portfolio
From beer to brandy: drink trends to watch for in 2019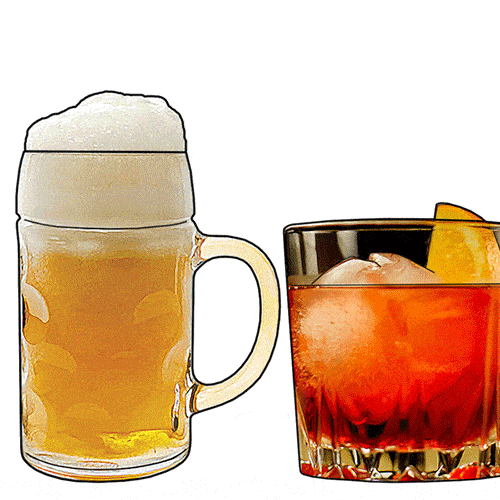 The year 2019 begins with more artisanal breweries opening than 2018. This year promises to be a renaissance for alcohol, beer and wine drinkers.
Simple is better
If bourbons are important in the United States, brown liquors are coming back for an important reason. Mixologists are re-inventing cocktails of well-known classics. Cocktails are also faster to make.
Brandy's back
The brandy is back in full force. From the classic Sidecar to Brandy Alexander, we will see these 1960s and 1970s cocktails resurface in many cocktail bars across the United States.  Armagnac is also making its comeback. This distinctive brandy, produced in the Gascony region of France, is made from wine and is generally made from a mixture of grapes.
The minds are coming back together
This year, we will see an increase in the alcohol content of beverages and more blends of vodkas, gins and whiskies.
Beer is renewed
Beer is booming. However, new trends will have to be created if each brewery is to remain relevant.
Thus the alcoholic beverage industry will continue to thrive in 2019 !
Don't drink and drive. Enjoy responsibly.