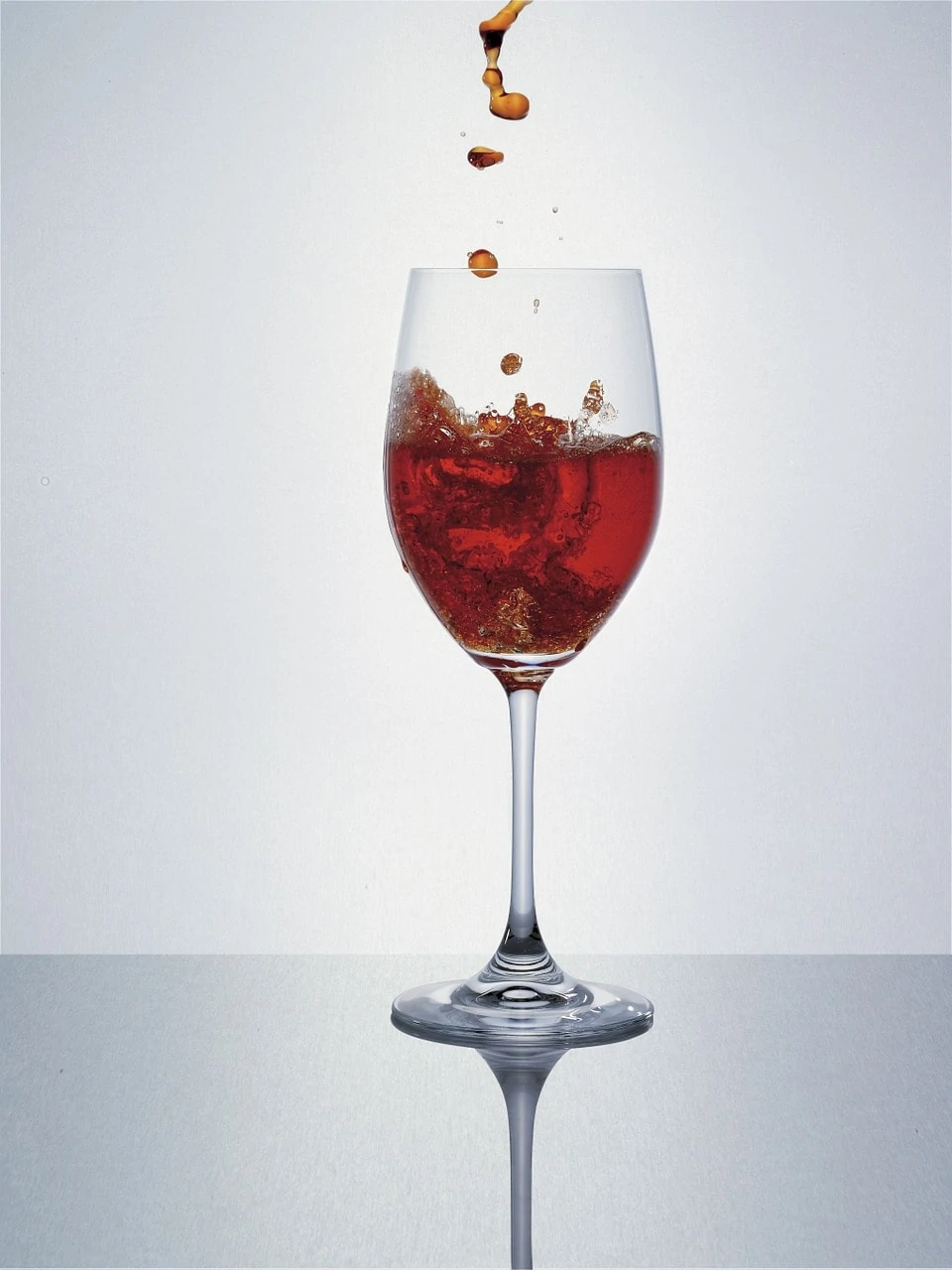 ¿Aperitivo o digestivo? Cóctel medicinal a base de vermut
Image by alessandro sciascia from Pixabay
Una bebida perfecta como aperitivo o digestivo, este refrescante cóctel por Jack Bevan es según él, un « spritz medicinal« .
Aparece en el libro de Bevan « A Spirited Guide to Vermouth: An Aromatic Journey with Botanical Notes, Classic Cocktails and Elegant Recipes » (Headline Home) donde recopila recetas de cóctel a base de vermut.
El Spritz Medicinal contrasta fuertemente con el clásico Spritz, en parte por el Cynar, al que se suman aromas herbales y un rico carácter a amaro.
Sigue estos pasos para prepararlo.
Prepara tus ingredientes
(Para una persona)
40 ml de Cynar licor de hierbas
20 ml de Punt e Mes (o un buen vermut suave)
60 ml de Prosecco
1 chorro de agua gasificada
1 gajos de naranja
Tipo de vaso
Copa grande de spritz (típicamente de vino)
Preparación
Llena la copa con hielo y agrega el Cynar, el vermut y el prosecco, y luego termina con un chorrito de agua gasificada.
Exprime un gajo de naranja sobre la bebida y luego agrégasela junto al segundo gajo al cóctel.
¿Necesitas comprar los ingredientes y accesorios?
No conduzca bajo los efectos del alcohol. Consuma con moderación.
Rejoignez la Communauté SH sur Reddit
Spirits Hunters est une communauté dédiée aux spiritueux et au monde de la mixologie. N'hésitez pas à parler du monde de la mixologie et du métier du bartender ici !
Join