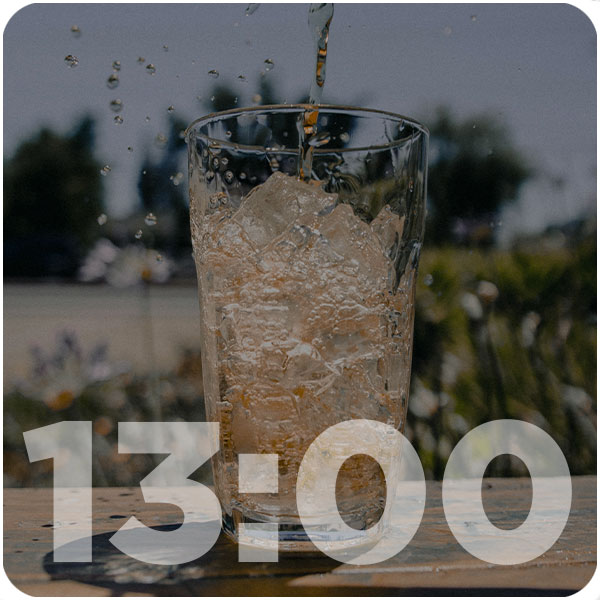 Is this the end of fizzy non-alcoholic drinks?
Healthy for some, unhealthy for others. Switching from fizzy drinks might be the next big thing health-wise. But are rum producers ready to cope with this change putting the old rum and coke behind?
Young consumers are avoiding carbonated drinks on the quest for a healthier attitude towards drinking. The typical rum and coke cocktail is staying rather behind causing sales of rum to drop among young Americans.
Diageo, who noticed this change in drink preferences has seen a shrink on sales of Captain Morgan rum in America, its biggest market yet, dropping by 5 percent.
The firm's Chief Executive Ivan Menezes said: « The rum category in the US has been sluggish for a long time. Carbonated soft drinks has something to do with this as people are drinking less of it« .
« Rum has suffered as a result in part – rum and cola was a very popular strong drink. The energy from young Americans had move into vodka, and now whisky and tequila is drawing a lot of that energy. »
Menezes expect that with a change on drinks profile to be less dependent on pure with cola and into other drinks the trajectory should get better. However, this would not happen overnight, and the firm is innovating on this subject.
Not only rum
The British drinks producer also noticed a standstill in vodka sales. In fact, net sales of vodka were rather flat, against a last year of improvement specially boosted by brands as Ketel One and Smirnoff. But a decline was rather noticed on Ciroc vodka, the firm's premium brand.
Don't drink and drive. Enjoy responsibly.
Rejoignez la Communauté SH sur Reddit
Spirits Hunters est une communauté dédiée aux spiritueux et au monde de la mixologie. N'hésitez pas à parler du monde de la mixologie et du métier du bartender ici !
Join