portfolio
Enjoy the best craft cocktails in these Philadelphia rooftops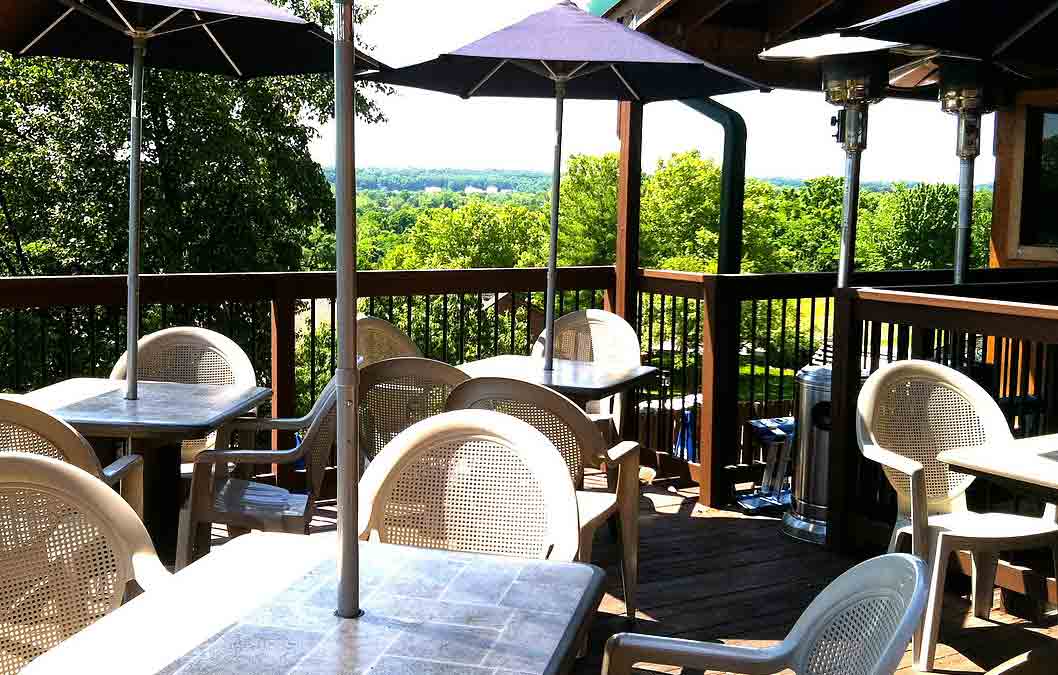 TWENTY9 RESTAURANT + BAR has something for everyone! A beautiful mix of American cuisine and tapas, unique cocktails, wines, bottled beers, live groups every Friday night and accommodation to host any event on or off site.
16 Great Valley Pkwy, Malvern, PA 19355
+1 610-251-9229
twenty9restaurant.com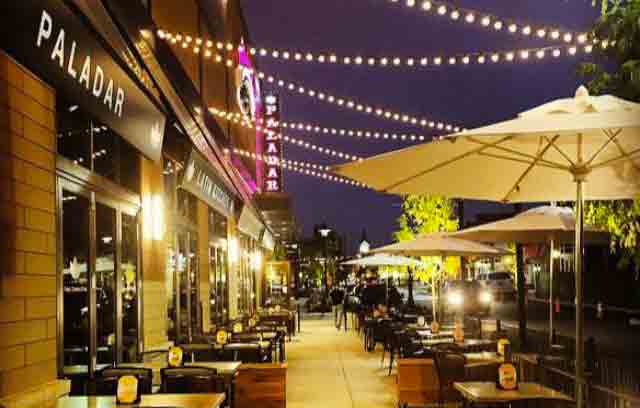 The house speciality is rum. The menu offers rums of Hispanic, Anglo-Saxon and French origin.
The rhythm of Latin music sets the tone for our unique rum bar that offers fresh and confusing Mojitos, over 75 rum selections and an accessible and exciting wine list.
250 Main Street, King of Prussia, Town Center PA 19406
+1 484-965-9779
paladarlatinkitchen.com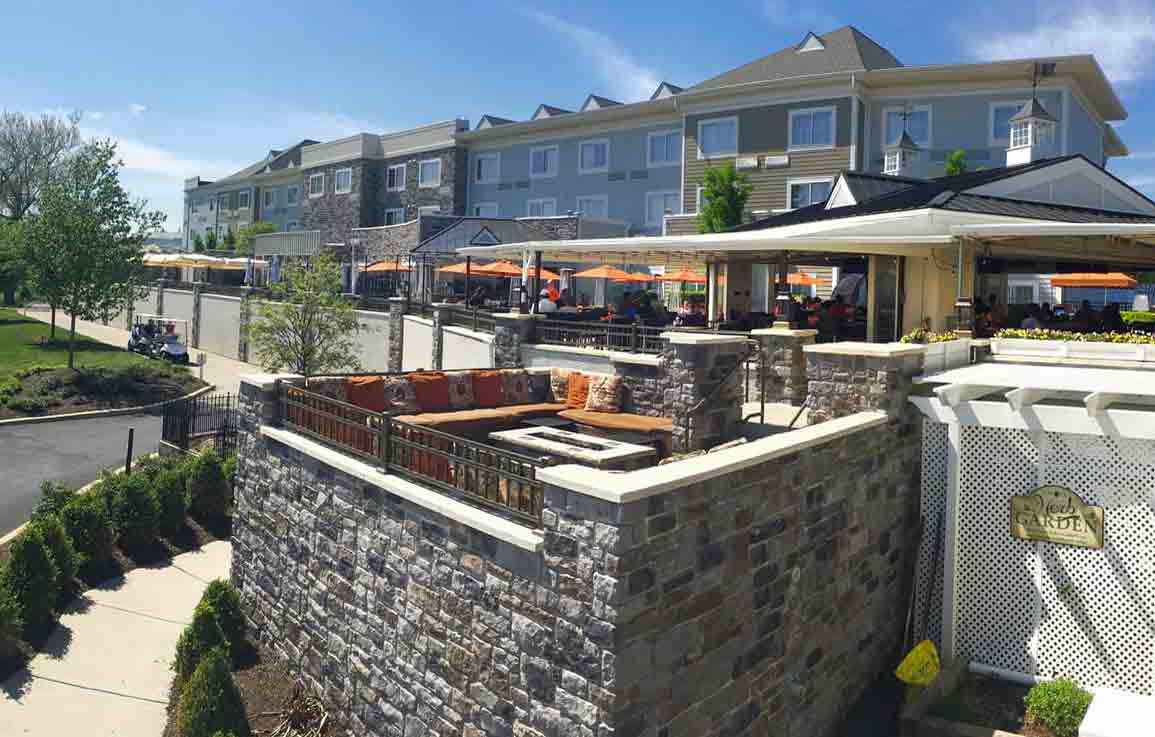 Eat, drink, relax.
The restaurant was found to be the best restaurant for dining in 2018.
400 W Sproul Rd, Springfield, PA 19064
+1 610-543-2100
tavolas.com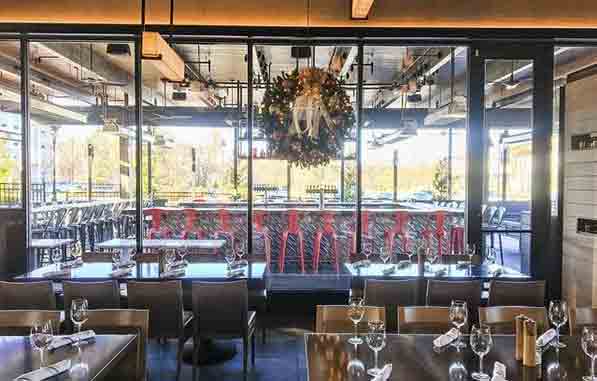 Firepoint Grill is among the finest Paxos restaurants – a group of Lehigh Valley family restaurants known for their bold flavours, craft cocktails and commitment to service.
3739 West Chester Pike, Newtown Square, PA 19073, EE. UU.
+1 484-428-3093
firepointgrill.com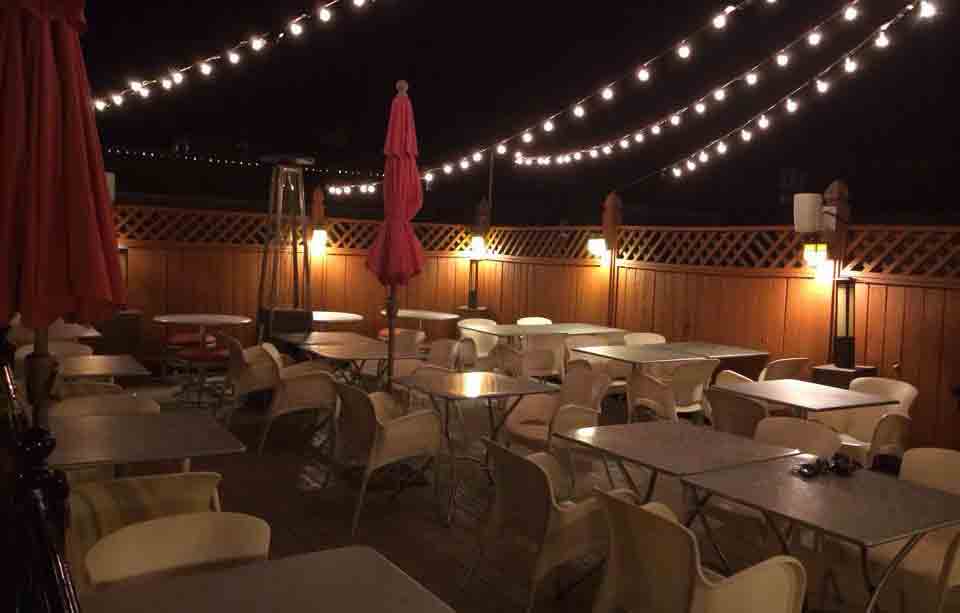 Japanese gastronomy is the theme of this Japanese restaurant fusion on the roof. The Azie blue 9 is the signature cocktail. Happy Hours are Monday to Friday from 5pm to 7pm.
789 East Lancaster Ave
Villanova, PA 19085
+1 (610) 527-5700
https://www.azieonmain.com/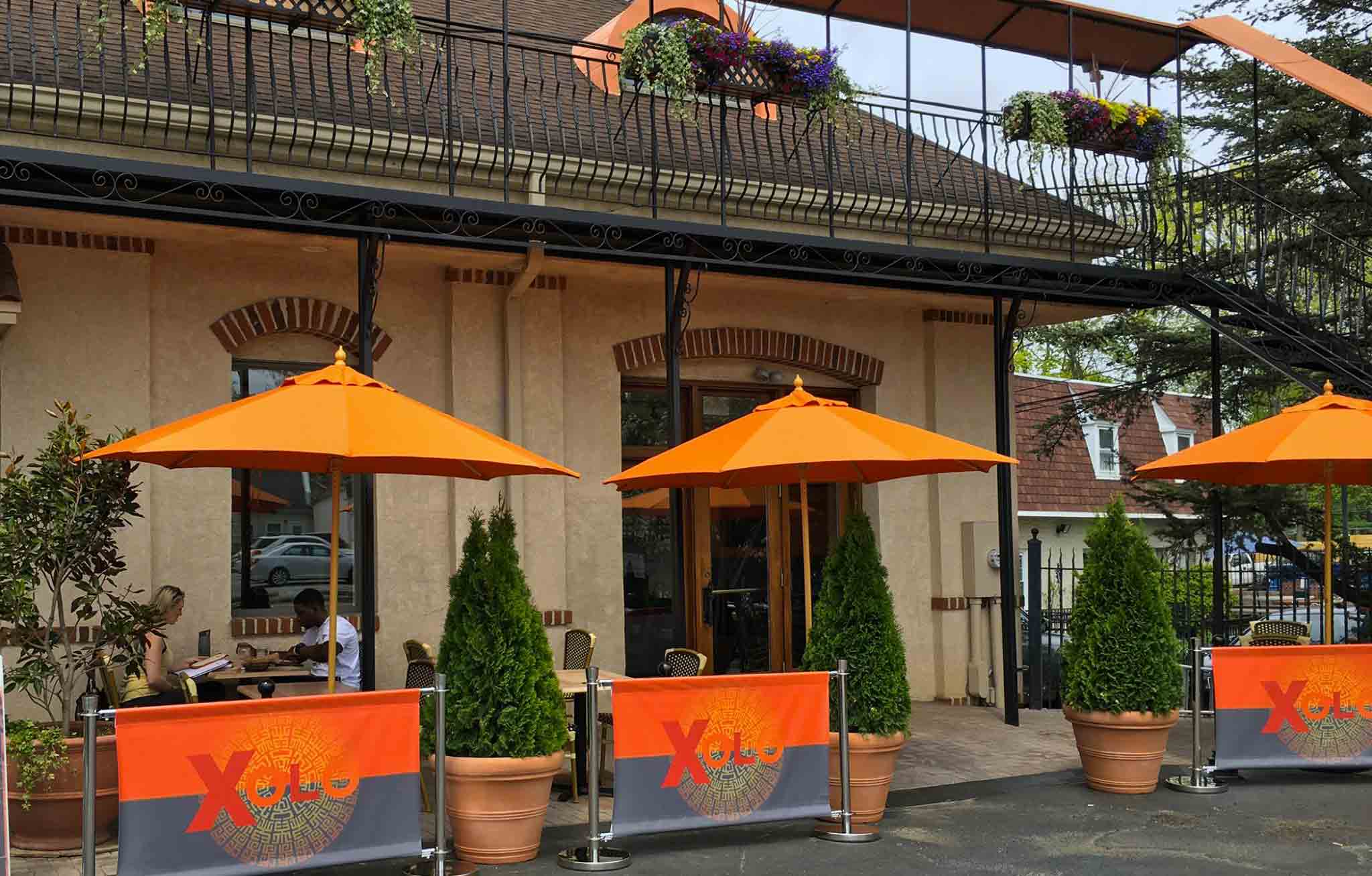 Our fully stocked bar offers over 30 different tequilas, from Blancos for your margarita to a wide selection of Reposados and Añejos to sip and enjoy. In addition, a draught beer and many Mexican brews to choose from.
https://www.xolotacos.com/
14 N Merion Ave, Bryn Mawr, PA 19010
+1 610-527-7777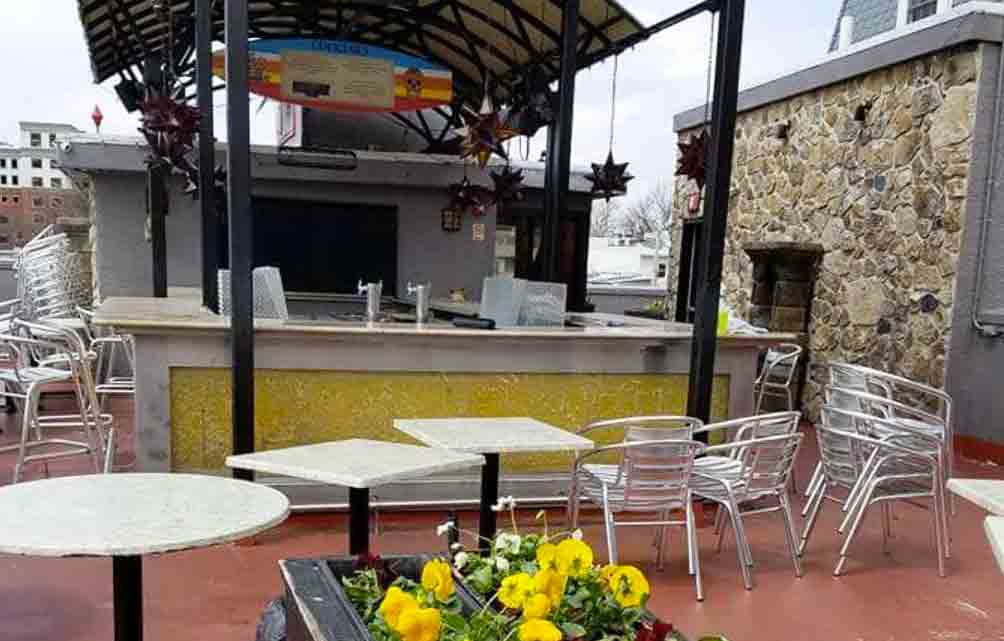 On the second floor, the Tequila Bar & Velvet Lounge, inspired by rock-n-roll, will transform you on the west coast. During the hottest months, don't forget to come back for Más Signature frozen margarita at 'Más on the Roof'.
102 E Market St, West Chester, PA 19382, USA
masmexicali.com
+1 610-918-6280