portfolio
In Hong Kong and Bangkok, the hidden bars J. Boroski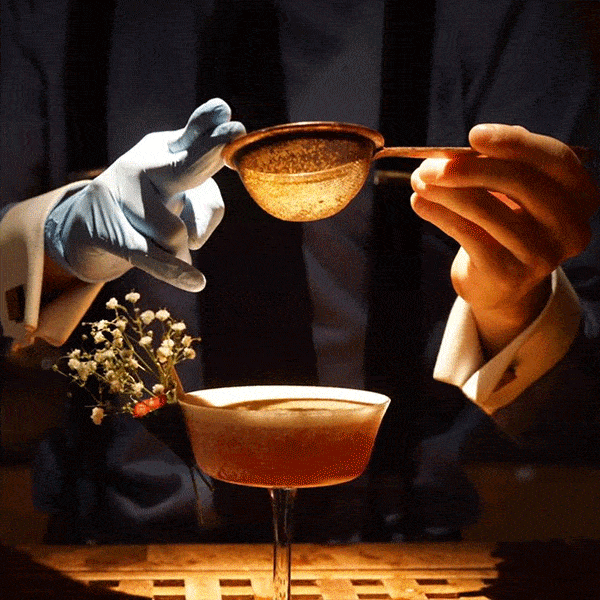 The J. Boroski bars, located in Hong Kong and Bangkok, are named after their designer Joseph Boroski. This famous bartender, known throughout the world for having created many cocktails, such as Jackfruit Martini or Whiskey Sour with cucumber, for 5-star hotels, such as the St. Regis Resort in Bali or the Ember Room in New York City, has finally started creating two bars.
Bars with secret addresses, but which nevertheless make themselves known thanks to their originality. Yes, J. Boroski bars offer their customers a captivating setting, tailor-made cocktails and a feeling of intimacy rarely found in this kind of often crowded place.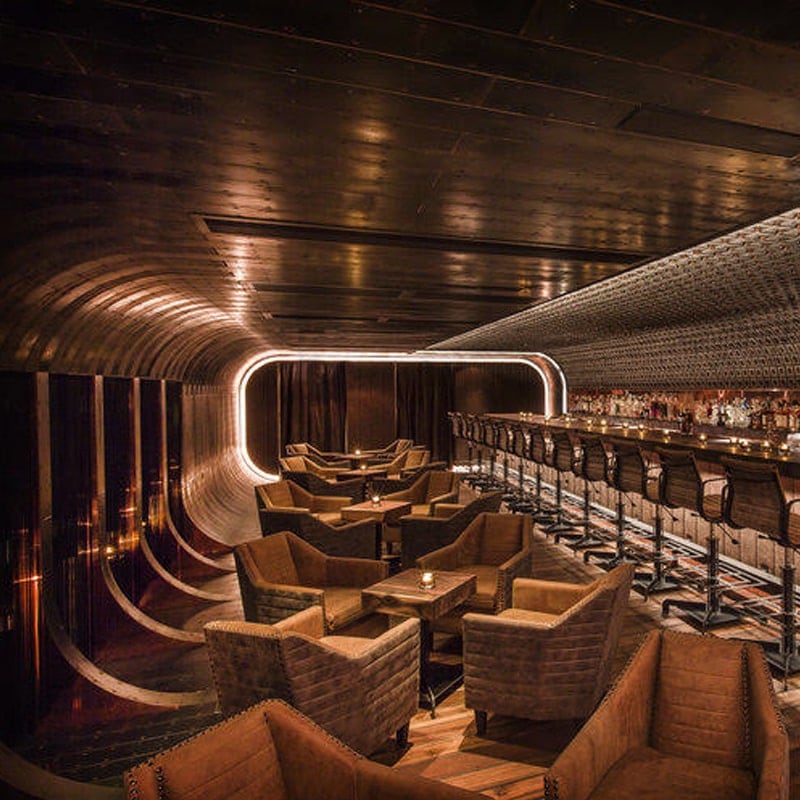 J. Boroski Hong Kong:
Straight from the imagination of designer Ashley Sutton, this bar has the concept of changing the experience of drinkers all over the world. No menu here, just describe your mood and tastes at the bartender to get a handmade cocktail that should suit your needs.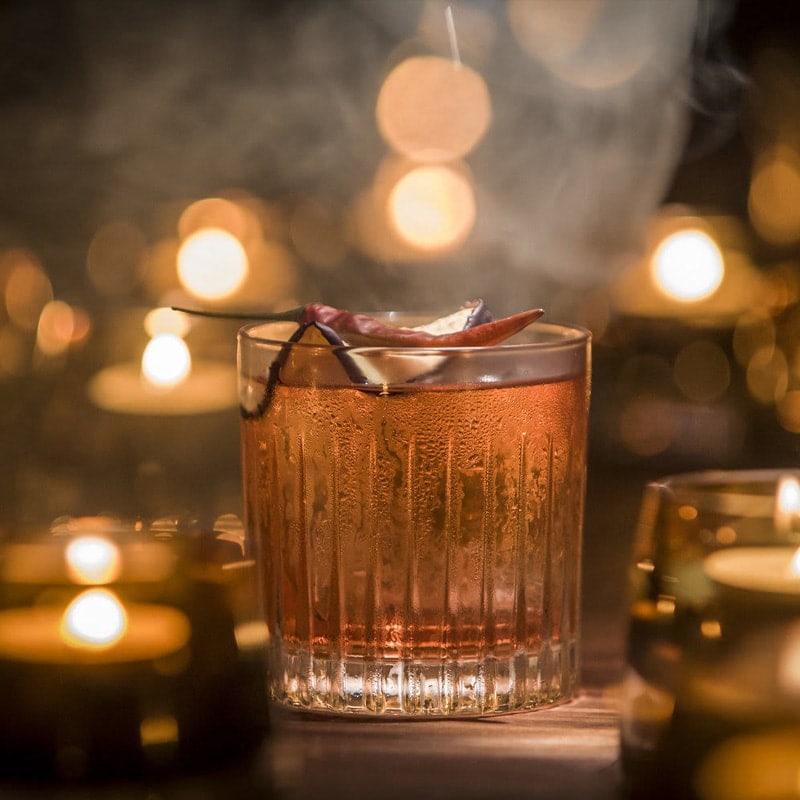 Hidden at the bottom of an alley crossing Hong Kong's Hollywood road, this mysterious bar is open every day from 6pm to 2am.
To find it you can contact +852 2603 6020 or contact the bar via Facebook to receive a card that you should of course keep to yourself.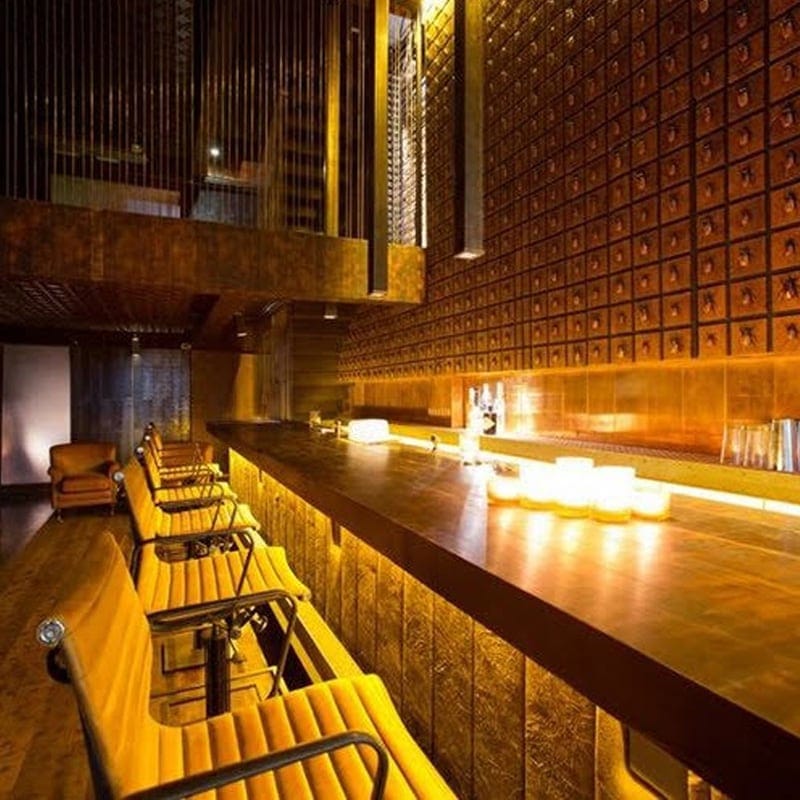 J. Boroski Bangkok:
Having opened its doors shortly after Hong Kong, the J. Boroski bar in Bangkok has the same decorative and gustatory qualities. Cocktails are also made according to each customer, all in a smaller space with more subdued light.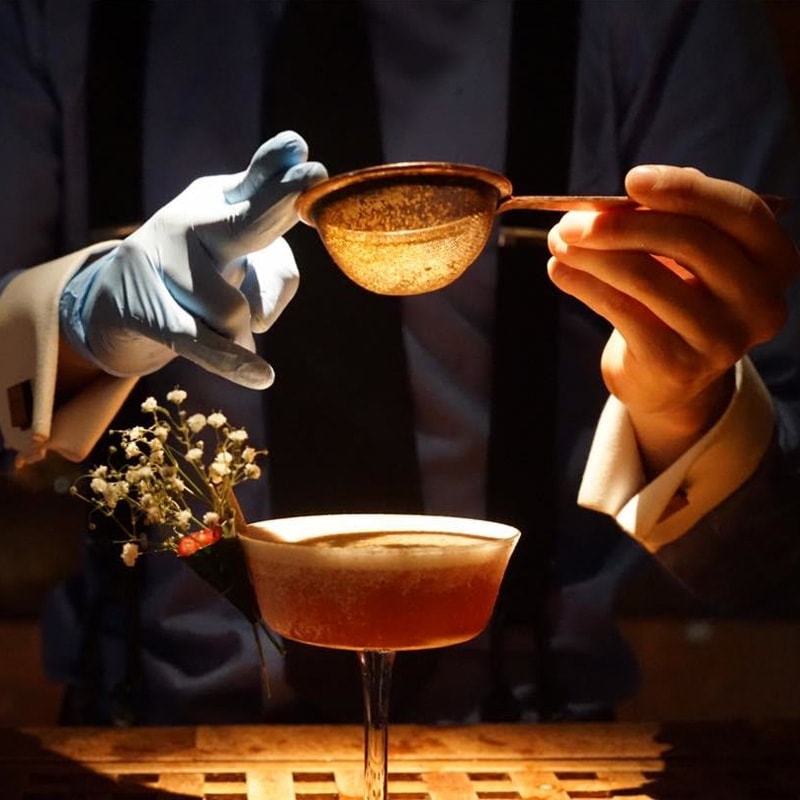 The latter, open from 7pm to 2h30 every day of the week, is located on one of Bangkok's famous avenues: Sukhumvit Soi 55. It is possible to reach the bar on 02 712 6025 or to contact via the bar's Facebook to find the hiding place of this second wonderful place.
You may have understood this, but these atypical bars can only be found by invitation, which makes them even more mysterious in the eyes of the customers who visit them. 
Don't drink and drive. Enjoy responsibly.
The J. Boroski bars, located in Hong Kong and Bangkok, are named after their designer Joseph Boroski.
*J Boroski Hong Kong and Bangkok are currently closed due to Covid-19, we hope their doors will open soon again!