portfolio
The best distilleries to taste on-site in the United States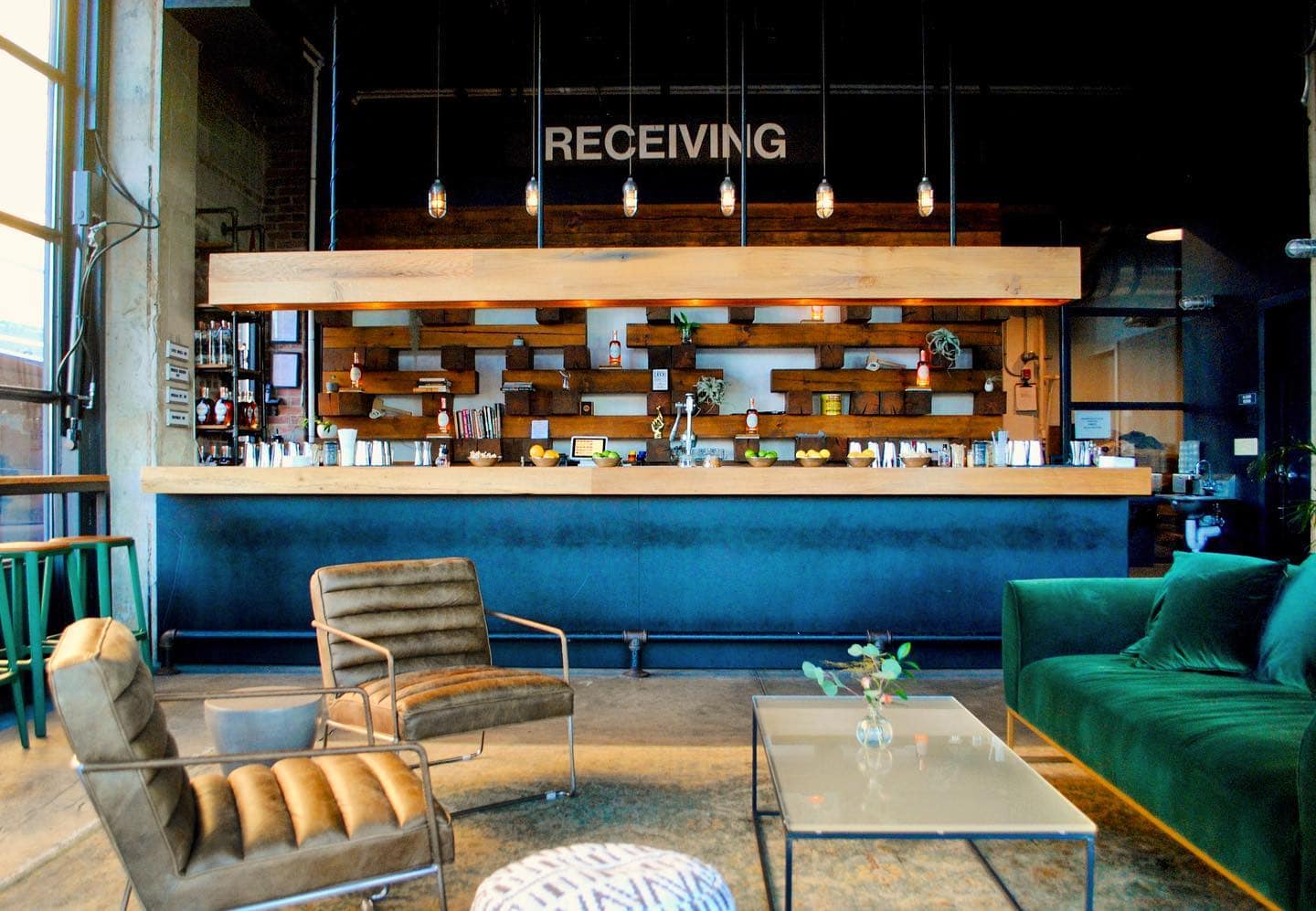 Republic Restoratives in Washington D.C.
This distillery founded by women offers a beautiful tasting room/bar to sample their craft whiskey and original homemade cocktails. The bar space is large, clear and lit to set a good mood.
https://republicrestoratives.com
1369 New York Ave NE, Washington, DC 20002, United States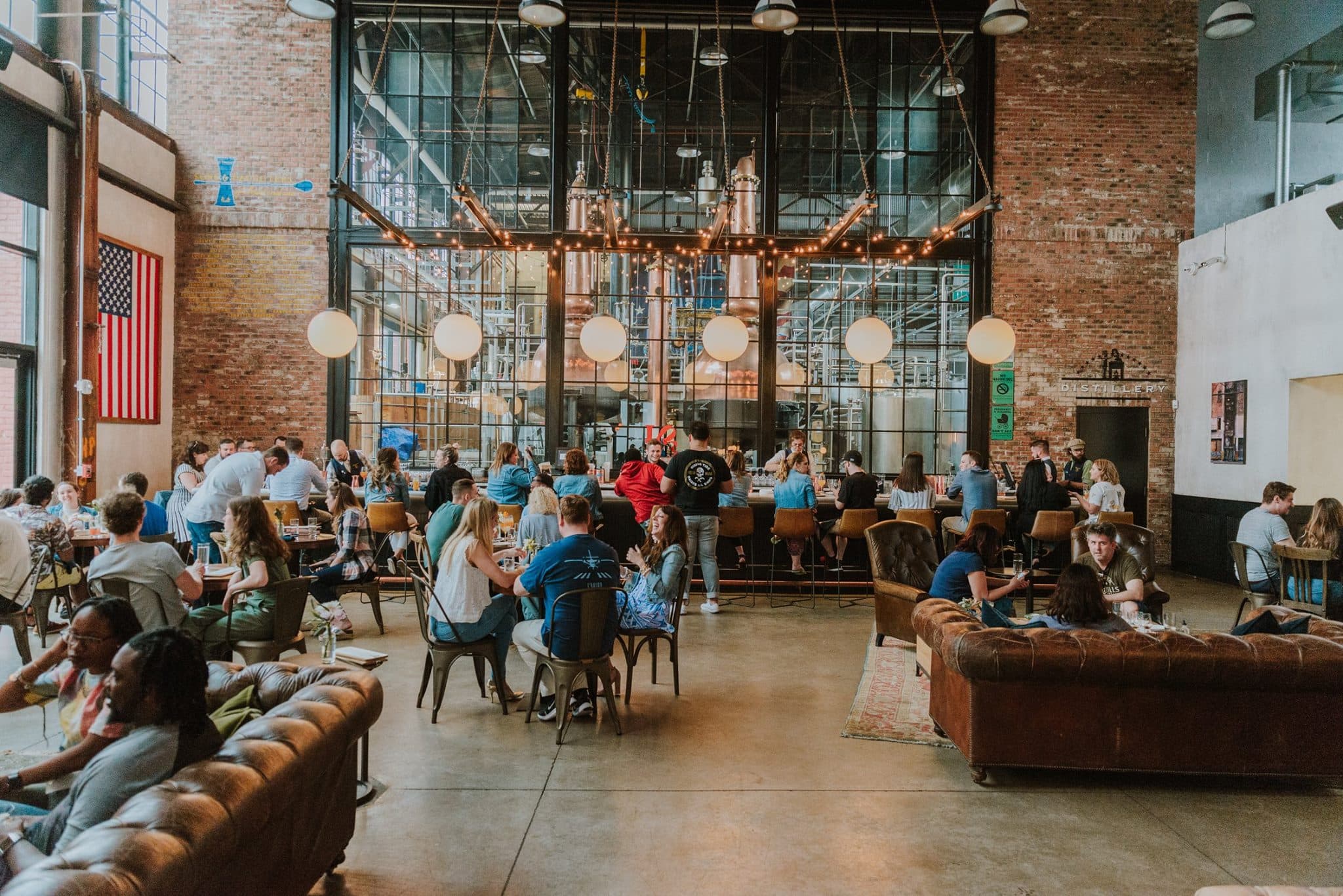 Philadelphia Distilling in Philadelphia
This Philadelphia distillery produces an interesting gin called Bluecoat Gin, and also an aged gin. They also make absinthe and a seasoned vodka.
The distillery's tasting room is a bar where they create creative cocktails based on their spirits, with a beautiful view of the stills through a huge window.
https://www.philadelphiadistilling.com
25 E Allen St, Philadelphia, PA 19123, United States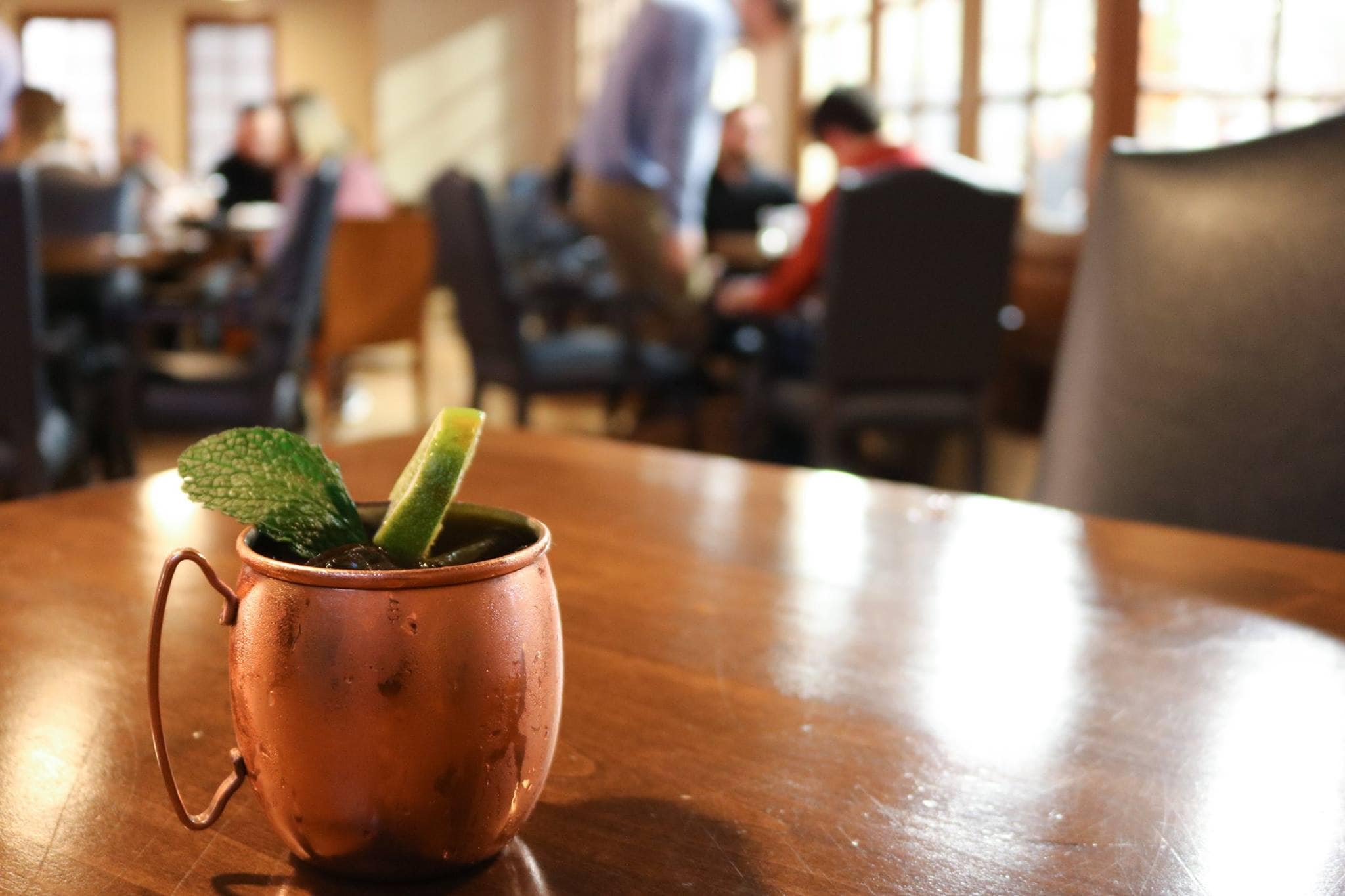 Acre Distilling in Fort Worth
A place for cocktails with homemade liquor and coffee. In the bar we find a selection of bourbon, gin, vodka and even an apricot vodka to create cocktails based on these alcohols.
https://www.acredistilling.com
1309 Calhoun St, Fort Worth, TX 76102, United States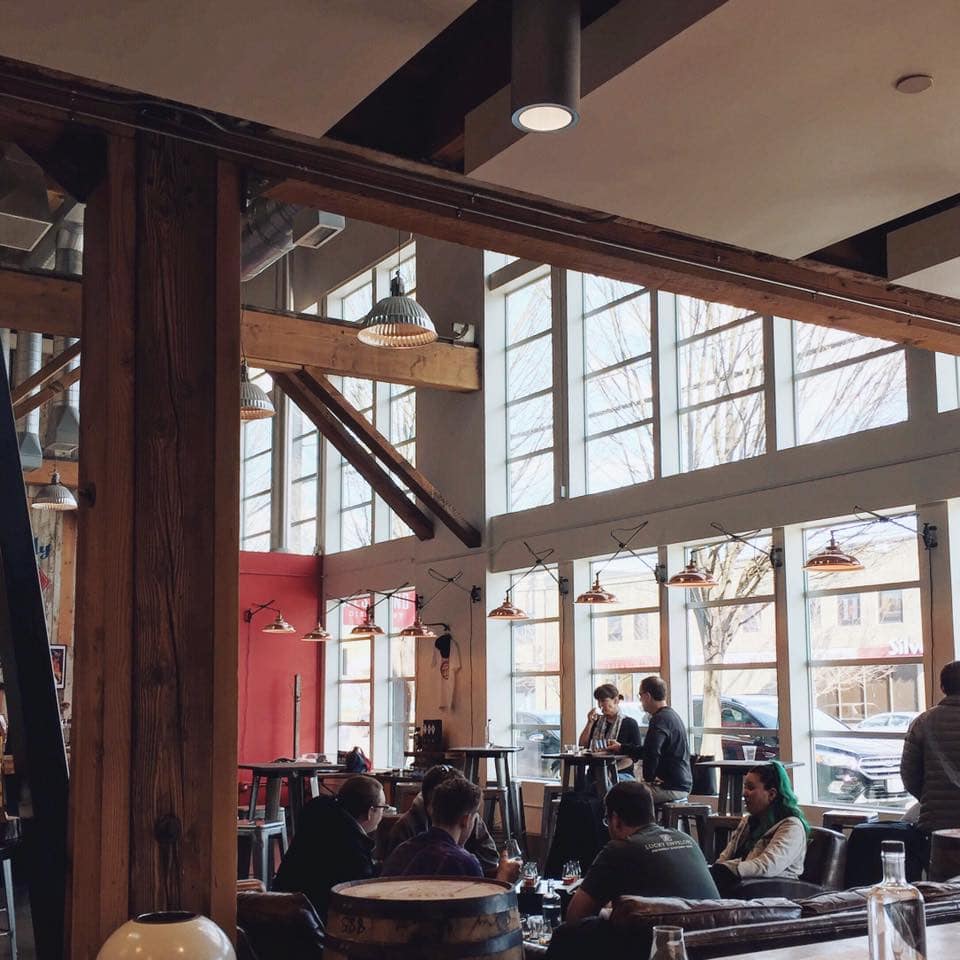 Westland Distillery, Seattle
This distillery produces single malt American whiskey in peat and sherry casks. Something very special in the American whiskey scene.
The Cantilever Room is the tasting room where you can drink and learn about whiskey and taste food and cocktails.
https://www.westlanddistillery.com
2931 1st Ave S, Seattle, WA 98134, United States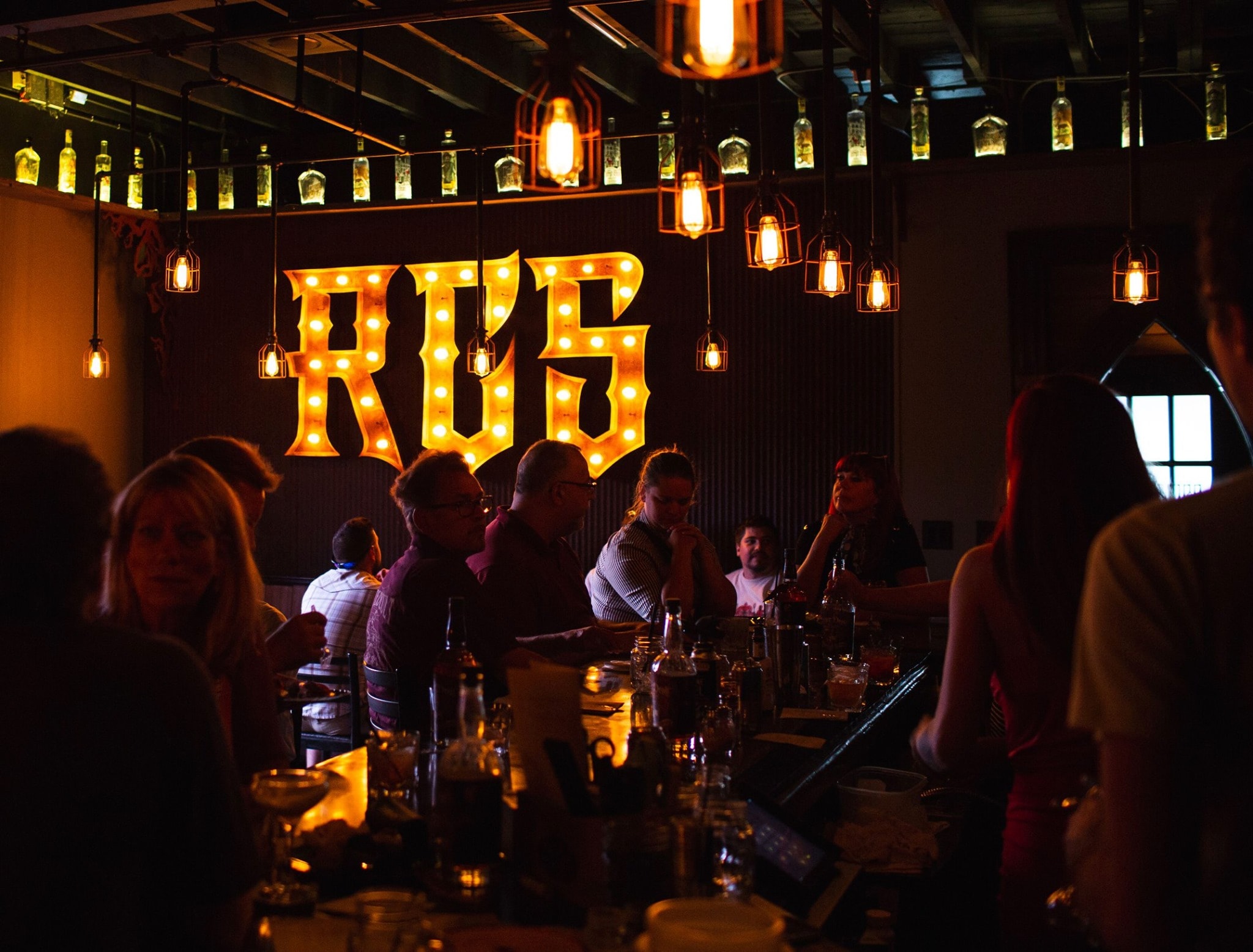 Rusted Crow Distillery and Spirits in Michigan
Rusted Crow is a premium distillery producing rum, vodka and spirits. Its distillery located in Dearborn allows you to take a tour of the distillery and enjoy drinks on site.
6056 N Telegraph Rd, Dearborn Heights, MI 48127, United States
Don't drink and drive. Enjoy responsibly.
Check out our shortlist about The best distilleries to taste on-site in the United States! To book and find out about opening hours please visit the website of each distillery.