portfolio
The old Oculus distillery in Emilia Romagna
The old Oculus distillery in Emilia-Romagna lies in rubble after its closure in 2003 when the government decided to close it because of the growing population around the factory.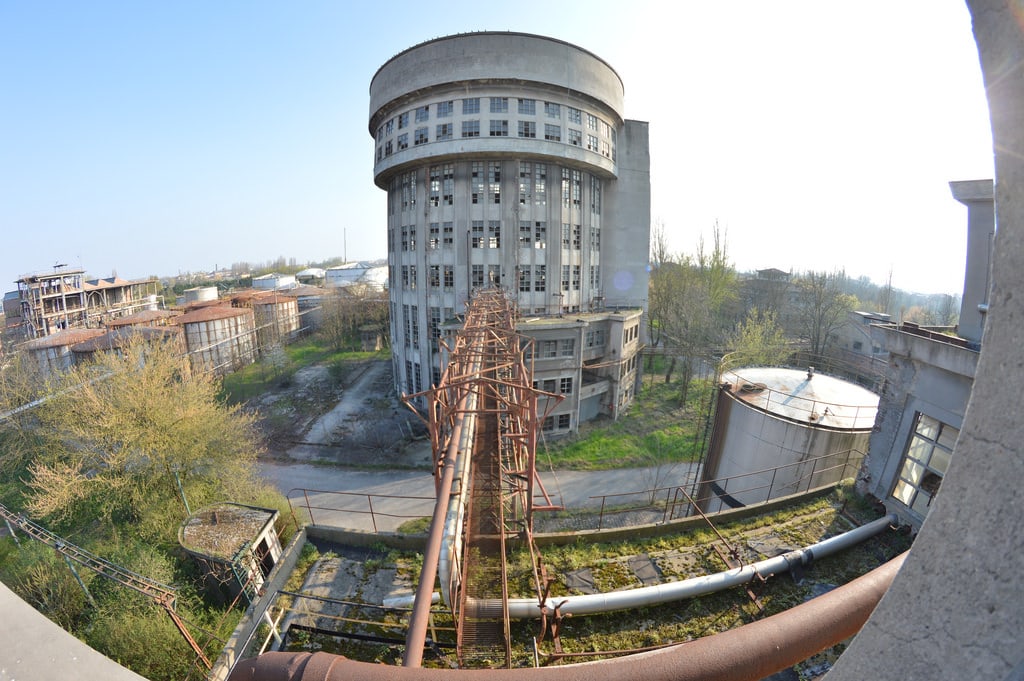 Outside the distillery.
Sugar beets were transformed here.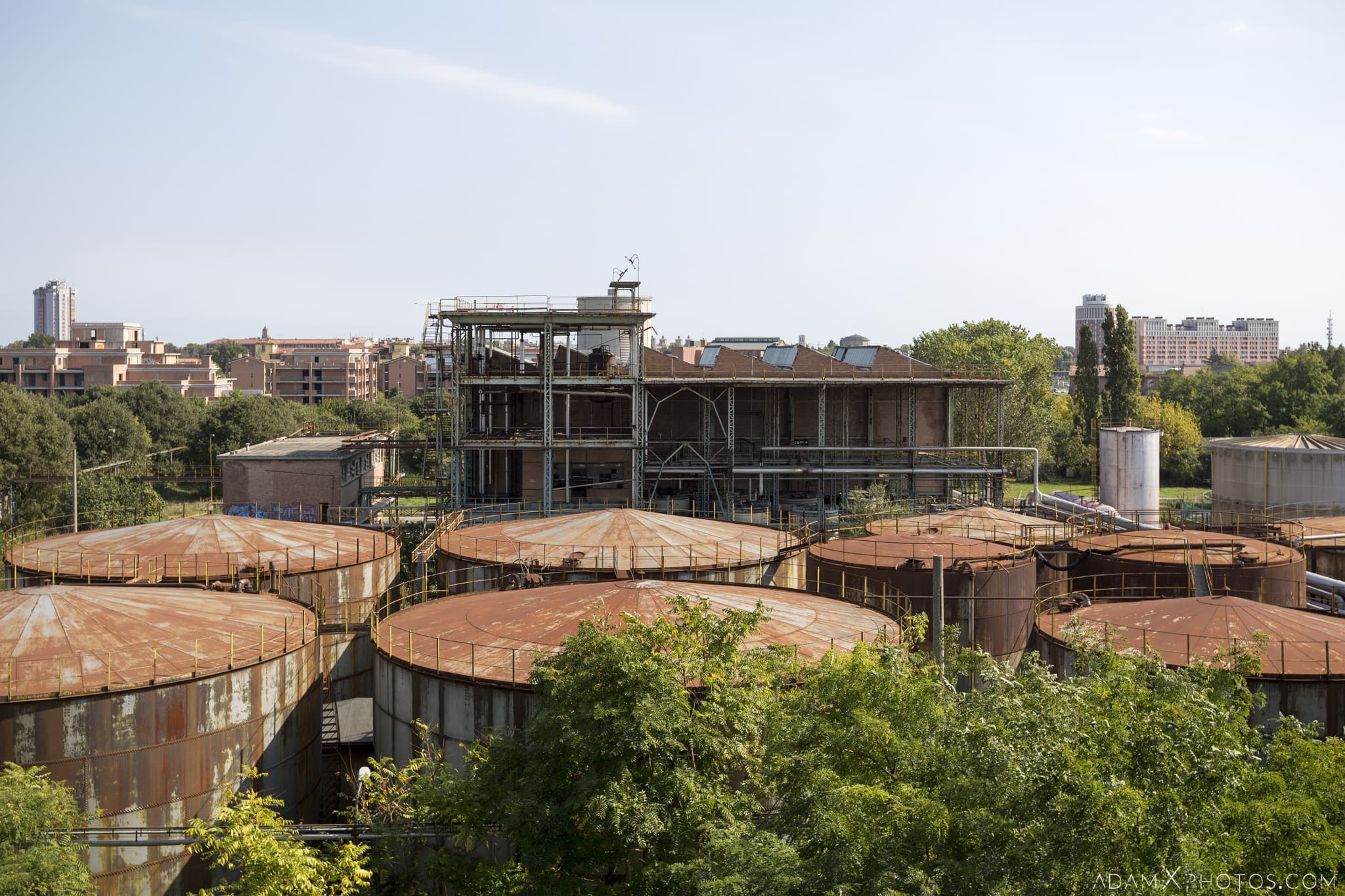 Production site of the distillery.
In Oculus, spirits like Martini among other alcohols used to be distilled.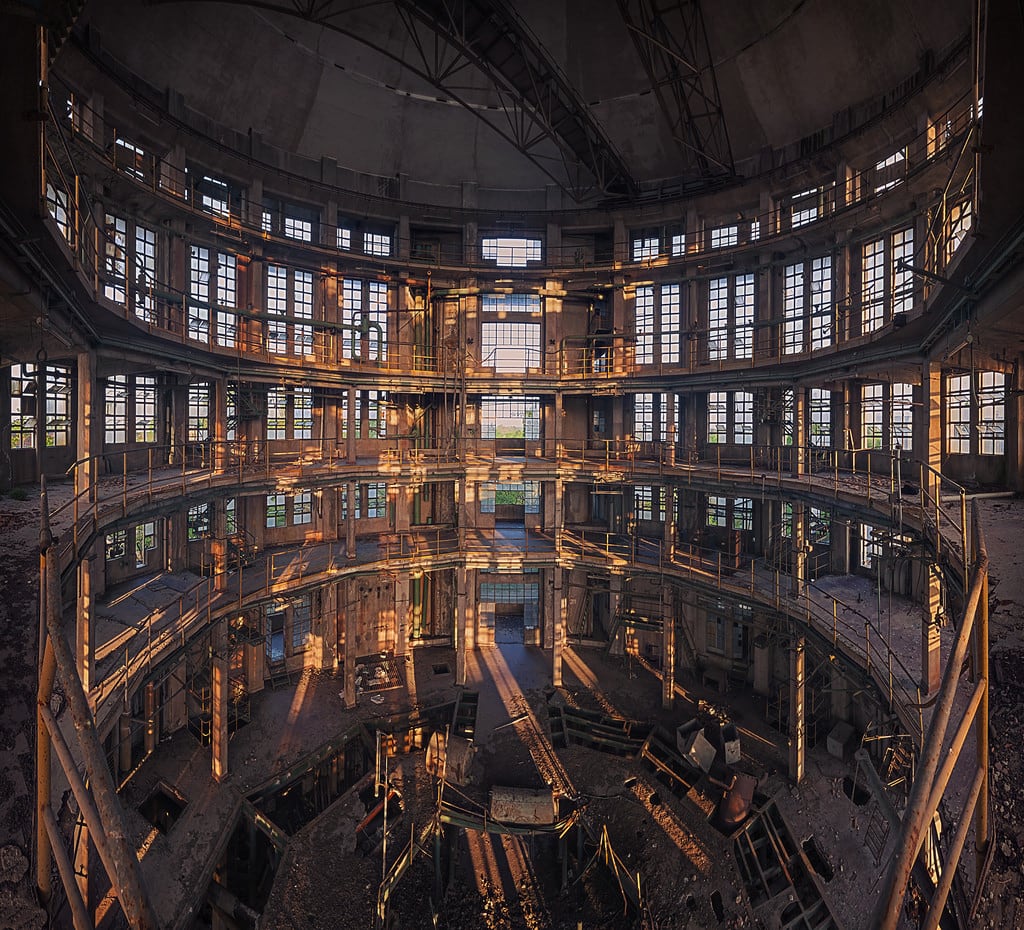 The Oculus Tower.
The tower Oculus is the main center of attention of place by its circular form riddled with windows.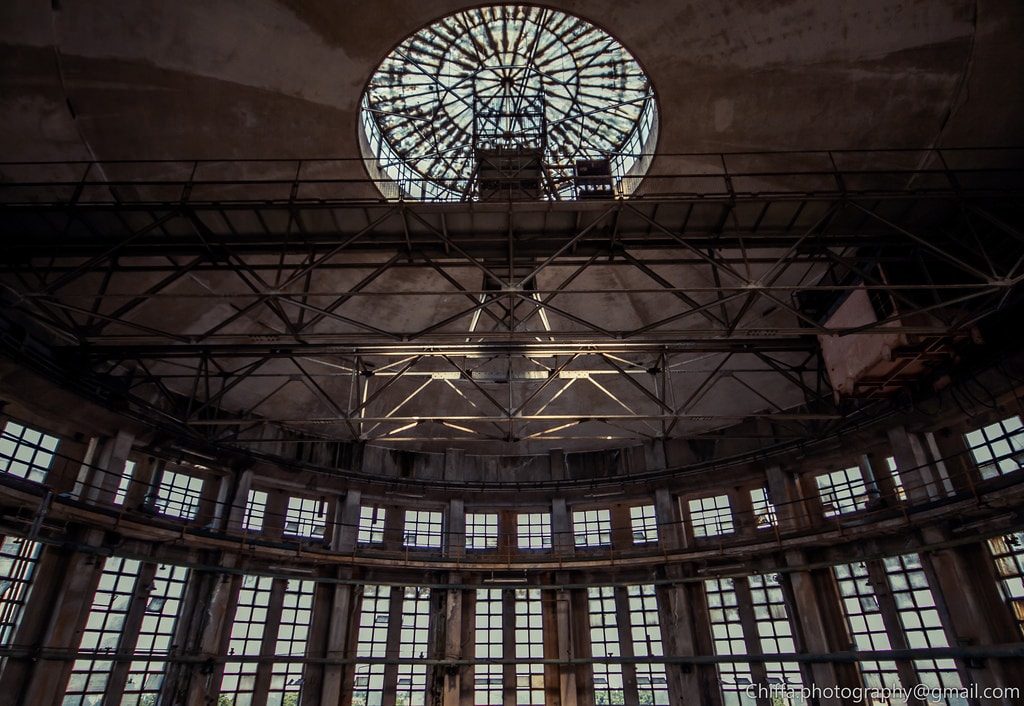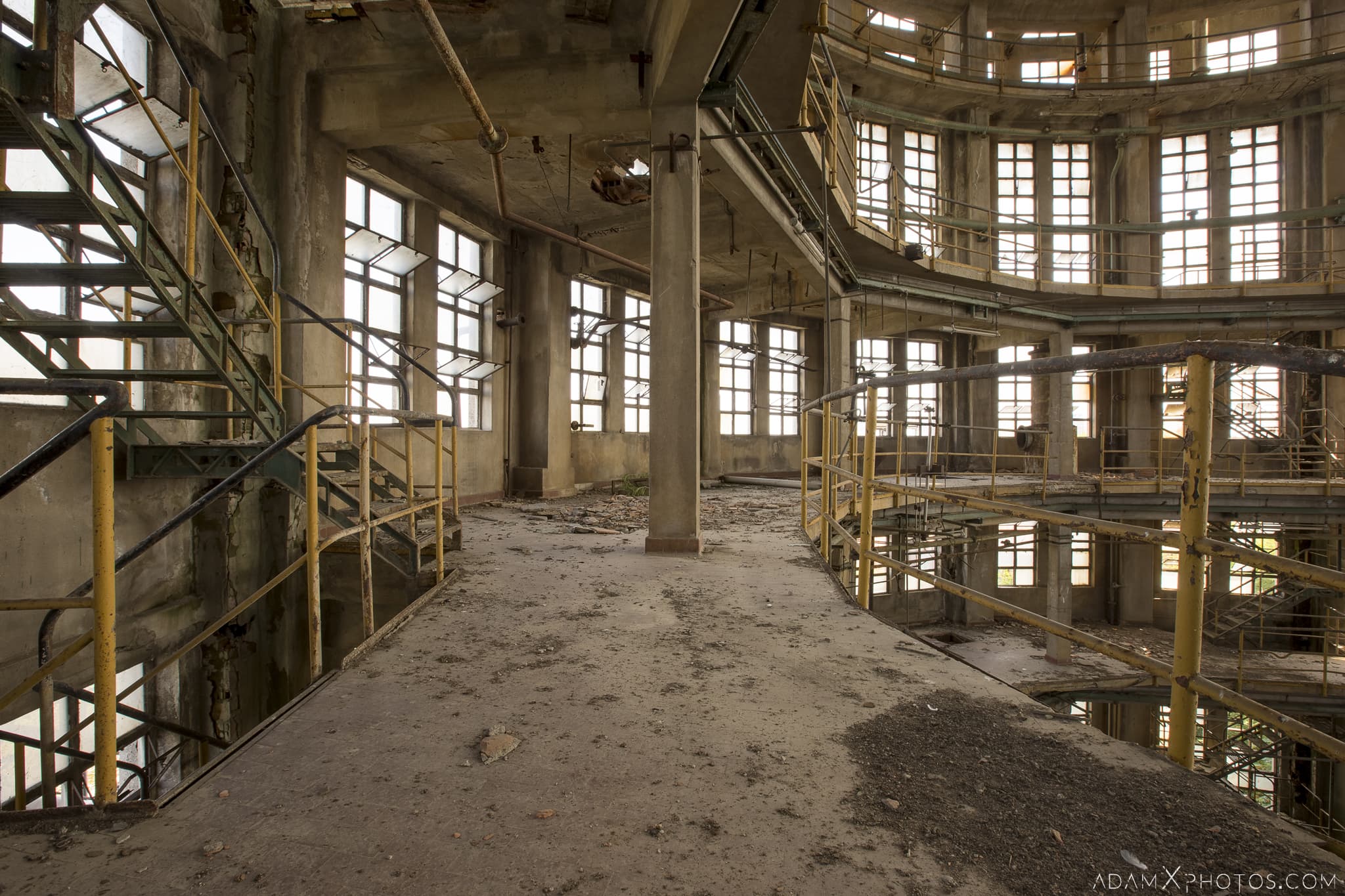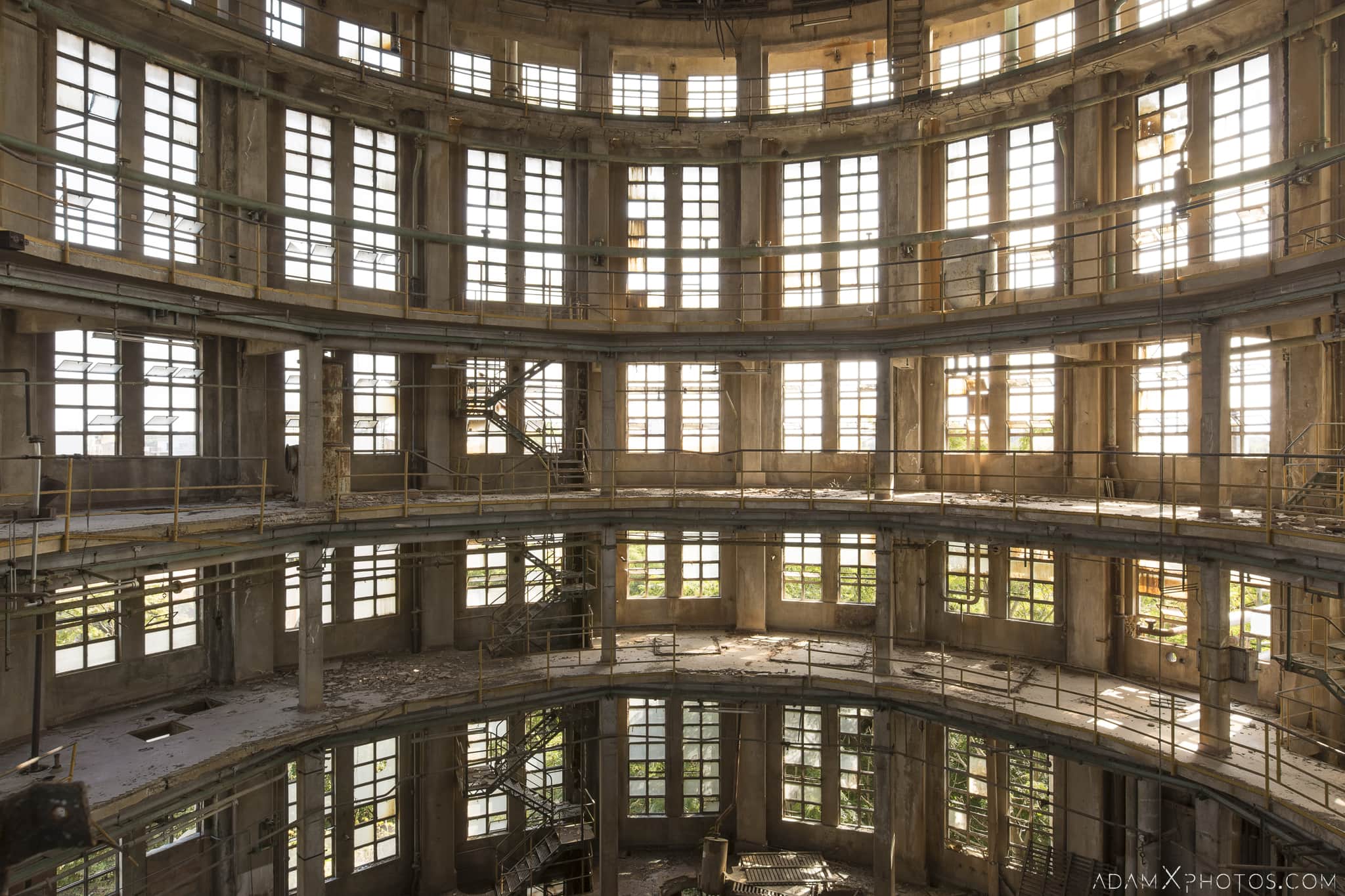 This fascinating place arouses the curiosity of many explorers of abandoned places.
Little is known about the full history of the distillery. However, many people and urbex believe that it is a chemical factory.
The area around Oculus is crowded with abandoned buildings.
Don't drink and drive. Enjoy responsibly.
Unusual and beautiful place, discover the photos of the former Martini distillery (among others) in Emilia-Romagna.