portfolio
Frosted drinks cocktail recipes to enjoy your summer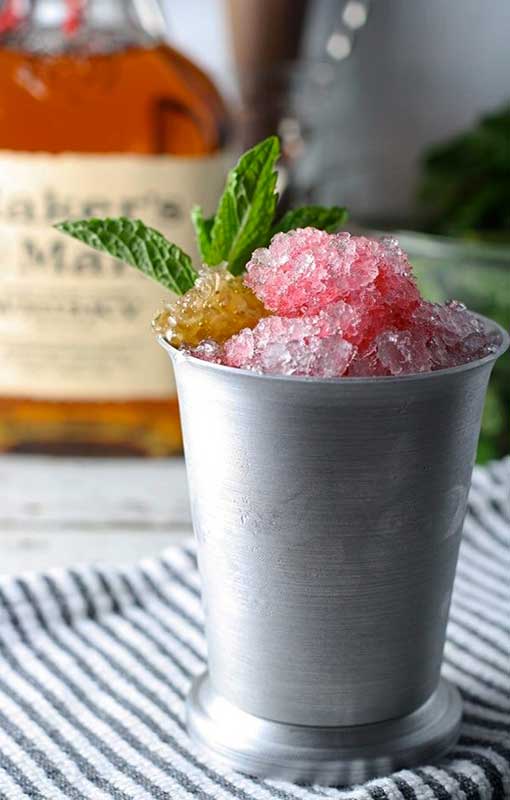 A cocktail made with hibiscus honey syrup composed of ¾ parts water, ¾ parts honey, distilled water, fresh mint, and Maker's Mark bourbon. Served with crushed ice.
Created by Jenny Bullistron, Website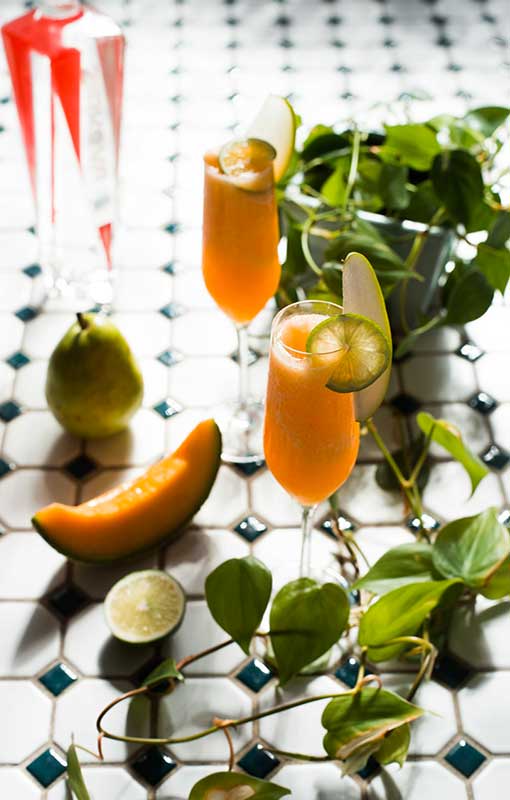 The Watermelon Crush consists of pieces of watermelon, ¾ of lime juice, ½ part of coconut milk, ½ part of simple hibiscus syrup and 2 parts of Tres Agaves Blanco.
Created by Pamela Wiznitzer, Website
This cocktail comes with edges garnished with finely chopped grilled coconut. It also includes a sweet and sour mixture made with water, lemon and sugar. There is also Corralejo Silver Tequila and coconut cream Coco Lopez.
Created by Corralejo Tequila, Website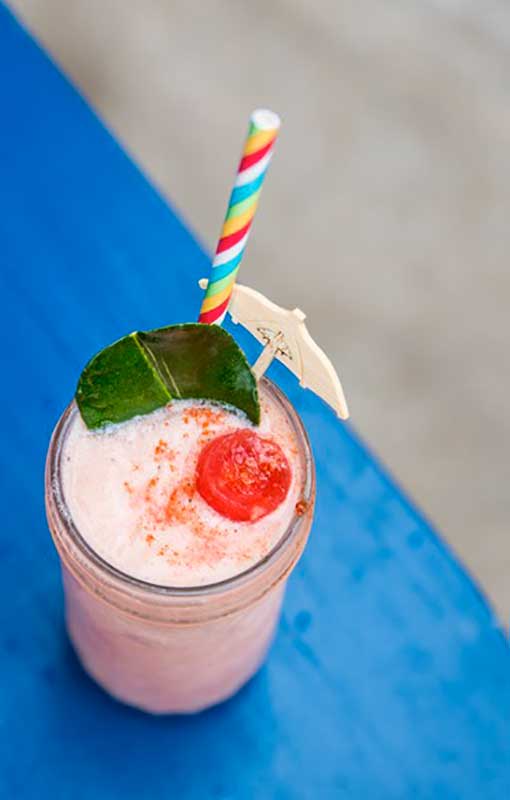 The composition of this cocktail is made among others of coconut syrup, ½ part of Wolffer Estate Verjus, ½ part of lime juice and orange juice, in addition to a strawberry. Seagrams Watermelon Vodka and Punt e Mes Vermouth float are also added.
Created by Maxime Briere, Website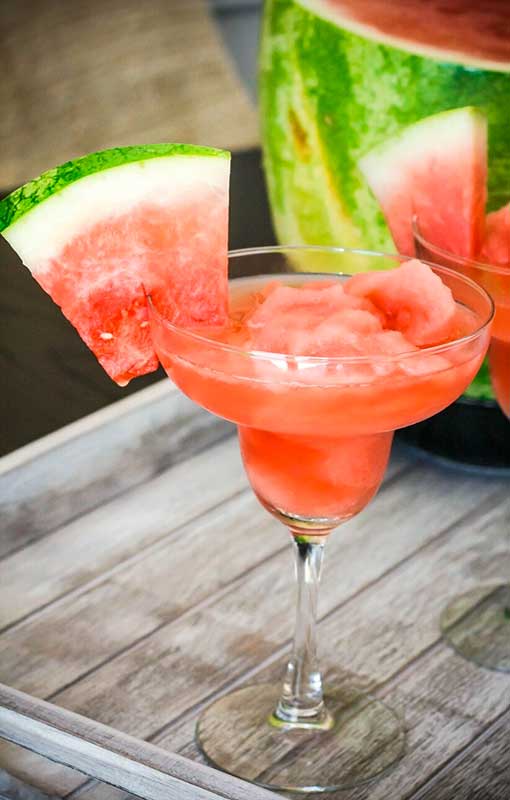 The recipe for this cocktail is as follows:
Three parts of Zirkova Together Vodka, a slice of simple syrup, a slice of ginger liqueur, two cups of frozen cantaloupe cubes, a cup of ice cream, and a cup of frozen pears cubes.
Created by Zirkova Together Vodka, Website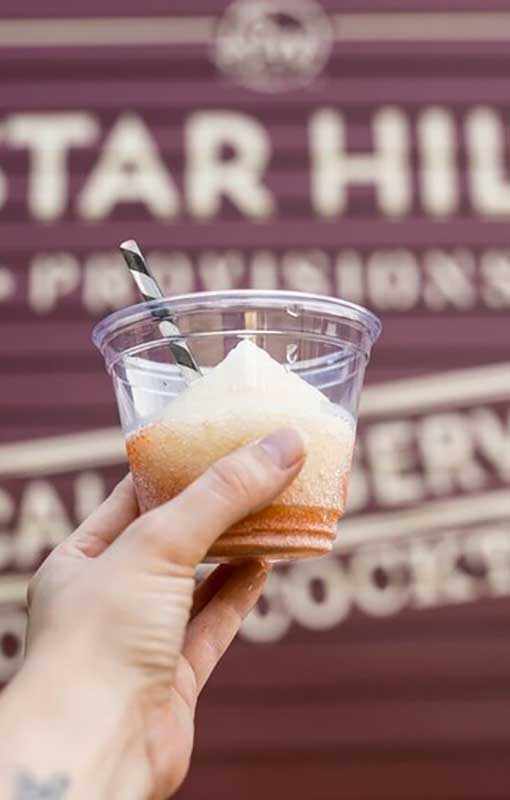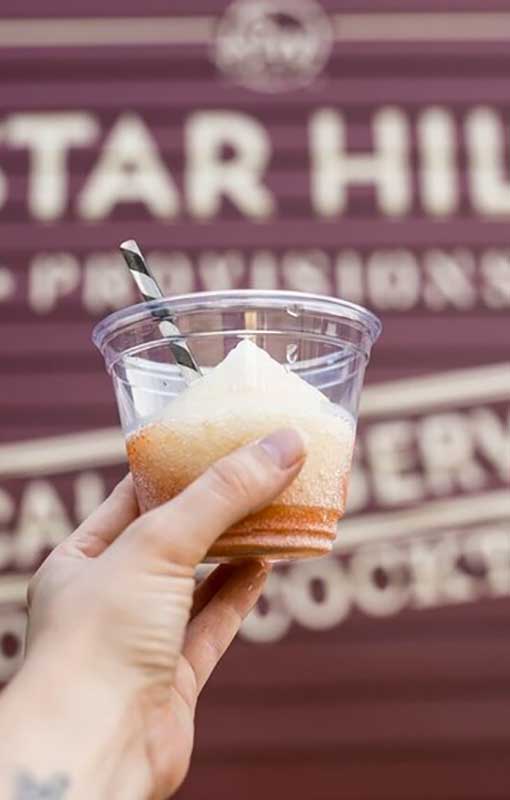 Includes aromatic bitters, 5 ¼ Ale-8-One Soda, 1.5 parts of simple syrup and one part of Maker's Mark bourbon.
Created by Chef Newman Miller, Website