portfolio
Top cocktails of James Bond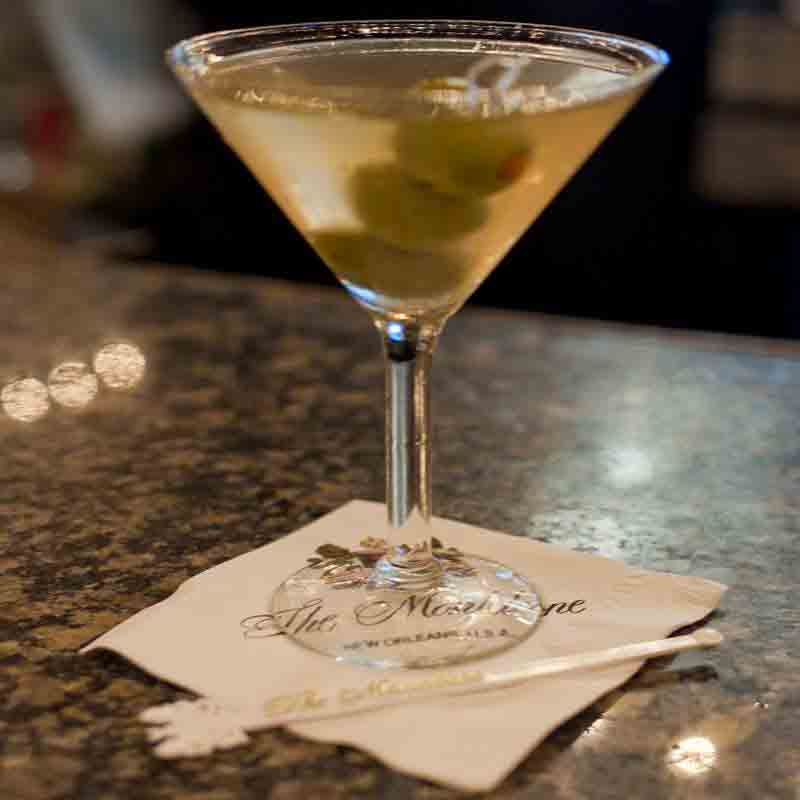 Made popular by the film, this recipe is to be prepared dry and with vodka if you want it as James Bond orders it at the counter.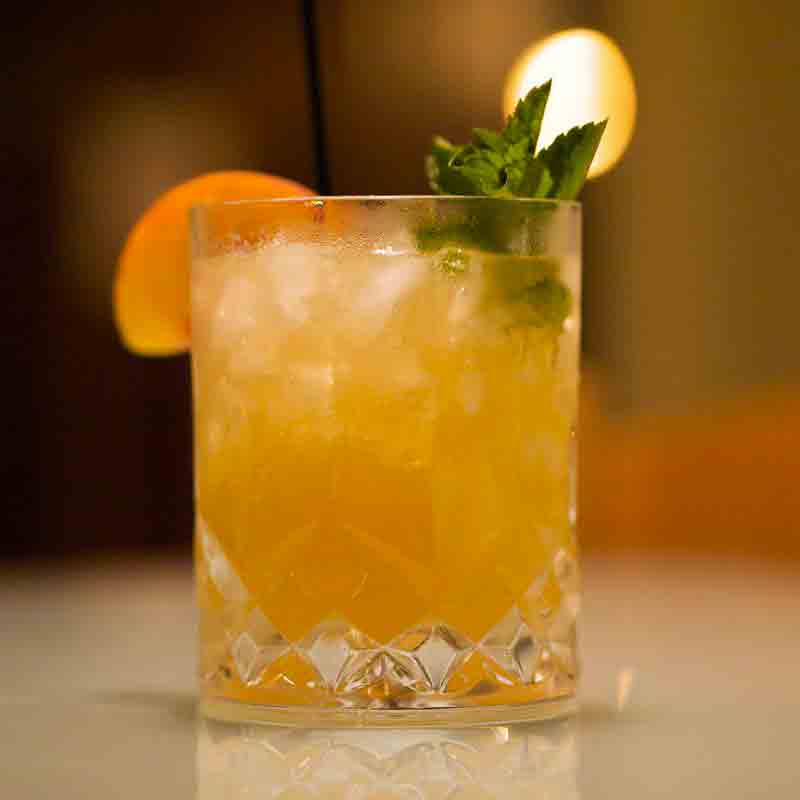 Also related to Cuba, Rum Collins (a variation of Tom Collins) appears in a scene between Bond and his opponent Largo, a character of Cuban origin.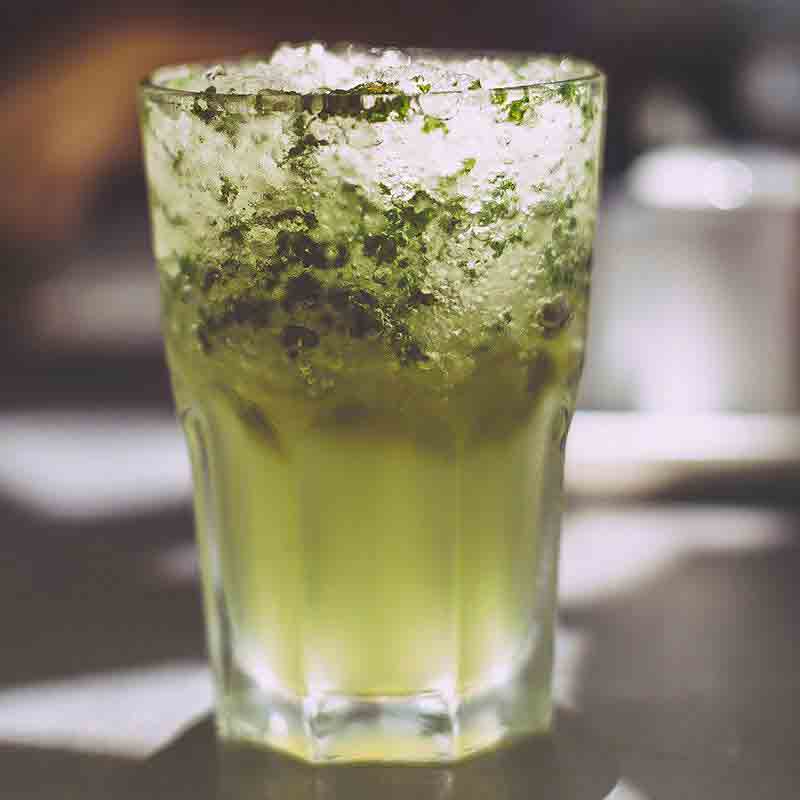 The film also takes place in Cuba, where he introduces himself to Jinx, the Bond Girl in Die Another Day. James Bond offers the Mojito cocktail, which lends itself perfectly to the beach atmosphere.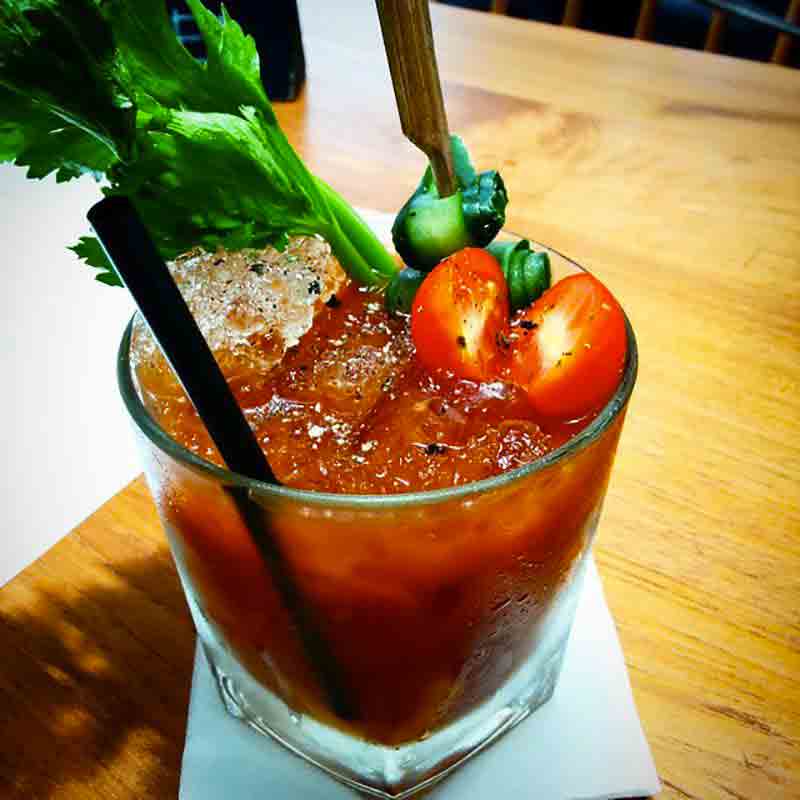 In, Never Say Never Again the remake of Thunderball, Bond tastes a Bloody Mary, which he asks Double with lots of Worcestershire sauce.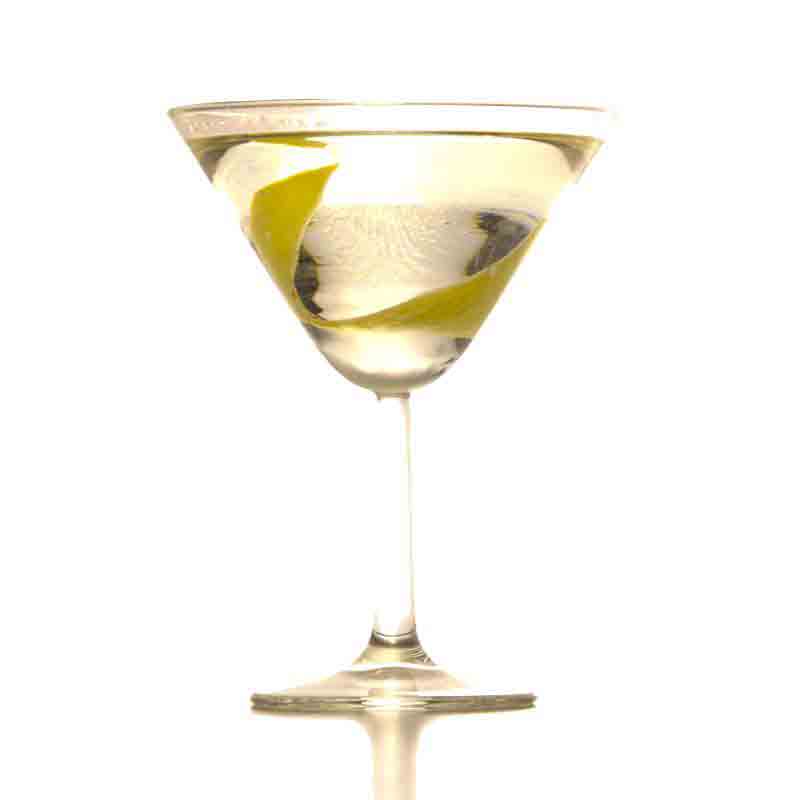 This revisited recipe for Vodka Martini is suggested by Bond to the bartender in Casino Royale's 2016 adaptation. He names the cocktail, Vesper, after asking for it for the attractive double agent Vesper Lynd.
The Mint Julep, is offered to James Bond by Auric Goldfinger, antagonist of 007 in the Goldinfger movie, the blockbuster that relaunched the franchise. In this trip where he is at Godfinger, the agent is in search of local flavours, he tastes this traditional Kentucky cocktail.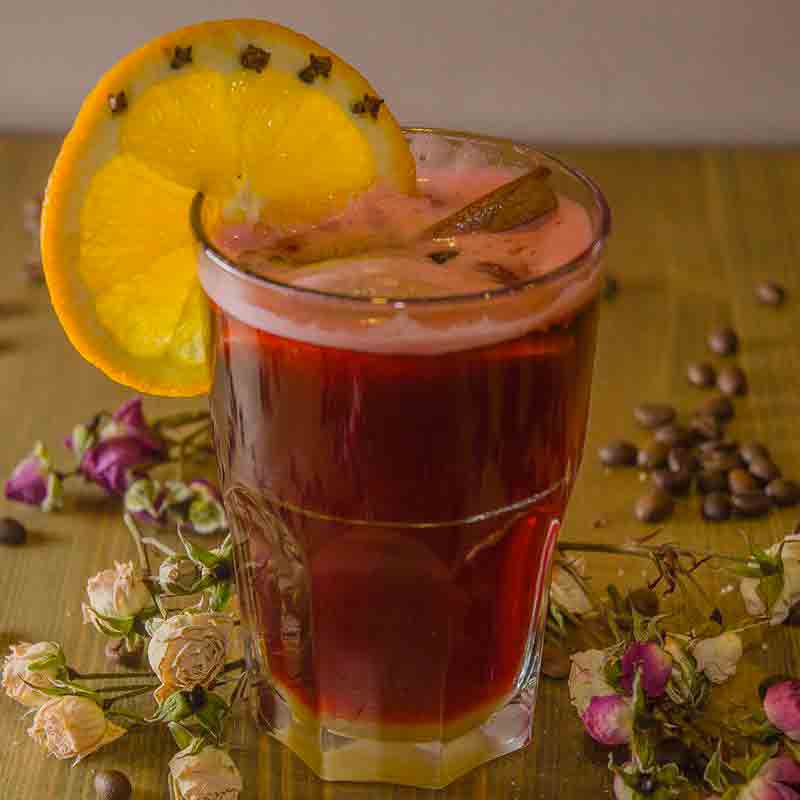 When the cold strikes in the rink where Bond meets the young skater Bibi Dahl, this winter drink makes its appearance. Nothing more comforting.
James Bond, the famous British secret agent is best known for the classic Vodka Martini Shaken, not stirred but his tastes when asking for cocktails at the bar go even further. Here's the top 10 cocktails in James Bond movies.