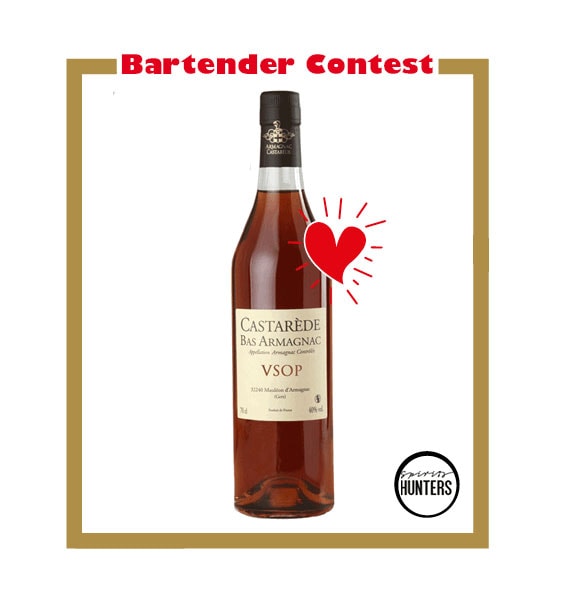 Our winning bartenders of the Confinement Bartender Contest would like to thank CASTARÈDE ARMAGNAC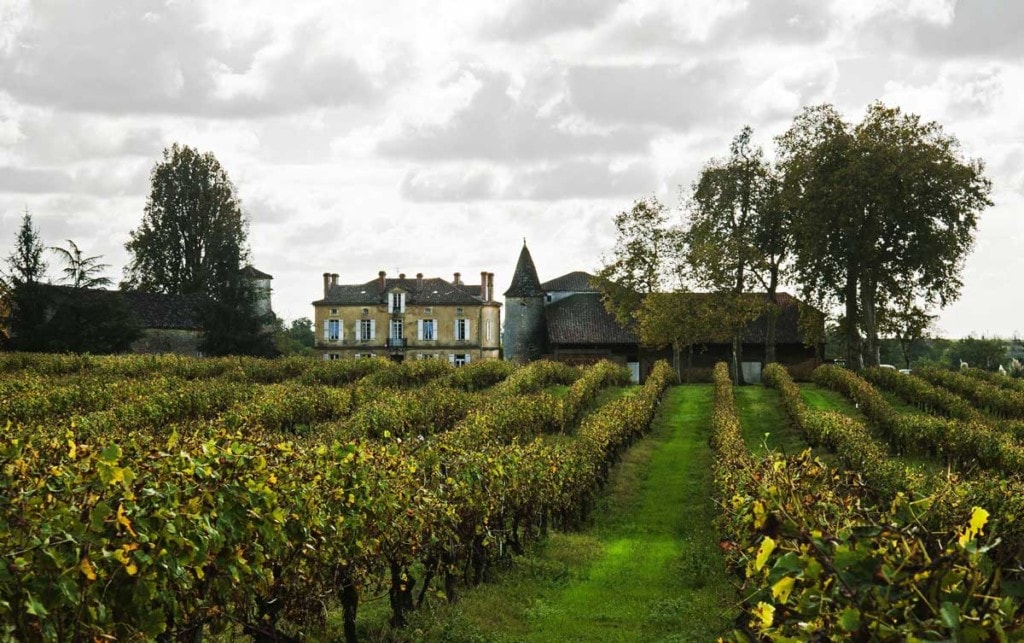 Today a bartender thanks Castarède Armagnac for helping out. Our « Confinement Bartender Contest » competition to help bartenders around the world would not be possible without the support of the IBA (International Bartenders Association) and our sponsors.
The bar industry is going through a difficult time during confinement due to the Covid-19 coronavirus. Spirits Hunters has therefore decided to help bartenders around the world by giving tips by organizing a contest. As of today, we are happy to announce that we count on the support of Florence Castarède from Castarède Armagnac for our international competition « Confinement Bartender Contest ». Thanks to Castarède we have been able to reward more bartenders for our bartender competition around the world.
About Castarède
1832 : On the eve of the arrival of the railways and modern means of transport, France was looking for a place to sell its Armagnac. It was at Pont de Bordes, near Nérac, with its cellars on the banks of an ancient Roman road and on a tributary of the Garonne, the Baïse, that the first trading house for this brandy, dating back to the period of our good king Henri IV, was set up.
Baron Haussmann, sub-prefect of Nérac between 1832 and 1839, encouraged our Family to start trading in Armagnac. Thanks to him, the Castarède family began to market barrels brought by carts from Bas-Armagnac as early as 1832.
For nearly 50 years, Pont de Bordes and then Condom were the important poles of Armagnac.
Initially, the trading house was called Jules Nismes Delclou & Cie. Ennobled by King Louis XVIII in 1818, the Castarède family later gave it its name and arms.
In 1832, it was listed in the trade register of the time as the first trading company to be declared in Armagnac.
172 years later, the Castarède family would find the spirit of Baron Haussmann. In fact, Florence Castarède had moved to the heart of Paris some ten years earlier. It is at 140 Boulevard Haussmann, that she opened a place of culture where artists and Armagnac lovers can meet around a glass and exchange, in all conviviality and in Gascony in the image of Henri IV and d'Artagnan.
A Family Heritage : one generation after another…
In 1932, Raymond Castarède took over the management of the family home. This business, flourishing in its early days, unfortunately did not develop as expected. The cause? The geographical situation. And then in the family, they were more collectors than merchants.
Very active in all the local institutions (Compagnie des Mousquetaires, BNIA, Syndicat de l'Armagnac…) Raymond Castarède never stopped promoting this Gascony brandy. His wife, then his son, Jean Castarède, continued to celebrate this brandy.
Today, it is Florence Castarède, Jean's daughter, who is at the head of the family house. She does not hesitate to travel the world to share this extraordinary family, cultural and gastronomic heritage with a joie de vivre, energy and communicative greed.
An estate in the heart of the Bas Armagnac
Since 40 years old, the family Castarède owned a winery estate, the Chateau de Maniban dated back from 16th century planted with the 4 grapes varieties for the appellation Armagnac: Folle Blanche, Ugni Blanc, Baco and Colombard.
They distilled in their estate with their own alambic Orthez. Thanks to its handcraft work, the family Castarède became a laureate of the EPV (Entreprise du Patrimoine Vivant) label awarded by the French State. It is this rare know-how which is recognized in France through this prestigious label.
A cocktail by Castarède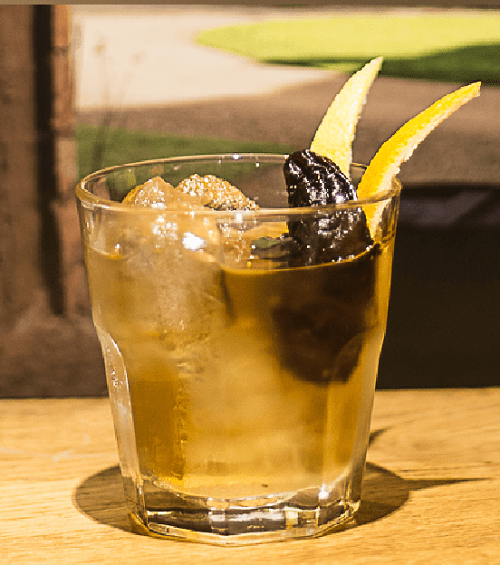 Castarède Old Fashioned
4 cl d Armagnac Castarède VS
Sugar
2 dash of bitter
1 cl of soda
Garnish: Orange zest & prune
—–
Cocktail created by Forma Bar
---
About the International Bartenders Association (IBA)
The international bartender Association (IBA) is the world largest bartender association and the host of the official World Championship in Classic cocktails and Flair. The International Bartenders Association was founded on 24 February 1951 in the saloon of the Grand Hotel in Torquay, England, is an international organisation established in order to represent the best bartenders in the world.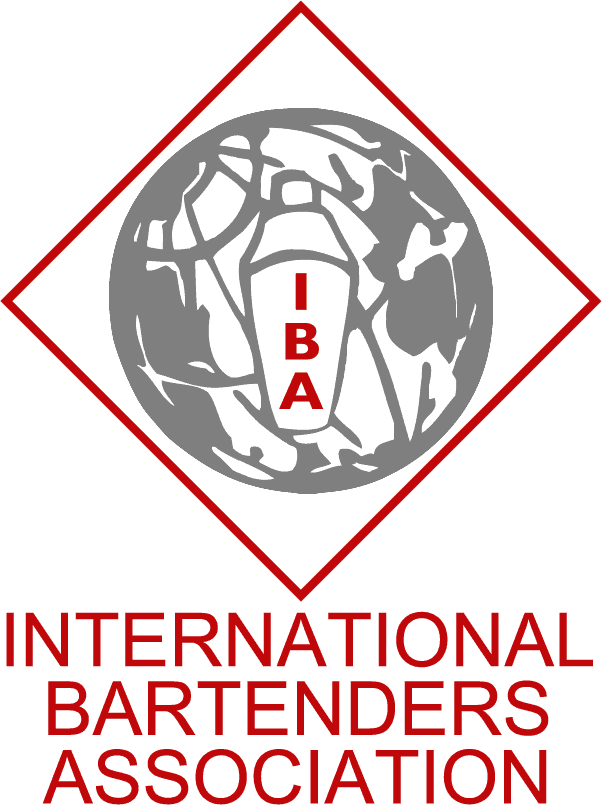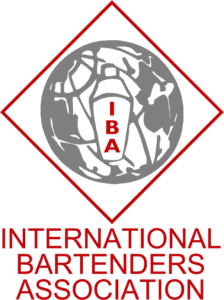 Don't drink and drive. Enjoy responsibly.
Rejoignez la Communauté SH sur Reddit
Spirits Hunters est une communauté dédiée aux spiritueux et au monde de la mixologie. N'hésitez pas à parler du monde de la mixologie et du métier du bartender ici !
Join