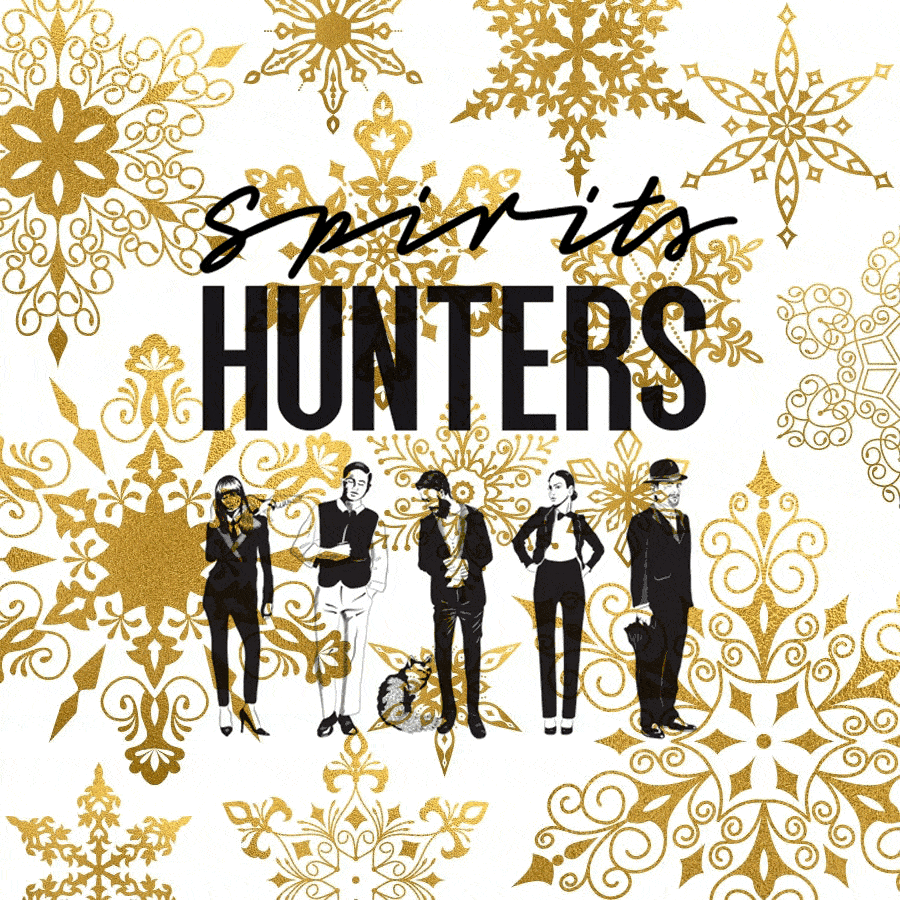 Have a Merry Christmas, and Don't drink and drive!
A little message to all our readers during this festive season, filled with cocktails, delicious dishes and happy moments. Be wise!
Dear reader,
It's that time of the year,
We wish you a happy holidays and a festive season filled with good cocktails.
Don't drink and drive, just have a Merry Christmas!
Spirits Hunters