portfolio
The beautiful cocktail photographs by artist Scott Snyder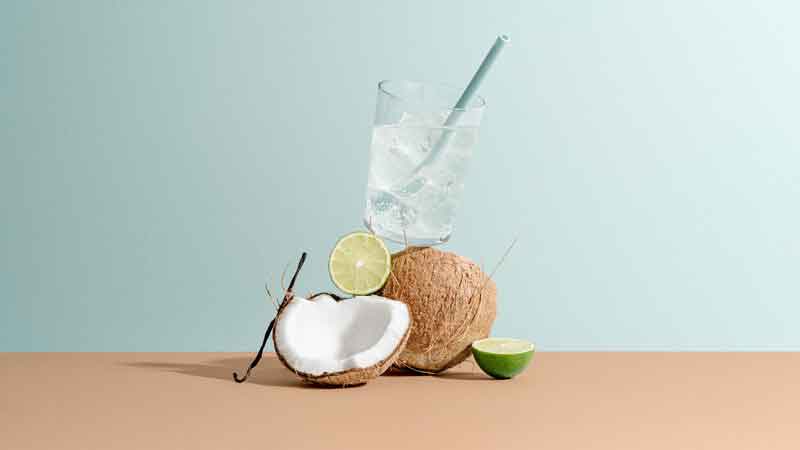 "This project has easily been my most ambitious to date and the favorite of 2019 so far."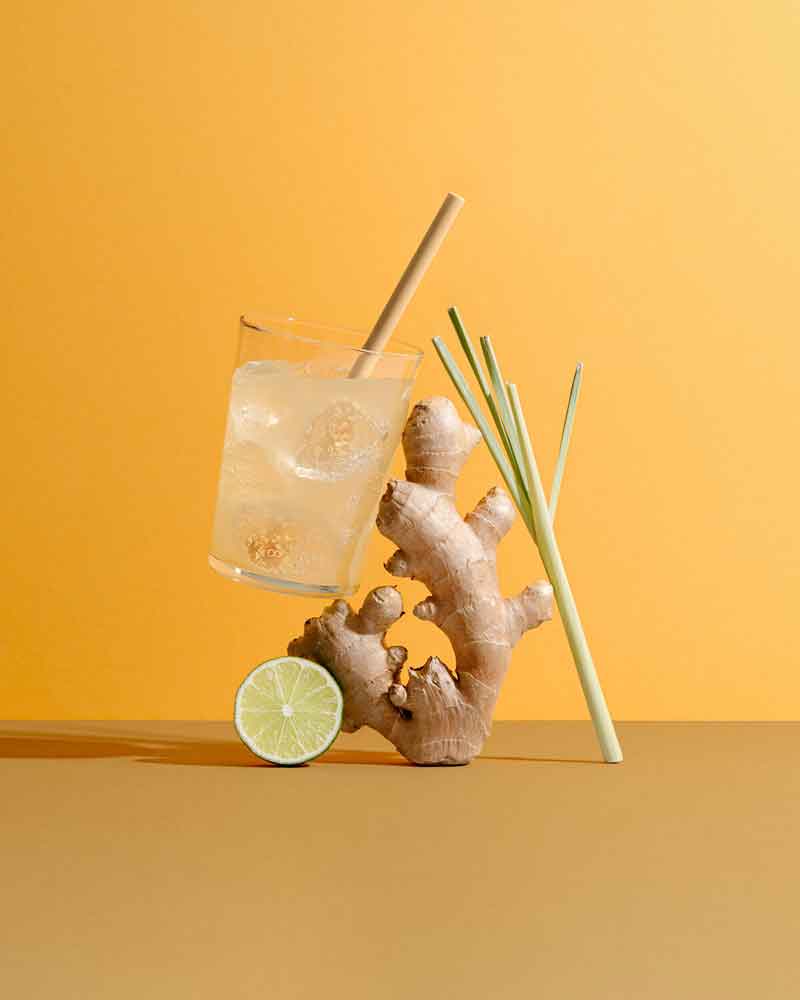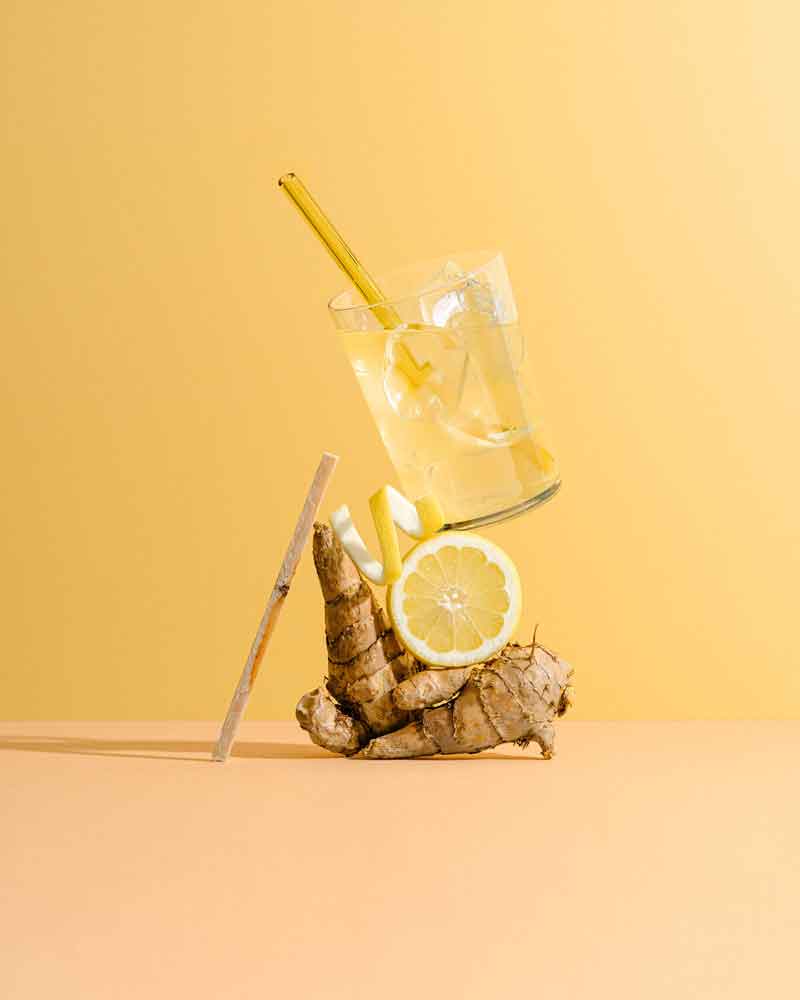 "In February, I received a call from Bondir to discuss the photography needs of his client, Tractor Beverage Co., and I was excited about the potential I saw."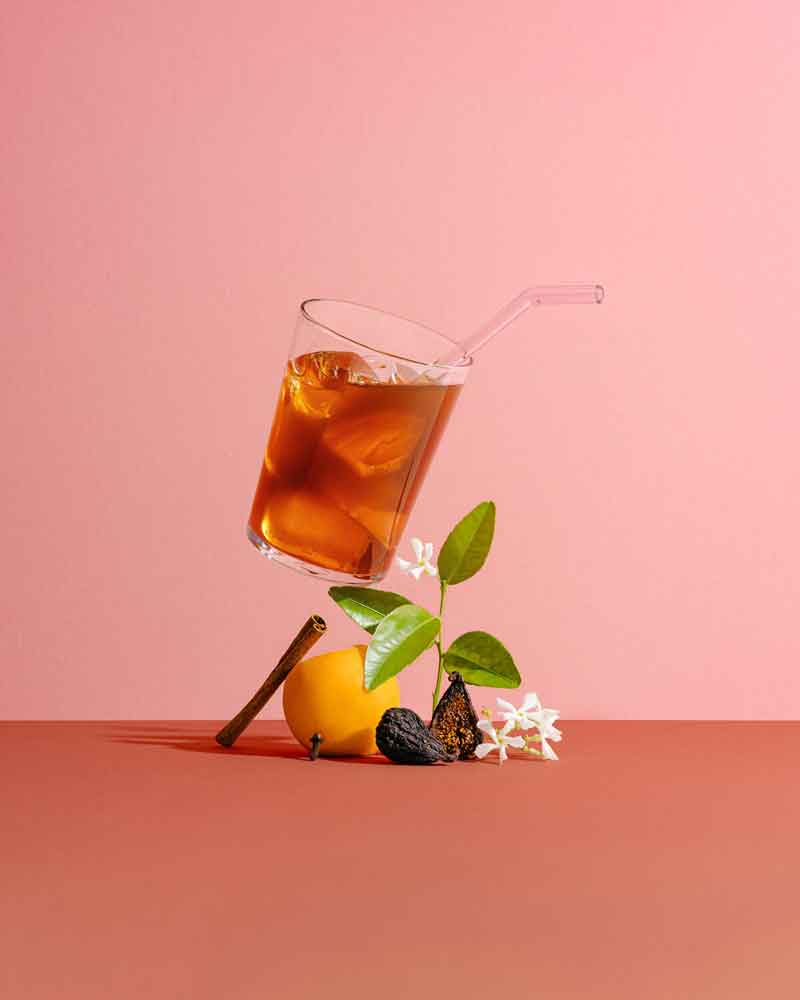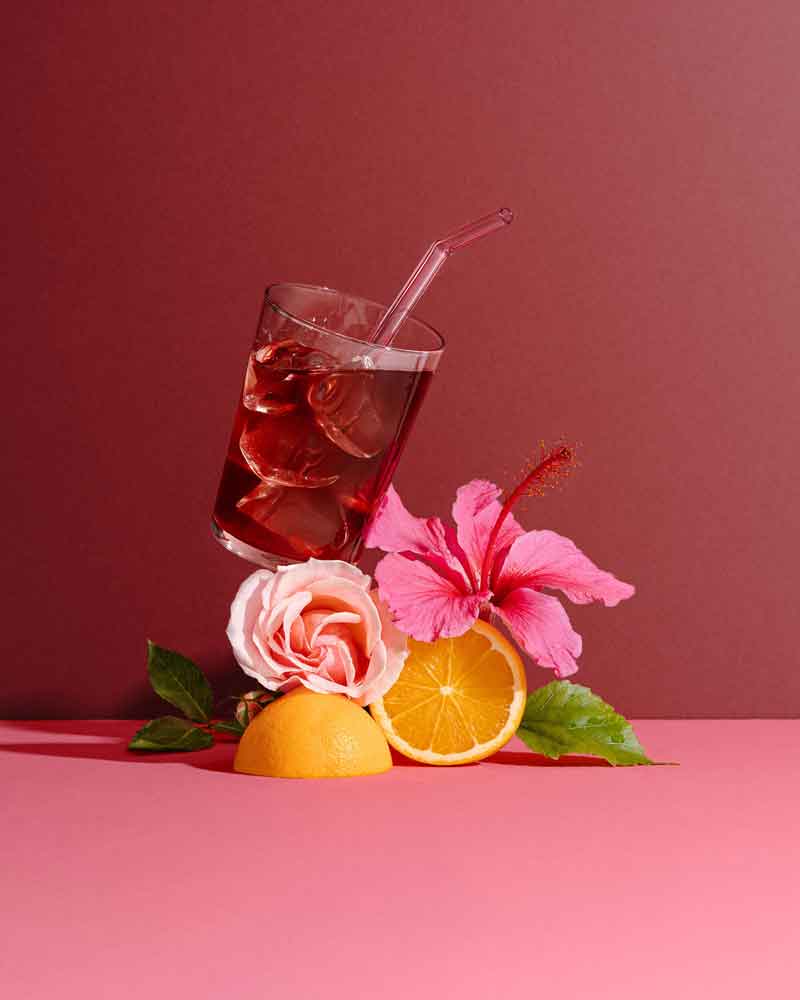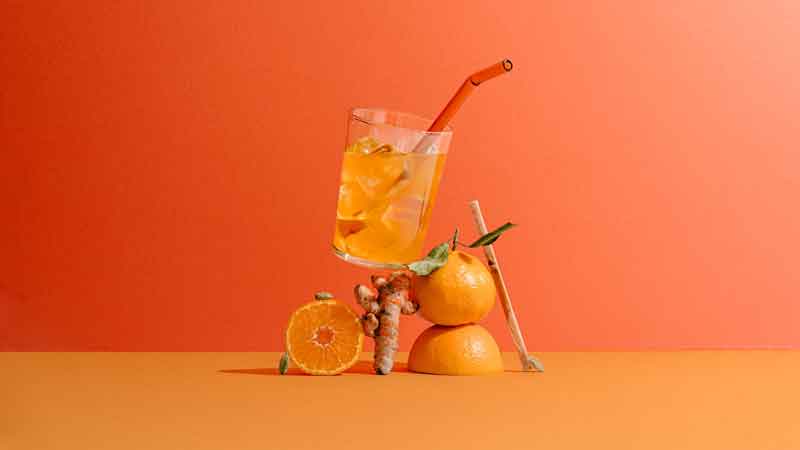 "With all this in mind, we landed on a playful stacking concept that could highlight key ingredients while elevating (literally and figuratively) twenty unique beverage flavors."
To see all of Scott Snyder's photographs, visit https://scottsnyderphoto.com/
The cocktail photography in Scott Snyder's work is an invitation to dive into a colorful world that combines creativity and freshness.
Scott Snyder is a photographer based in Costa Mesa California. His eye captures creations and concepts in a unique way, with boldness and impact. Dedicated and detailed, he achieves a result that surprises everyone.
The photographer created a portfolio for the Tractor Beverage CO brand. Snyder explains that it is one of his most ambitious projects, and the favorite of 2019. In it we see beautiful, colorful and appetizing cocktail pictures under Snyder's eye and brand.
Don't drink and drive. Enjoy responsibly.