portfolio
The five best Spanish restaurants and bars design
We present the best restaurants and bars of 2017 and 2018 nominated for the recognized Restaurant & Bar Design Awards, held for the eleventh time and whose final ceremony will take place in London on October 3.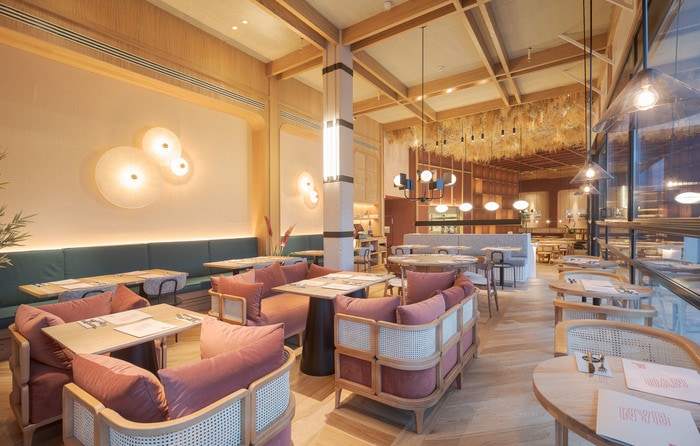 New York Burger
This restaurant in Madrid obtains the highest number of nominations (seven) for the Restaurant & Bar Design Awards.
It has been designed by the studio Proyecto Singular, being finalist in "European Restaurant", "Lighting" and "Interior Surface".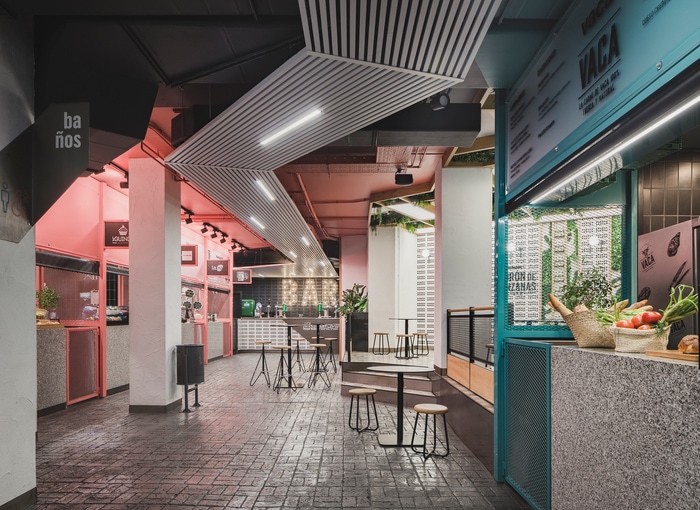 San Valero Market
Photo: David Zarzoso
The San Valero Market in Valencia is represented by its designers from the Nihil Studio studio. They are finalists in the "Fast Casual" category.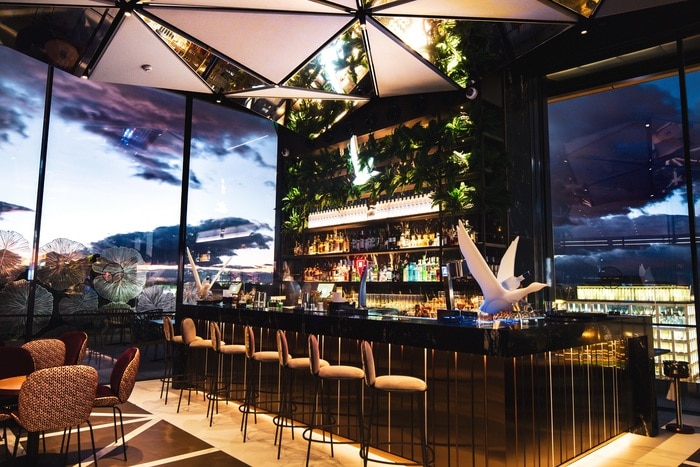 Ginkgo Restaurant & SkyBar
Inaugurated two years ago, the success of Madrid's 360 terrace has been unparalleled. Positioned this year as this summer's must-have terrace, it is also nominated for awards thanks to the design of Studio Gronda, as a finalist in the "Europe Bar" category.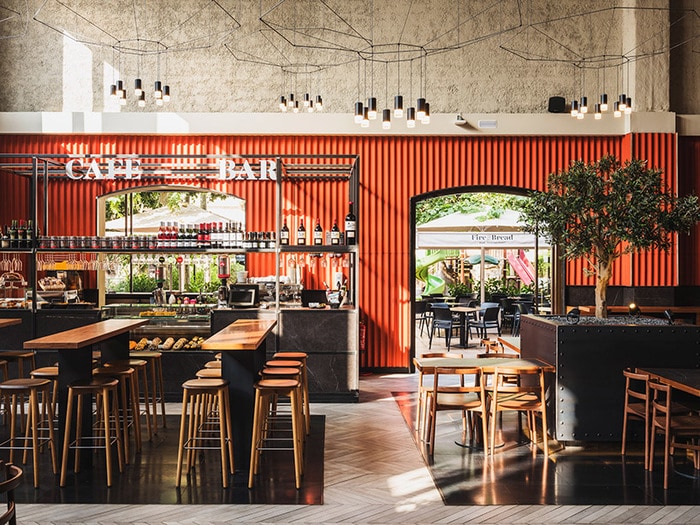 Fire and Bread
Isabel Lopez Villalta + Associates is responsible for the design of Fire and Bread, a casual and fast service place. The design agency is among the finalists in the "Fast Casual" category.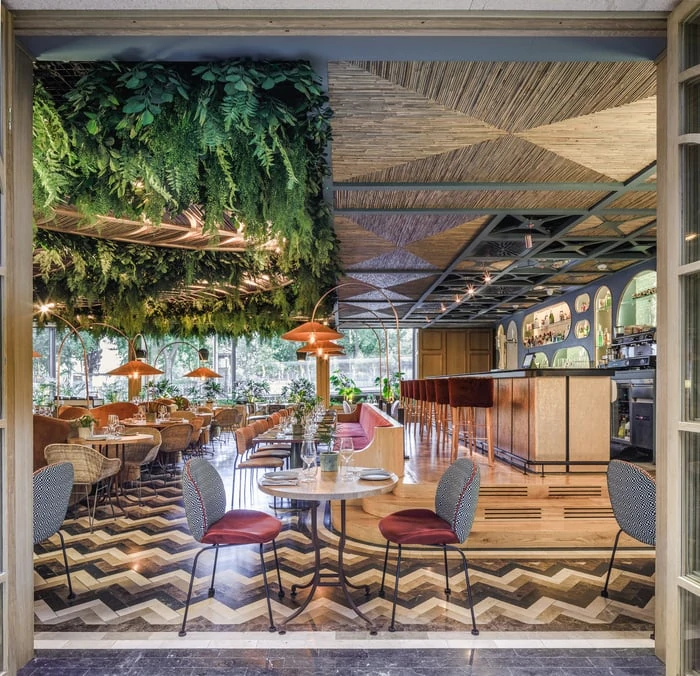 Botany
The Singular Project studio participates with two creations, Botania is one of them. This restaurant in Madrid has been nominated for the "Europe Restaurant" and "Biophilic Design" categories. A totally natural place that calls ecology.
Don't drink and drive. Enjoy responsibly.