audio
alt-J – by English artist Tessellate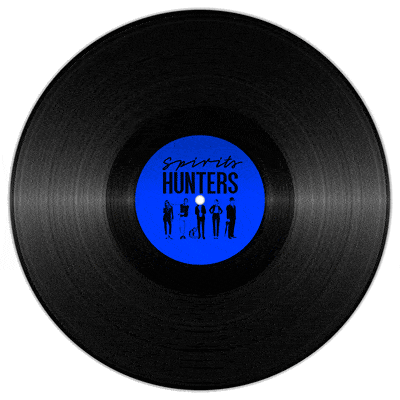 The British trio formed in Leeds, launched in 2012 this track that reached the top 50 on Billboard and lasted 8 weeks, so you've probably heard it.
The interesting thing about this production by alt-J is that – and let's not misunderstand the term pop – despite the definition of genre by the pop group, Tessellate wanders through the post-rock world in some parts, in addition to beats accompanied by classical instruments and some very well elaborated multi-vocal choirs.
Since An Awesome Wave, alt-J has known how to stay within its evolution, remaining faithful to its roots at all levels, both auditory and visually. The covers of their two first albums are depicted by paintings.
It is a theme that lends itself to any time of the night. This is not the typical theme that will bring a downturn to the party, on the contrary it is a music that will be appreciated for its interesting color changes and evolution within it, with a powerful mix that stands out in the speakers. And what better way to go than with a colorful, whisky-based Four Leaf Clover cocktail?