Spirits Hunters playlist
Argentina. Argument – Patty
We bring Patty from Argument, to the Spirits Hunters playlist, from the city of Lepizig and that apparently are currently based in Castelar, Argentina. A group that unfortunately we haven't heard more since 2013 when they released the album S/T.
The garage wave and the speed of punk rock take up the track Patty. A mix of genres that reminds us of the best of the era, like an earlier The Strokes or the most modern French fi/punk rock. And a voice that reminds us of a certain young Dolores Umbridge (RIP).
Argument is a reminiscence of genres, original though. Patty is an energetic song that does not know how to slow down and that conveys the emotion and humor of her lyrics. It's a shame we don't have more recent material from the band, but it's worth listening to S/T and even their previous releases. And perhaps to recreate ourselves in the best Argentinean atmosphere, why not taste a good Argentinean vermouth?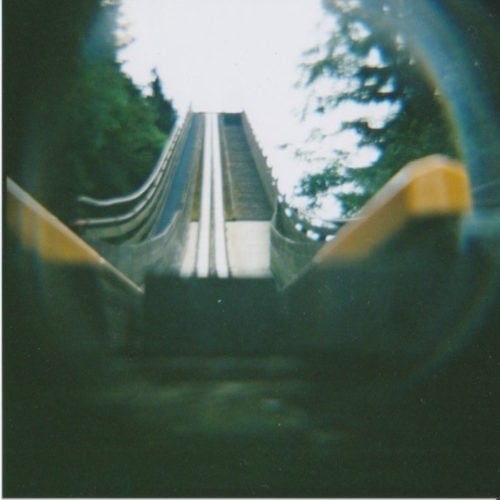 Don't drink and drive. Enjoy responsibly.