audio
"Cure": a song by the American neo-jazz trio Moonchild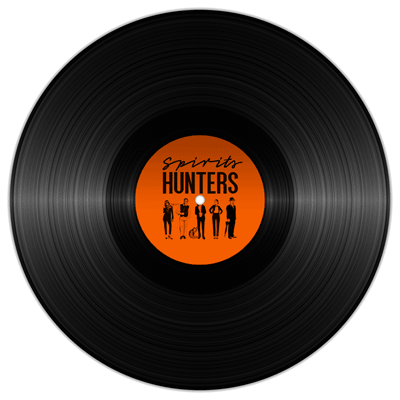 Moonchild is a trio from Los Angeles, California, of soul and neo-jazz or new jazz school, which brings softness and subtlety to their songs with the voice of Amber Navran, and the synthesizers and keyboards of Max Bryk, and Andris Mattson.
Cure is the track we selected, from the album Voyager, the third longest track of the band.
Acclaimed by fans on the one hand and great artists on the other, Voyager is highly successful thanks to their musical creativity, convincing great musicians like Jamie Cullum, among others.
"The magnificent Moonchild…. good job" – GILLES PETERSON

"Love" – JILL SCOTT

"One more star piece" – HOLY HERITAGE

"A beautiful mix of jazz and R&B…. the sound of LA these days" – JAMIE CULLUM
You can see Moonchild live this summer at Roots Picnic 2019 in Philadelphia. On site you can enjoy your concert accompanied by drinks and snacks thanks to the bar and foodtrucks present on the concert.
Moonchild, TO BE DISCOVERED!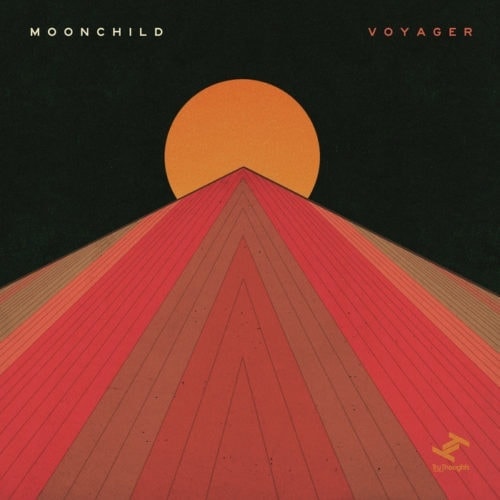 Don't drink and drive. Enjoy responsibly.