audio
England. Led Zeppelin – Kashmir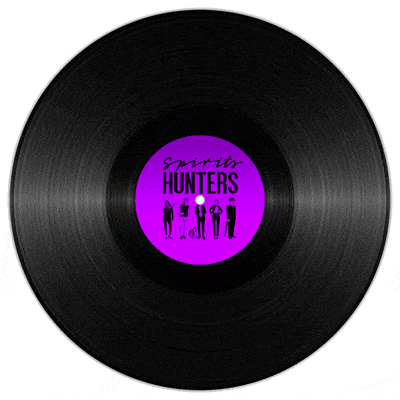 We are bringing Led Zeppelin to the Spirits Hunters Playlist today with the song "Kashmir". And among other things, a cocktail created in his name!
"Kashmir' is Robert Plant's – and almost the entire band's – favourite song and he defines it as 'very positive lyrically'. It was written by Robert Plant himself in 1973 and in an interview with Rolling Stone, Plant once commented: "It's the searching, travelling and exploring that Page and I did to distant climates off the beaten track".
The song is acclaimed by both the public and its members as one of the band's greatest musical achievements. In fact, Kashmir, in addition to progressively evolving within 8:28 minutes, introduces instruments such as sitar and violins and includes elements of Moroccan, Indian and Middle Eastern classical music.
Finally, for Robert Plant's birthday, the director of the Cottonmouth Bar in Houston, Michel Neff created a cocktail "To Find a Queen Without a King". It is based on tequila, lemon juice and the famous Mexican soda Jarritos, grapefruit.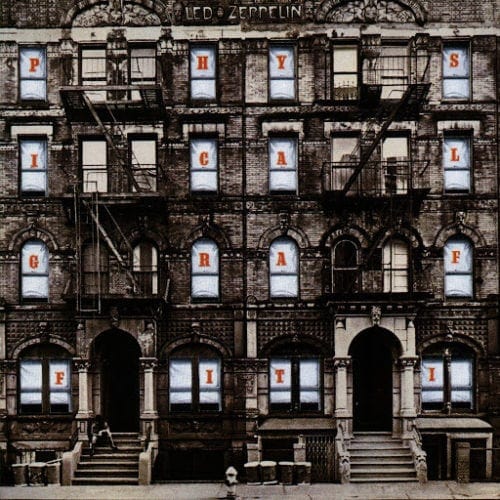 Led Zeppelin – Physical Graffiti ©
Don't drink and drive. Enjoy responsibly.