audio
Music for a bar night out: FrankJavCee – Raining in LA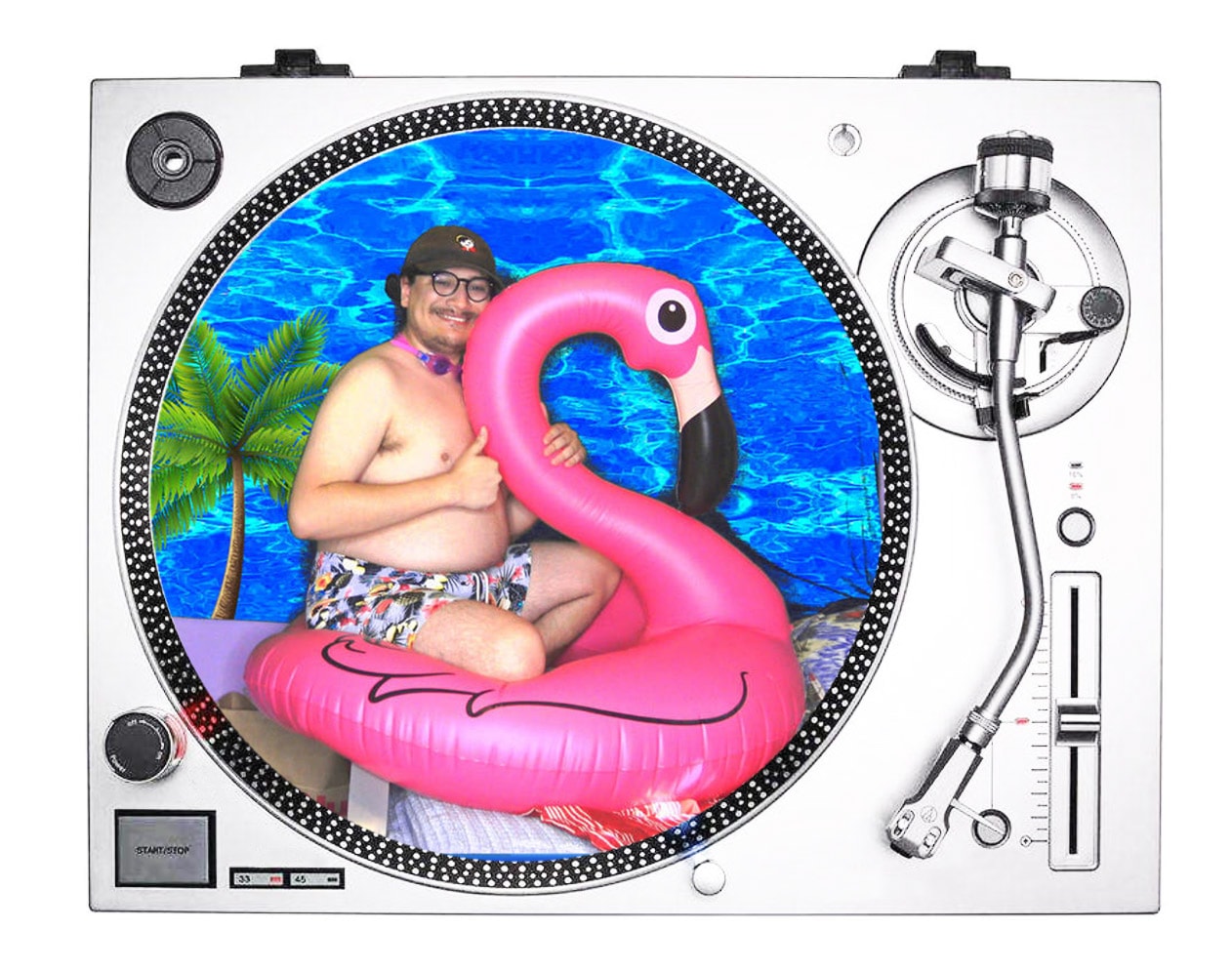 We are back to the Playlist Spirits Hunters with another nice release by FrankJavCee and his song Raining in LA to celebrate Music Day!
While it is not obvious to find the right bar to enjoy music while tasting and meeting friends, there are musics that can place us in a pleasant atmosphere regardless of our musical tastes. With Raining in LA we feel hints of nostalgia combined with synthesizers and notes that converge between the 1980s and the current electronic wave that, precisely, sounds like the old school music.
FrankJavCee has created remixes of Lana del Rey and Skrillex. In addition to being a musician, he is known for being a vlogger and creating content about aesthetics and vaporwave.
You can download FrankJavCee's music from the BusinessCasual page on Bandcamp.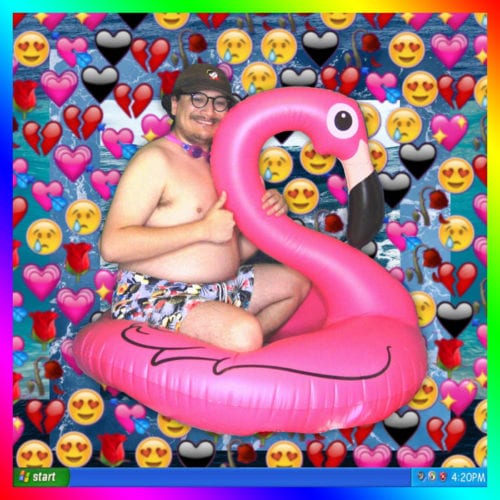 Don't drink and drive. Enjoy responsibly.