audio
Fun at home with a Malibu cocktail and music by Vercetti – Malibu Club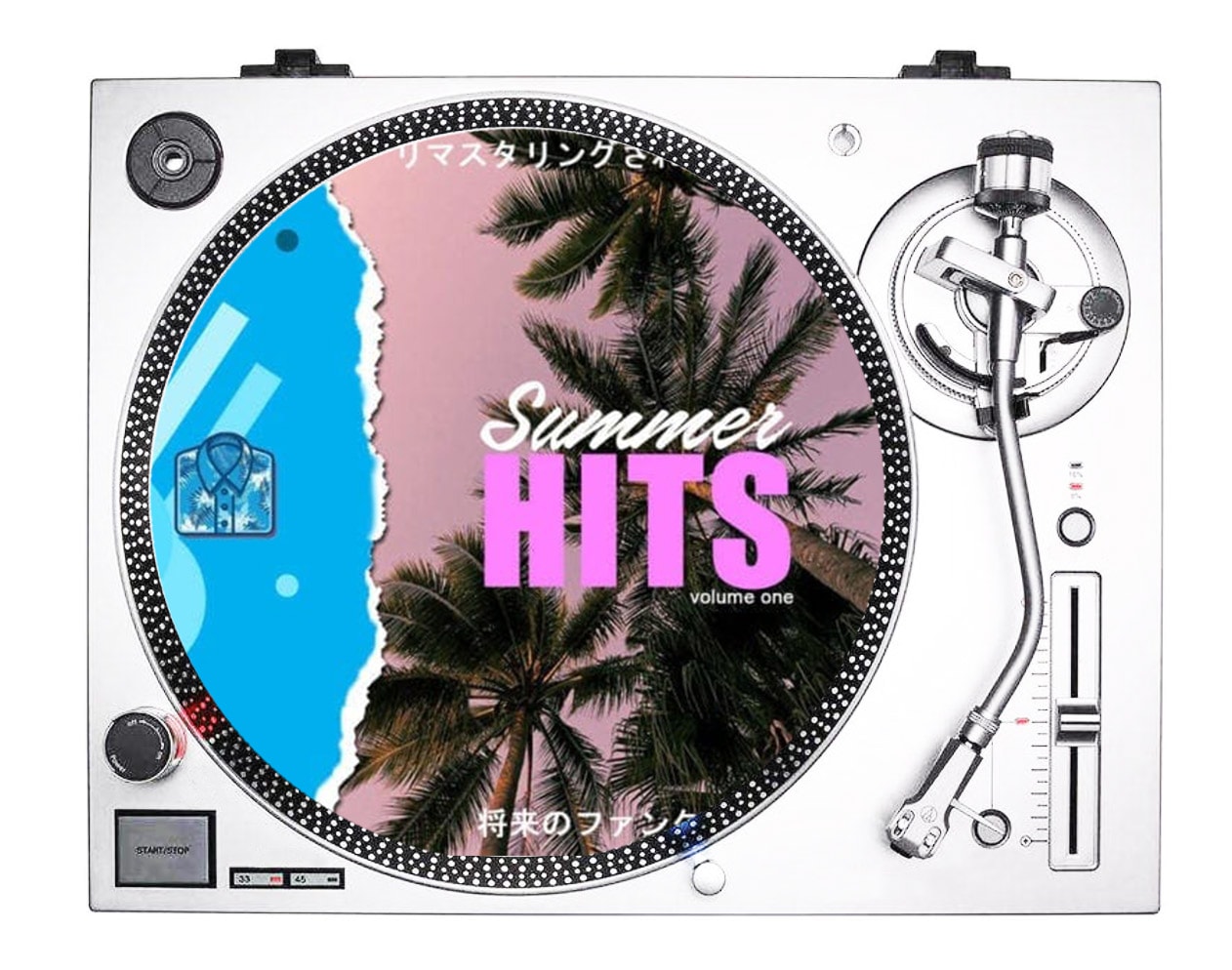 Now here is a track to enjoy at home, it is never too late or a bad time to enjoy good electronics with summer reminiscences. In this Spirits Hunters Playlist we present "Malibu Club" by Argentinian artist Vercetti.
Vercetti is an Argentine musician from Santa Cruz, creator of electronic tracks "since 1995". He is inspired by french house, future funk and vaporwave. His song Malibu Club caught our attention. We find it hard to get electronics that don't overwhelm us when we're in a bar or a club, a music easy to digest that transports us and amuses us while having a drink like a Malibu Sunrise:
1 bottle of pineapple juice
18 cl of malibu
6 cl of rum
Grenadine syrup
Ice cubes
Orange for garnish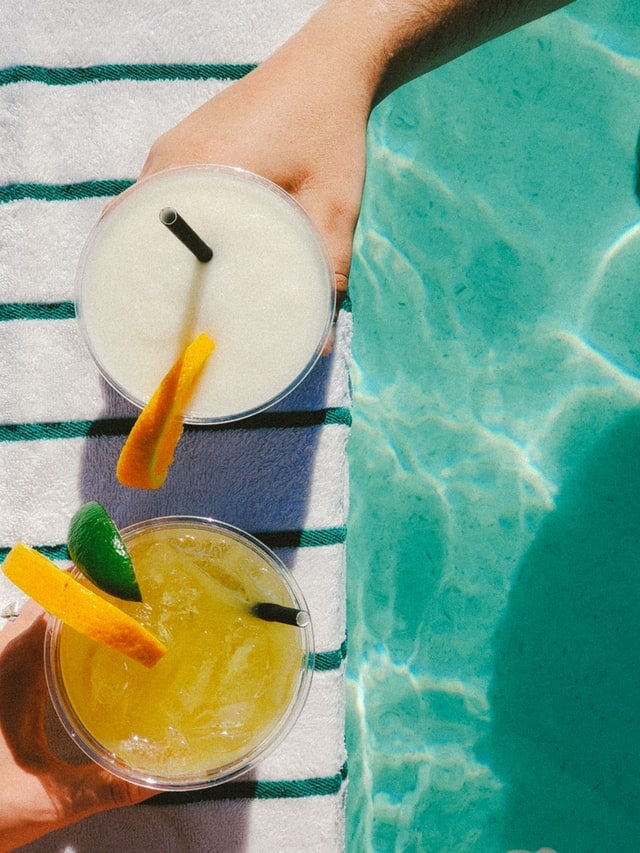 So we leave you with Vercetti and his summer vibes in the best Malibu style. Malibu Club is part of the Summer Hits Vol.1 album released last May. It comes in cassette format (yes, because vintage is fashionable!), vinyl and digital.
You can buy his track "Malibu" following the link below on the footer.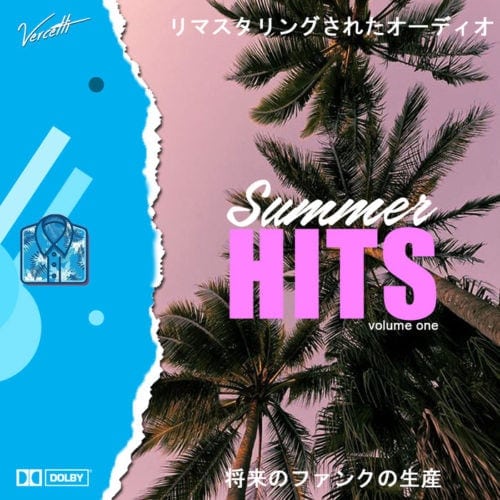 Vercetti – Summer Hits Vol.1 © 2018
Don't drink and drive. Enjoy responsibly.