audio
Like I Need you by Sweatson and Klank fits perfectly with a cocktail on the edge of the pool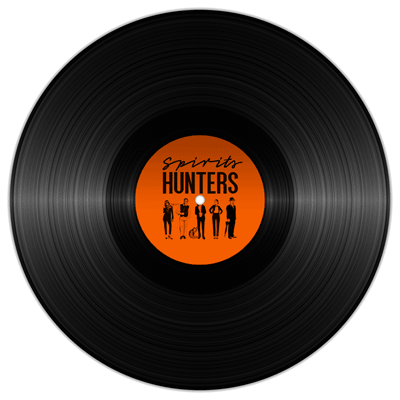 Like I Need you by Sweatson and Klank fits perfectly with a cocktail on the edge of the pool.
Thomas Wilson, better known as Sweatson Klank, is an artist and music producer. He has extensive experience in music due to his diversity. He has created music for original film scores, apps and videogames, as well as composed music for film, television and commercials. Today we introduce Like I Need you on the Spirits Hunters Playlist.
Through this track, Like I Need You, Sweatson Klank follows the trends of today's electronics and dubstep rhythms, which we notice above all in the downbeats that section each half of the bars. In turn, the introduction of keyboard sounds into the track gives a chill and synthesized air. The voices, on the other hand, also enter the current rhythms that have been playing for a couple of years, with the effect of a deep voice in some passages, as if it were passing through several layers, drowned out.
Honestly his track fits perfectly with the summer vibe: a Paradise cocktail on the edge of the pool on a rooftop. It is also a refreshing and easy to listen to song. The summer atmosphere brings with it more and more summer hits but we decided to show you Like I Need You that, while it borders on current trends, is still pop yet less mainstream, with originality that comes from the artist experiences.
Good listening and cheers!