audio
Our music choice: Alexander Lövmark (feat. Melissa Aldana)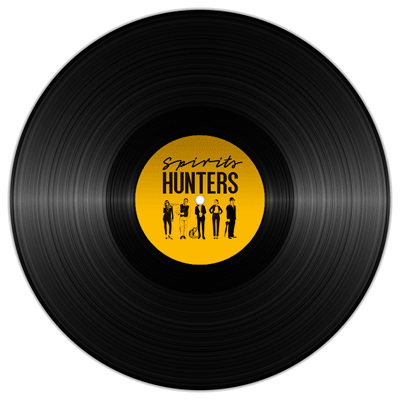 Welcome to the Spirits Hunters Playlist, which we will be publishing regularly from now on. You will be able to discover new music and what for us is potentially good music for ambience or simply for your personal taste.
I would like to share for the premiere of this section a song by Alexander Lövmark, accompanied by Chilean saxophonist Melissa Aldana. In case you didn't know, Melissa, only 29 years old, won the Thelonious Monk International Jazz Competition in 2013 with the song I Thought About You, considered the most prestigious and demanding for any jazzman. In turn, Alexander Lövmark, the Swedish jazzman, has also been rewarded.
The Next Trip is literally a journey of sound swings and harmonies. The voices of Alexander and Aldana come together with the notes of Melissa's saxophone and this gives a very subtle and dynamic result of contemporary jazz. It is undoubtedly an excellent track and an ingenious collaboration for Alexander Lovmark's debut LP.