top_ten
Top ten
The year 2018 surprised as far as rum is concerned, as several brands have scaled positions compared to the previous years. We have gathered in this Top ten the best-selling rum brands in 2018.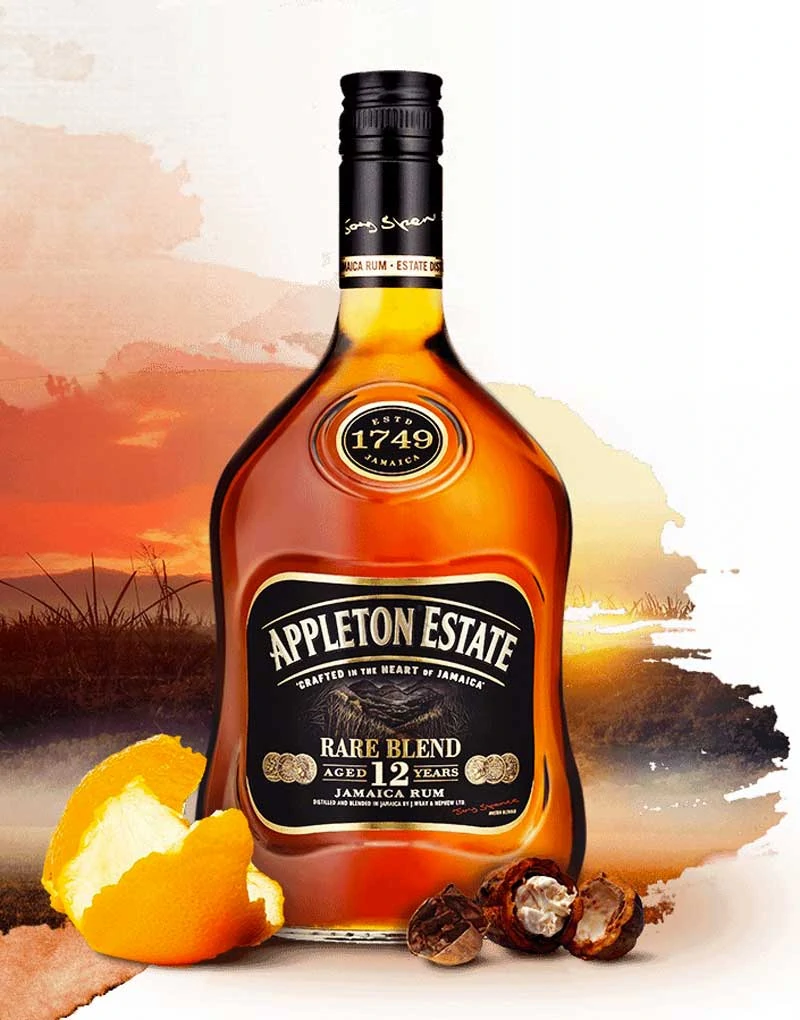 10
Appleton Estate
It is crafted in the heart of Jamaica with a carefully managed process, as well as a distillation with unique blending methods and the use of local sugarcane. These exceptional spirits travel the world "but never forget where they came from".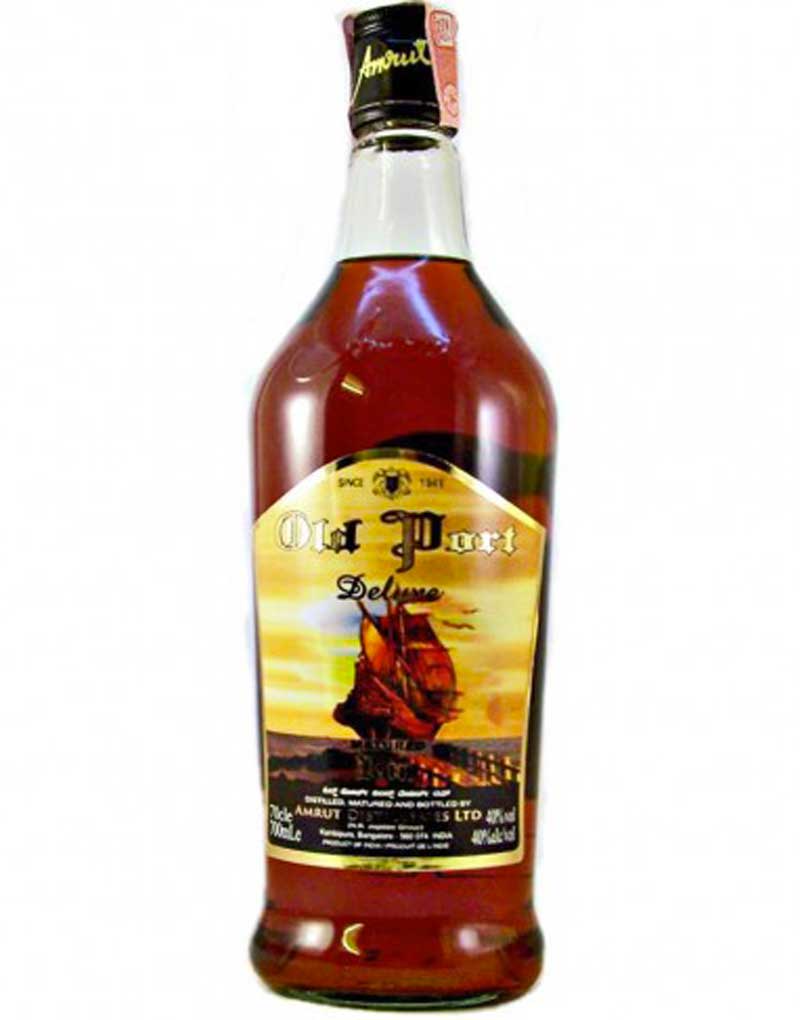 9
Old Port Rum
The Amrut Distillery came out with this innovative whisky. The Amrut Old Port Deluxe Rum is distilled, aged, and bottled in Bangalore, using Indian sugarcanes.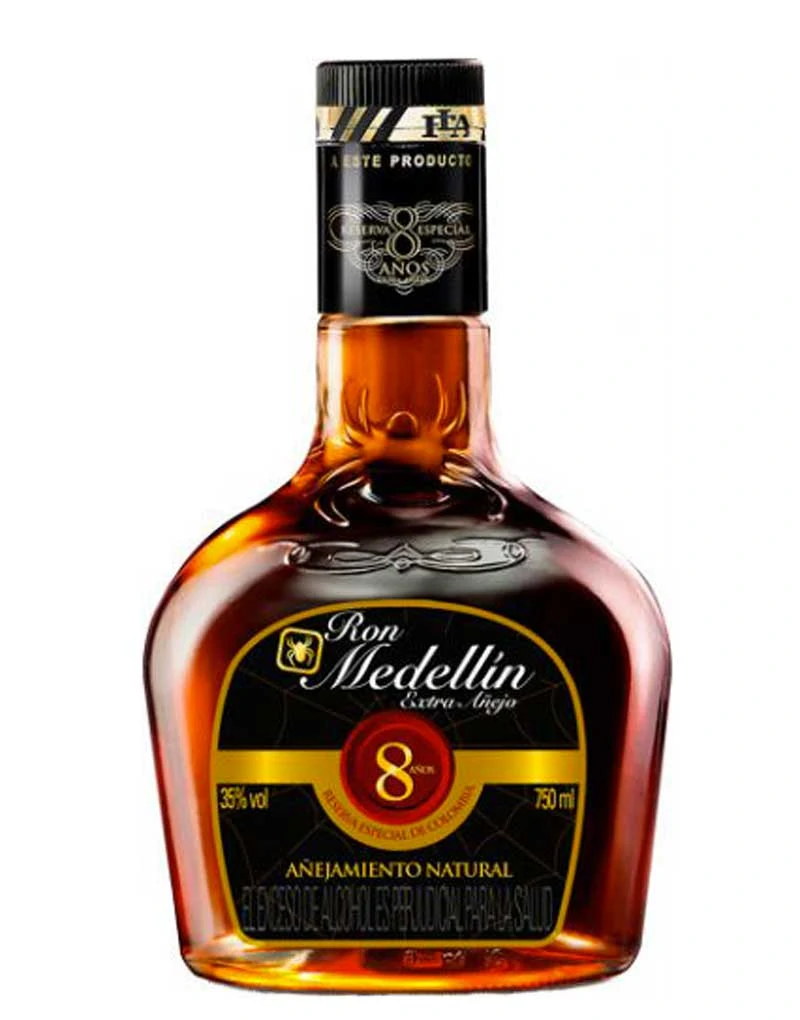 8
Ron Medellin
This Colombian rum is made with honey and aged in American oak barrels with natural aromas and flavors.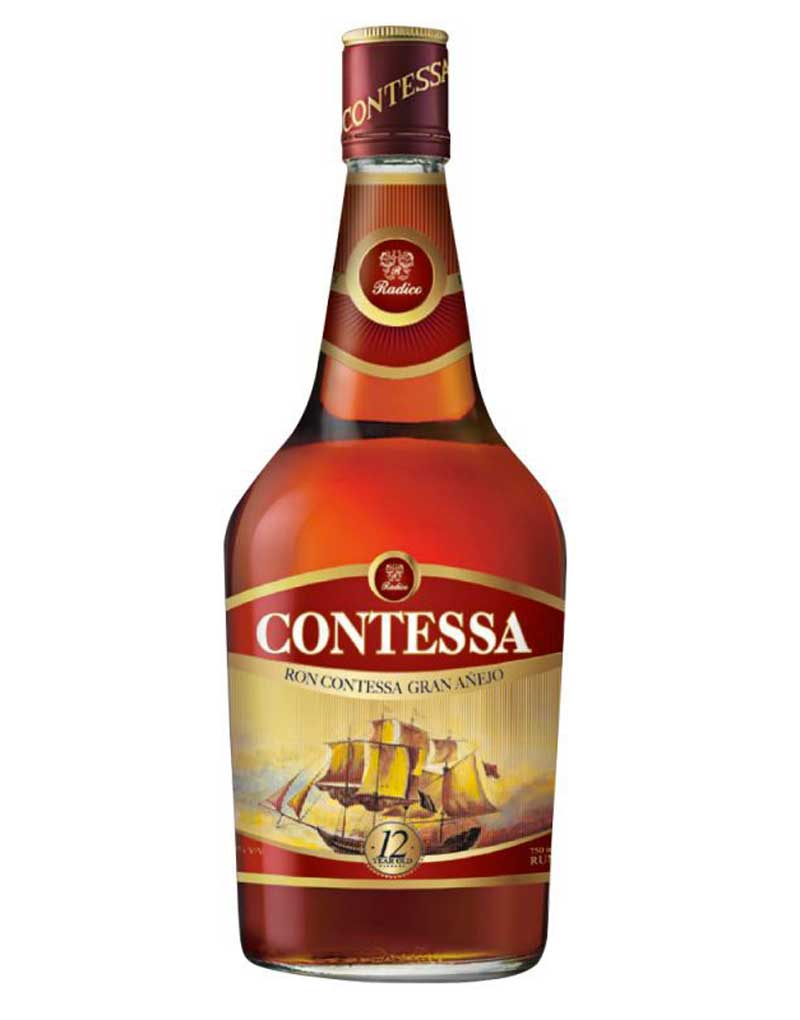 7
Contessa
Owned by the millionaire Indian company Radico Khaitan. One of the most popular and highest selling Rum brands. After its success in India, Radico expanded their sales in Africa, South East Asia and Middle East and now also in North America.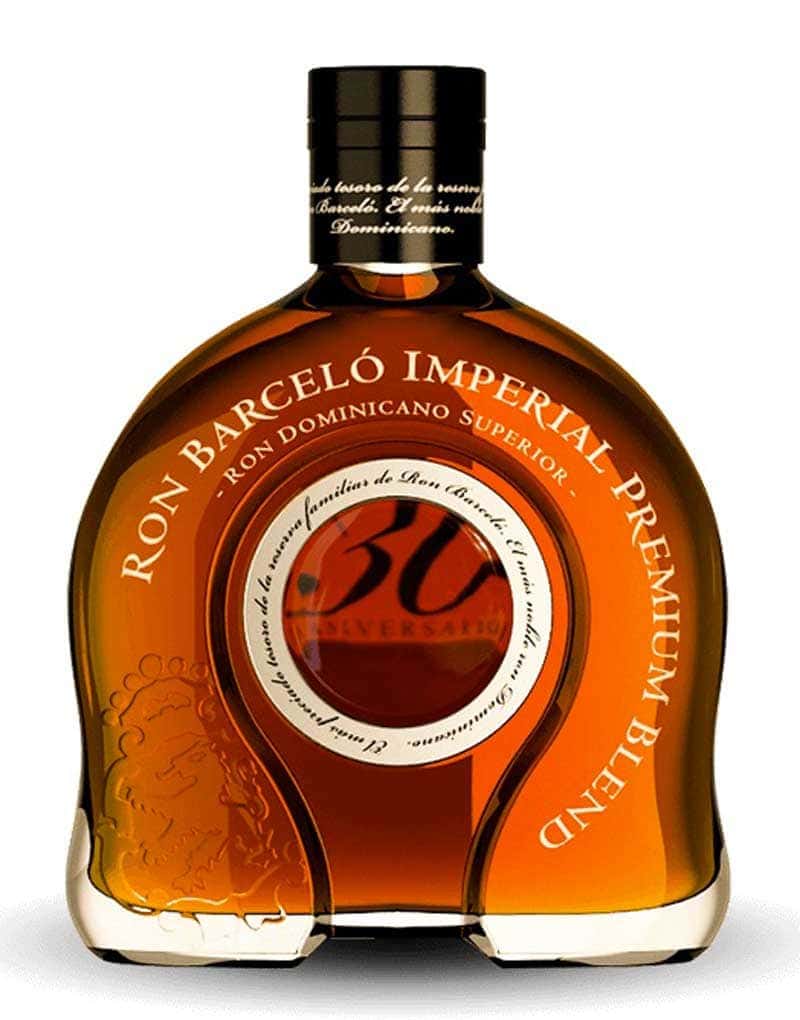 6
Barceló
From Santo Domingo to the rest of the world! The Ron Barceló S.R.L is a private company founded in 1930. The brand's distillery is located in San Pedro de Marcorís.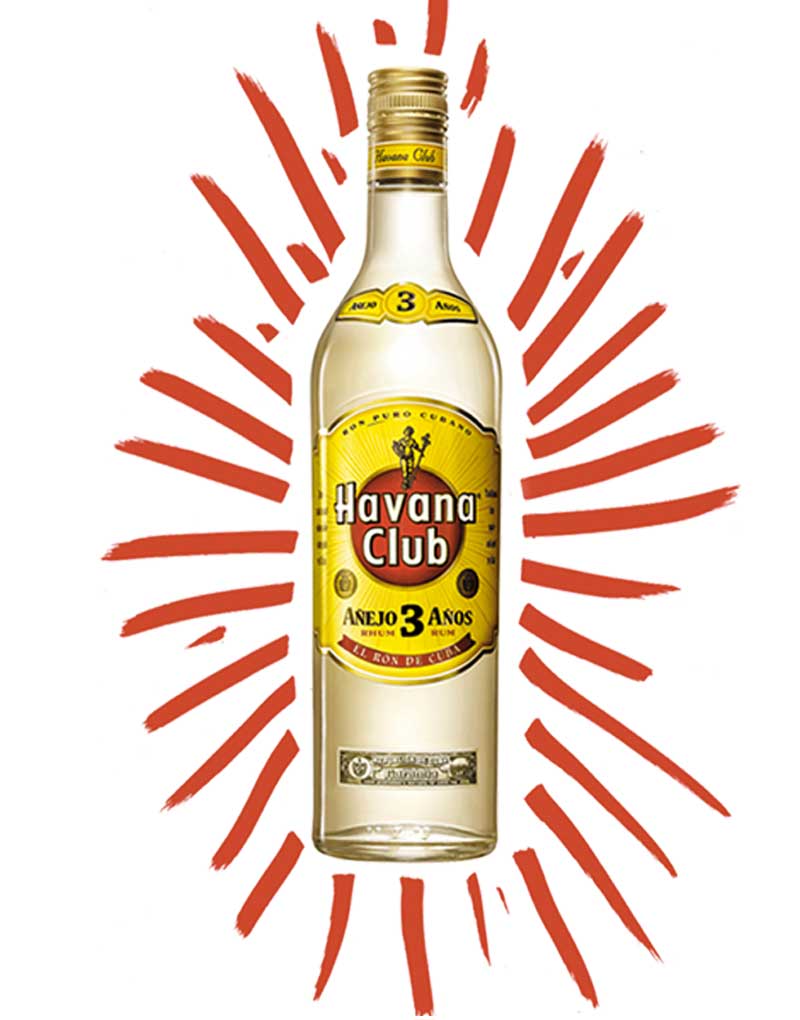 5
Havana Club
"El Ron de Cuba" is owned by Corporation Cuba Ron. The Cuban spirit is sold globally since 1994 except for the United States.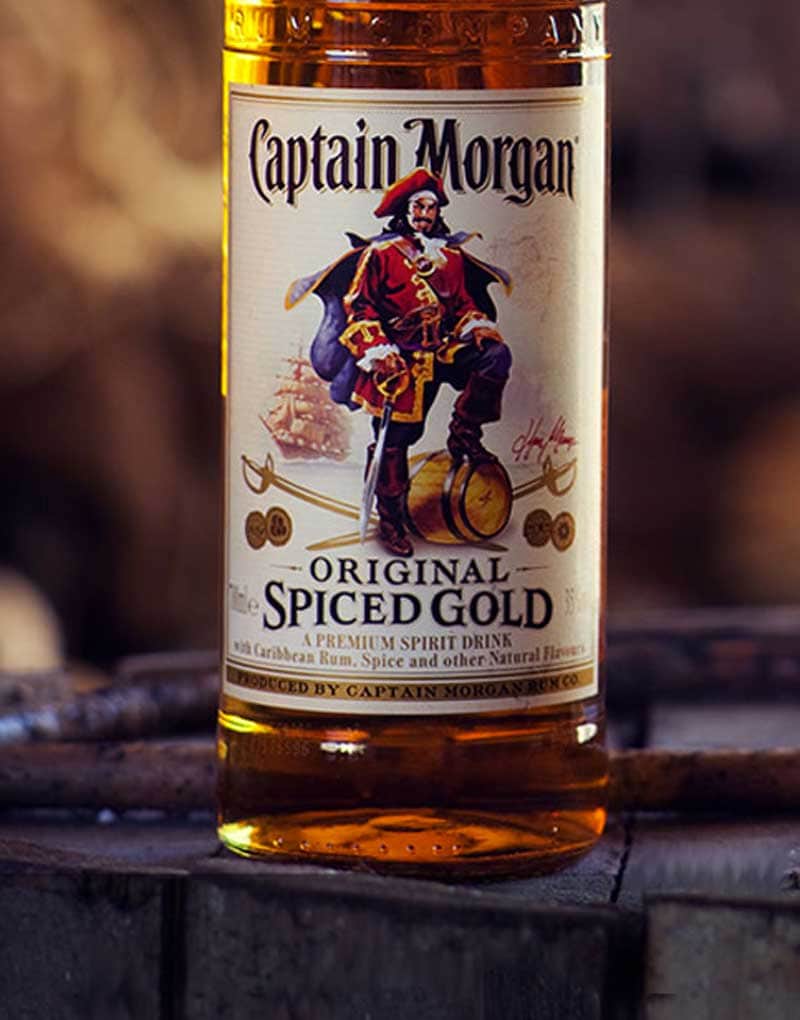 4
Captain Morgan
This Caribbean spirit is one of Diageo babies. It was first introduced in 1944 in Kingston Jamaica. Its name comes from the 17th century Welsh privateer of the Caribbean, Sir Henry Morgan, hence its slogan: "To life, love and loot".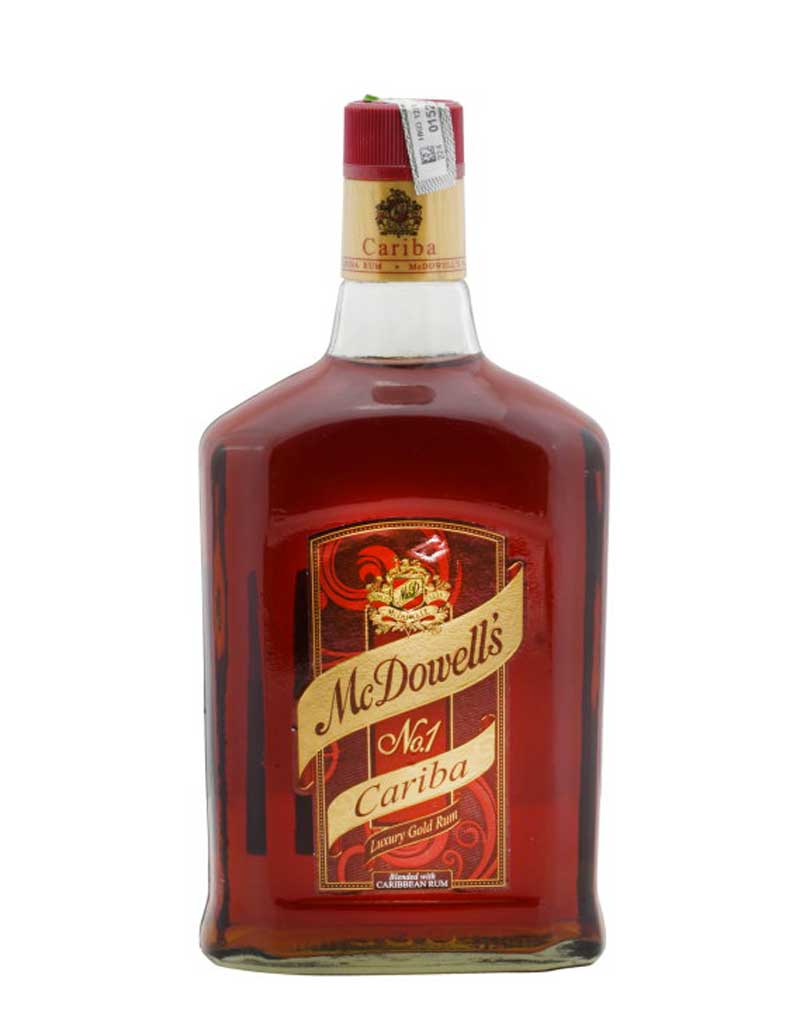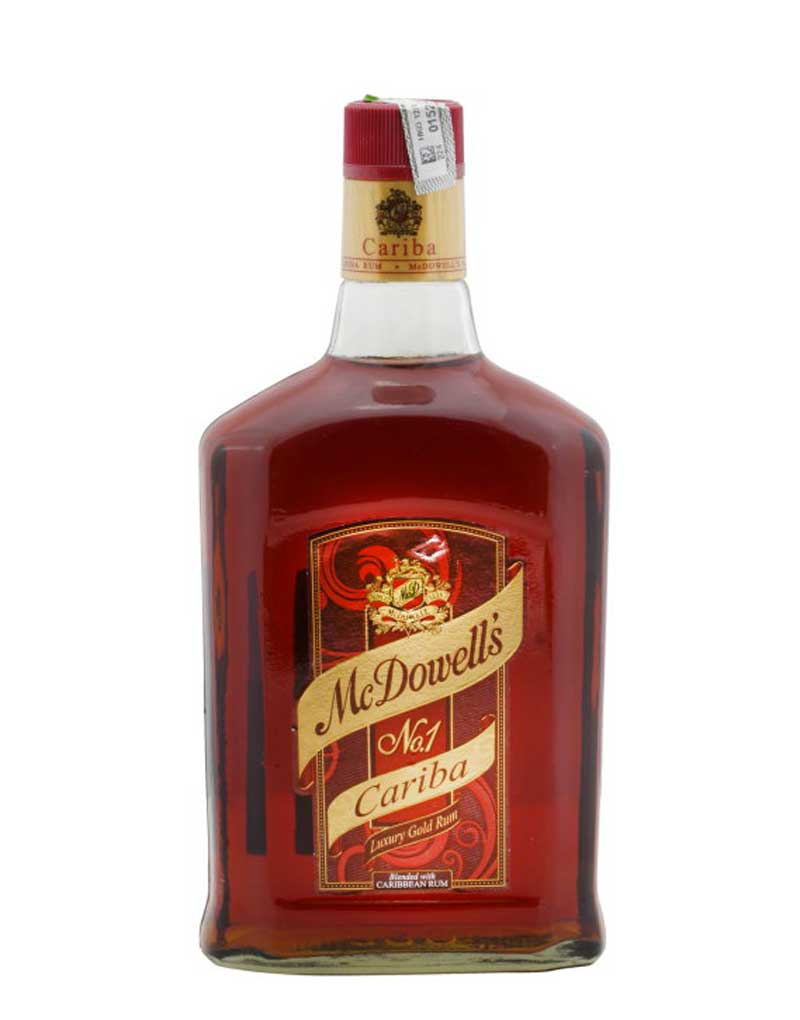 3
McDowell's No. 1
Another Indian spirit manufactured by United Spirits Limited, also a subsidiary of Diageo. Its name comes from the famous Scottish distillery "Angus McDowell".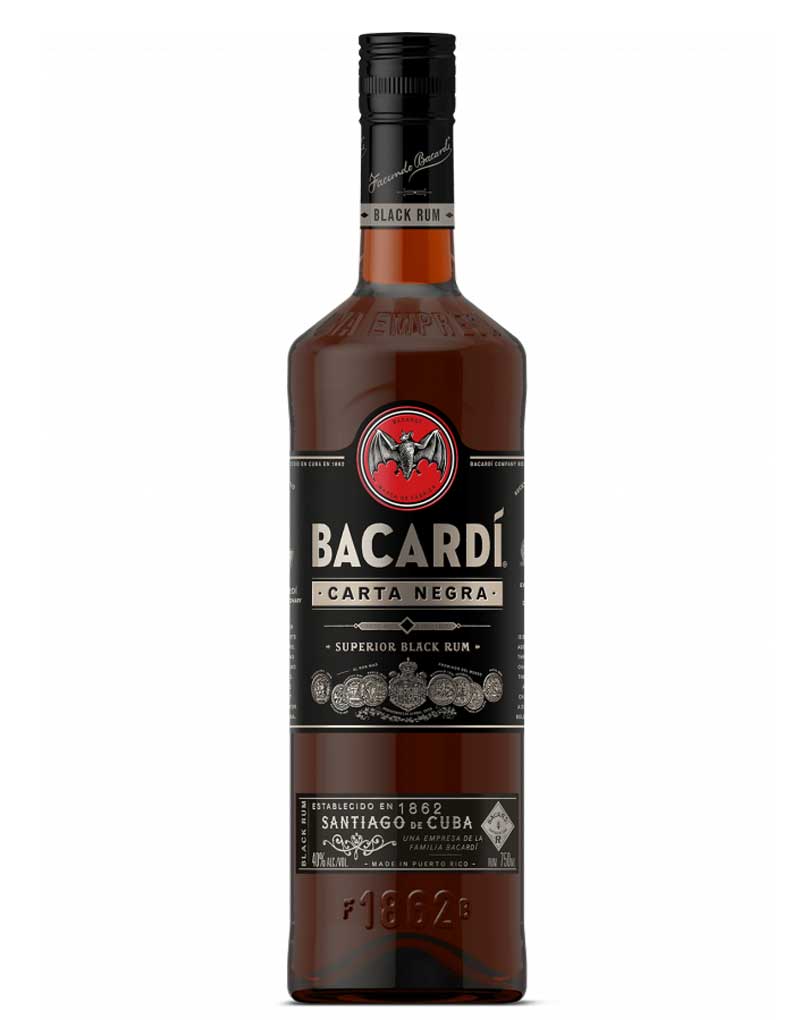 2
Bacardi
Founded in Cuba in 1868, now located with its headquarters in Hamilton, Bermuda. Bacardi is the largest family-owned spirits company of seven generations in the world, and more than 200 brands and labels.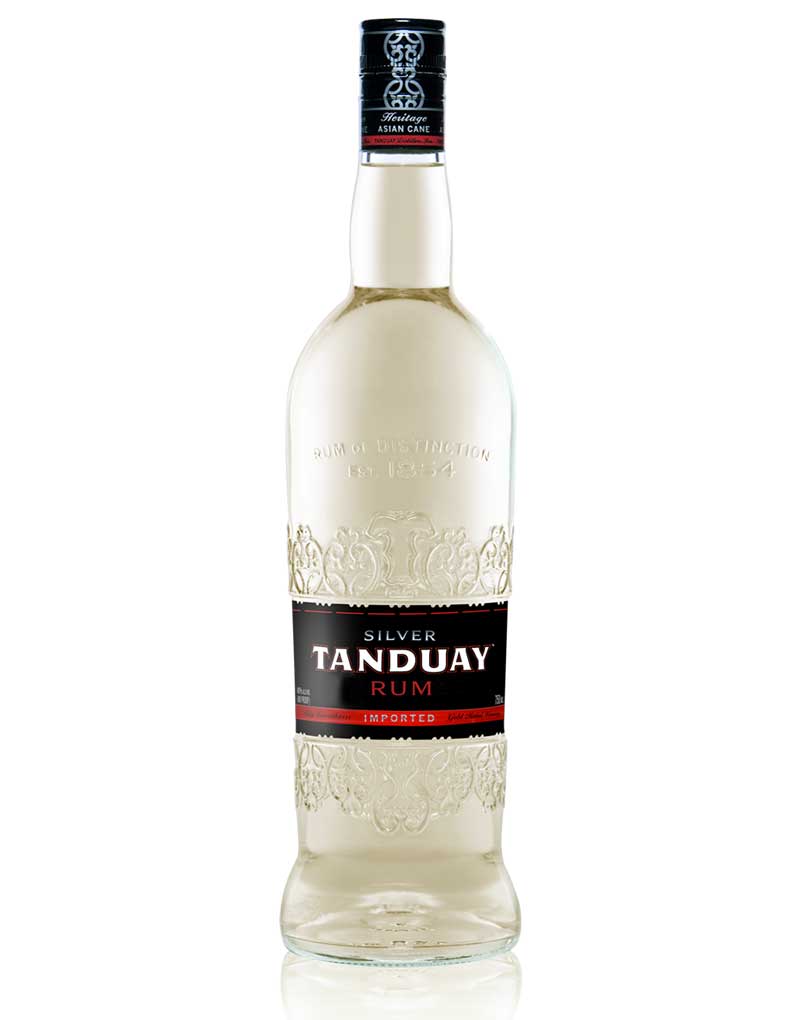 1
Tanduay
Rum is not only made with Latino blood, the Tanduay comes from the Philippines and was founded in 1854 by the Tanduay Distillers Incorporation. It is the first Philippine brand with a sponsorship deal with an NBA team.
You can buy these rum bottles or other selection by following the link below:
Don't drink and drive. Enjoy responsibly.