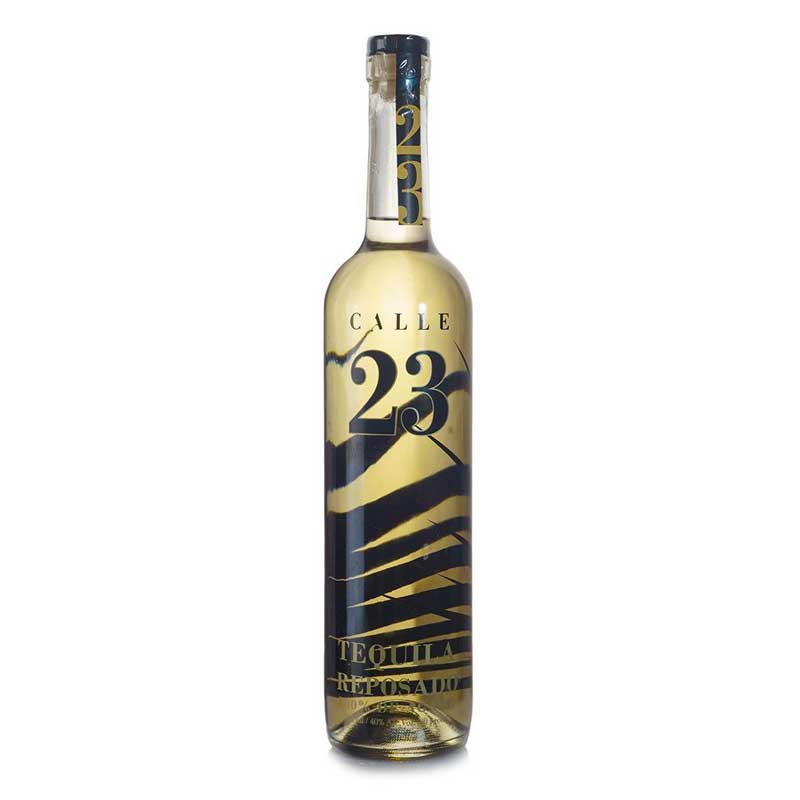 10
Calle 23 Reposado Tequila
Double distilled in traditional pot stills. Rested in ex Bourbon oak casks for 8 months, to achieve a well balanced tequila reflecting a subtle balance between Agave and wood spices, without losing its freshness.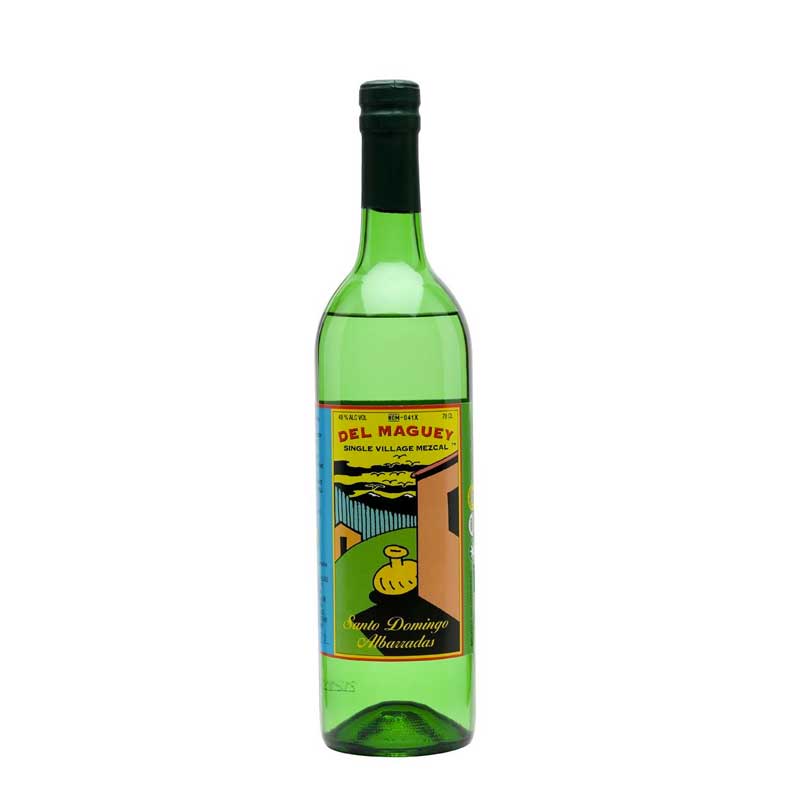 9
Del Maguey Santo Domingo Albarradas Mezcal
This mezcal is made in the town of Santo Domingo. Its aroma is spicy, light and its taste of tropical spices. Ends with a very good and light dry finish.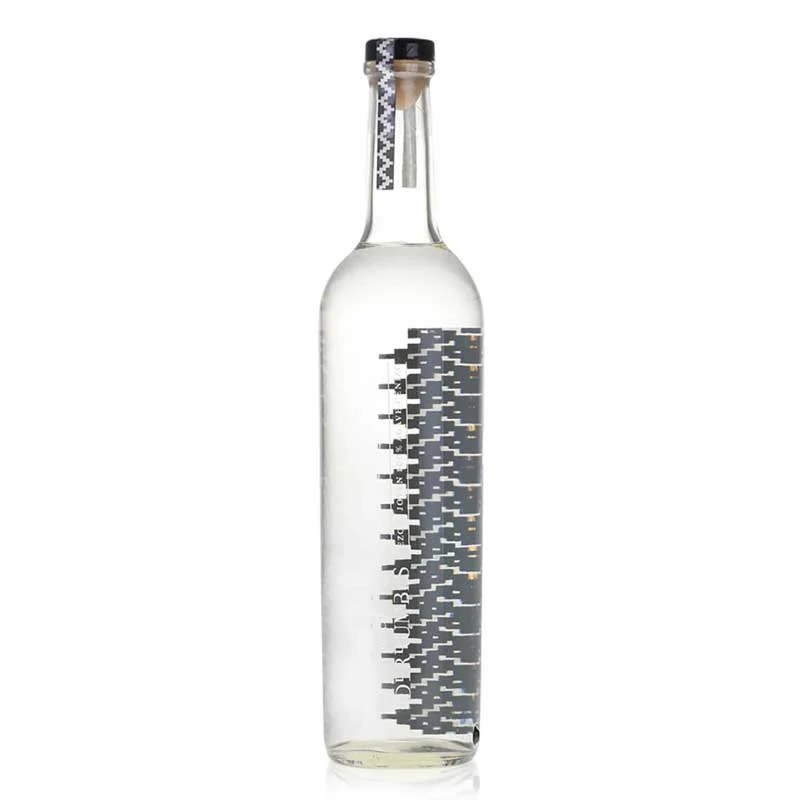 8
Derrumbes Michoacan Mezcal
Derrumbes Michoacán is the second expression of the Mezcal Derrumbes (each mezcal comes from a different state and thus gives it its name). Michoacan is a combination of Agaves Alto and Chino. The Chino (Cupreata) brings notes of ripe fruit while the Alto (Ineaquidens) is complemented by a delicate herbaceous character reminiscent of the pine forests that surround it.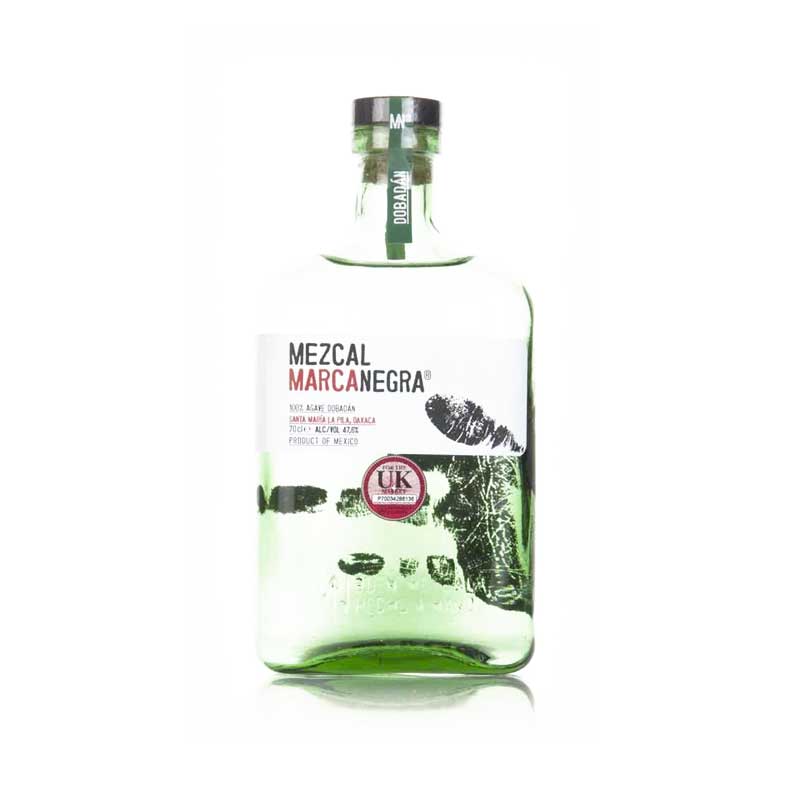 7
Marca Negra Dobadán Mezcal
Marca Negra has produced this mezcal with the agave variety Dobadán, which is rarely used. To the nose, it is a smoky mezcal, with hints of Tabasco sauce and licorice. To taste, roasted bell peppers with smoked herbs and curiously a taste of sprinkled sugar for doughnuts.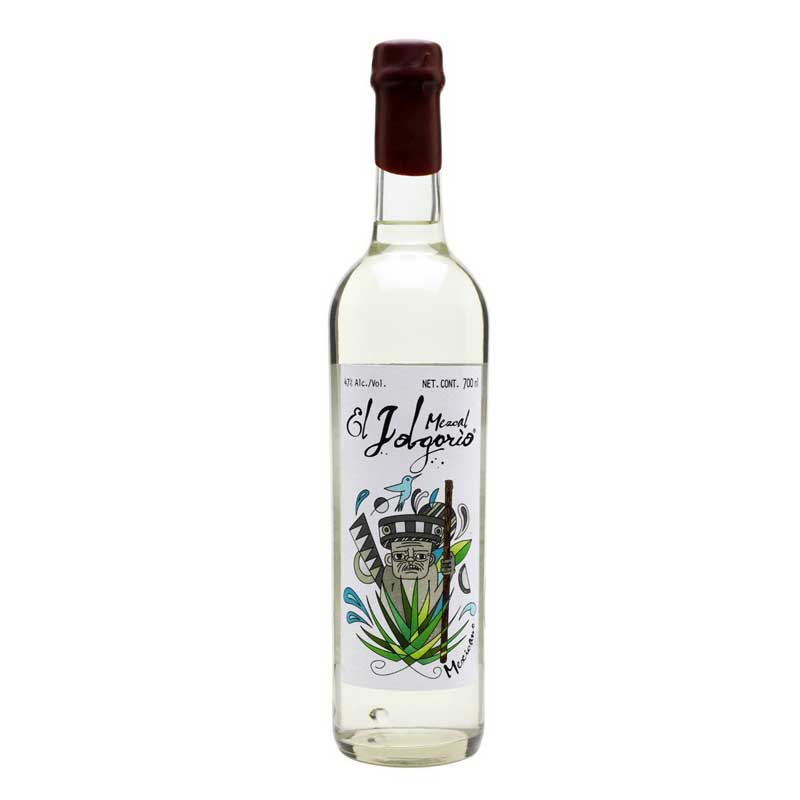 6
Mezcal El Jolgorio Mexicano
Jolgorio is produced in the state of Oaxaca, where different geographical areas lend themselves to growing different types of agave. Mezcal El Jolgorio Mexicano is a mezcal based on Mexican Agave doba-daan with bent and black tips, which reaches large sizes.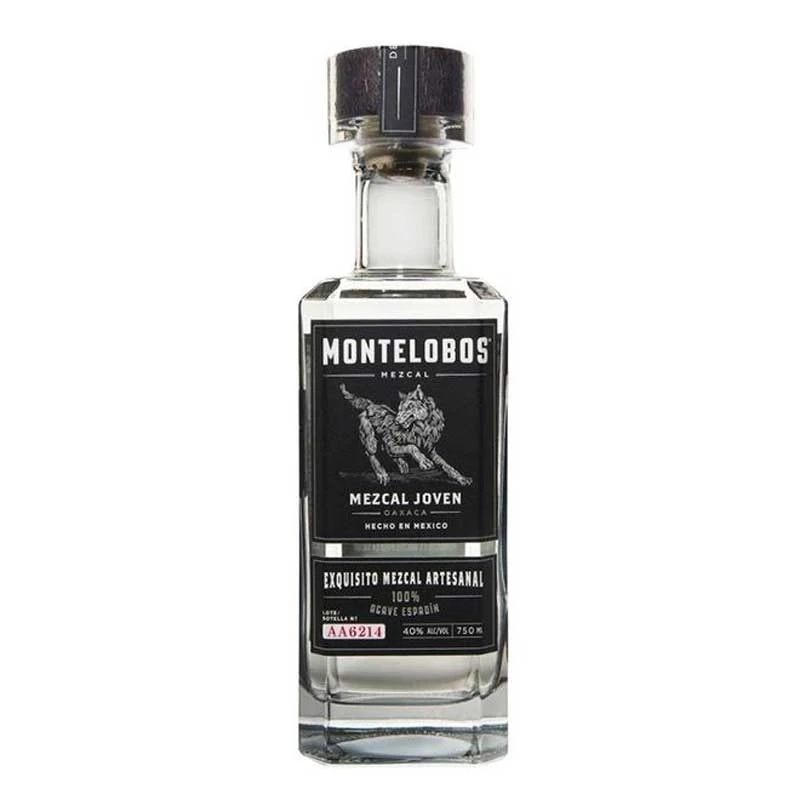 5
Mezcal Joven Montelobos
Based on 100% organic agave espadin, this young mezcal is distilled from copper and produced under a sustainable development practice. Fermented notes, smoked with the taste of agave.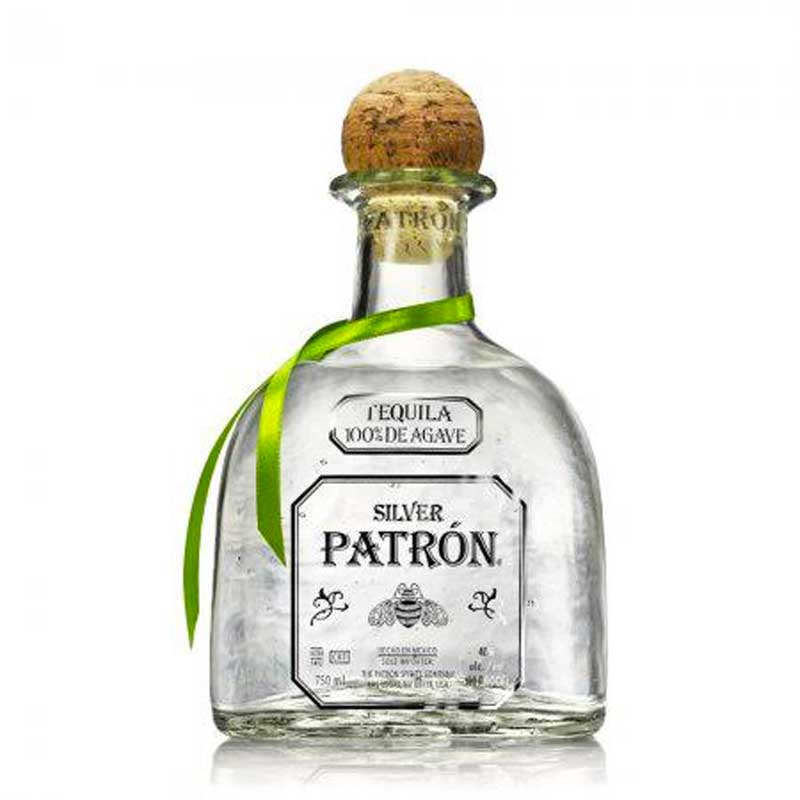 4
Patron Silver Tequila
Produced in the Altos de Jalisco. Made from Tequilana Weber blue agave, transparent in colour, with a fruity and citrus aroma, soft and sweet taste and a smooth peppery finish. Each bottle is hand listed.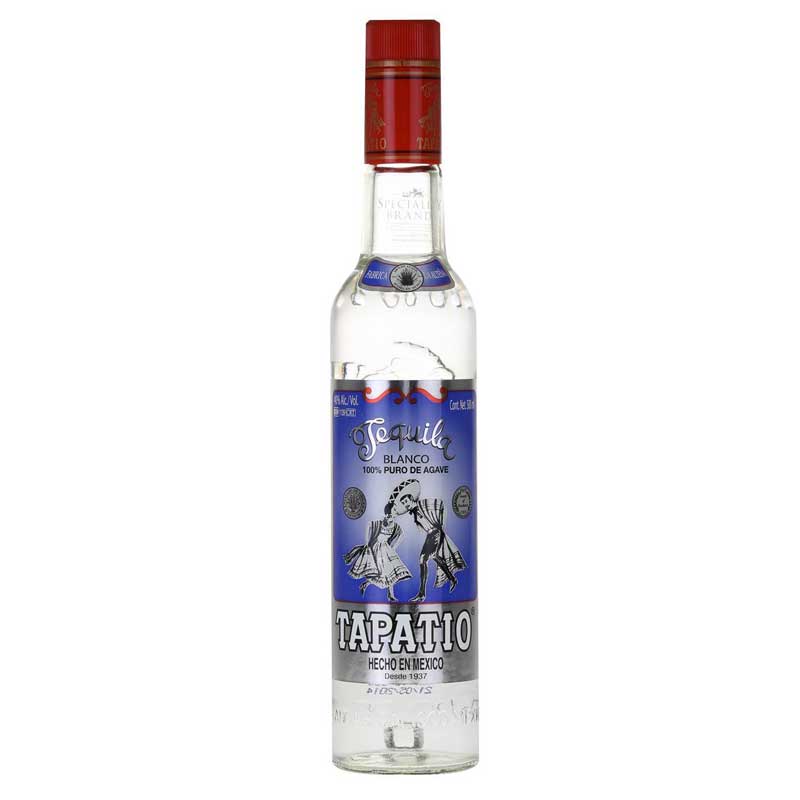 3
Tapatío Blanco Tequila
Tapatío Blanco is clear with silver tones. Very herbal with hints of mint and anise, compensated with white pepper and spices such as cinnamon and clove. Its finish is long, spicy and sweet. One of the best representations of white tequila.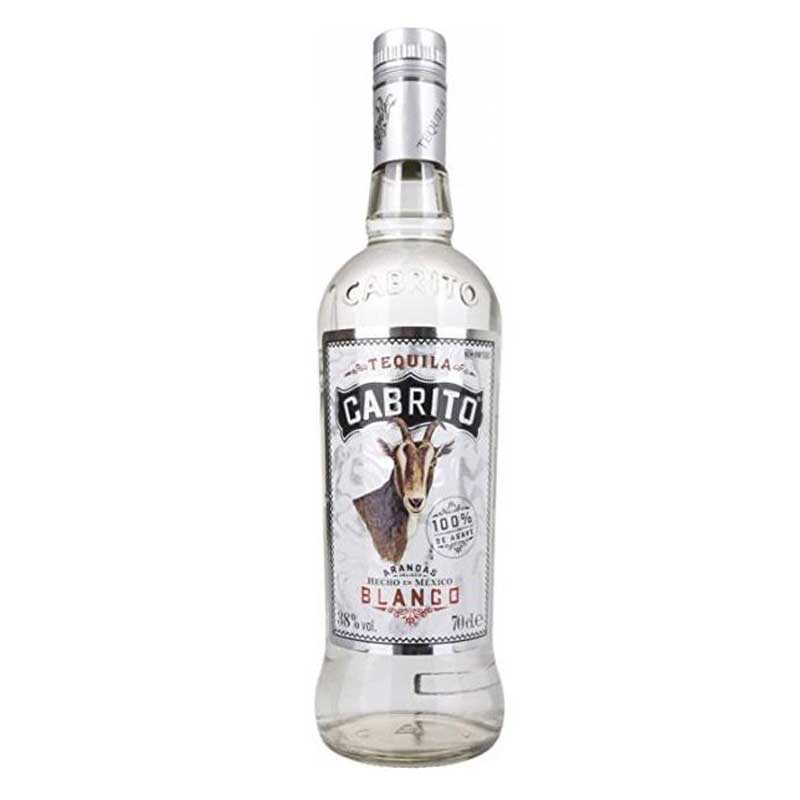 2
Tequila Cabrito Blanco
Produced with agave from the region of Los Altos. Cabrito Blanco is an Agave reposado, one of the best in Mexico, among the ten most important. It has very unique notes of caramel and chamomile.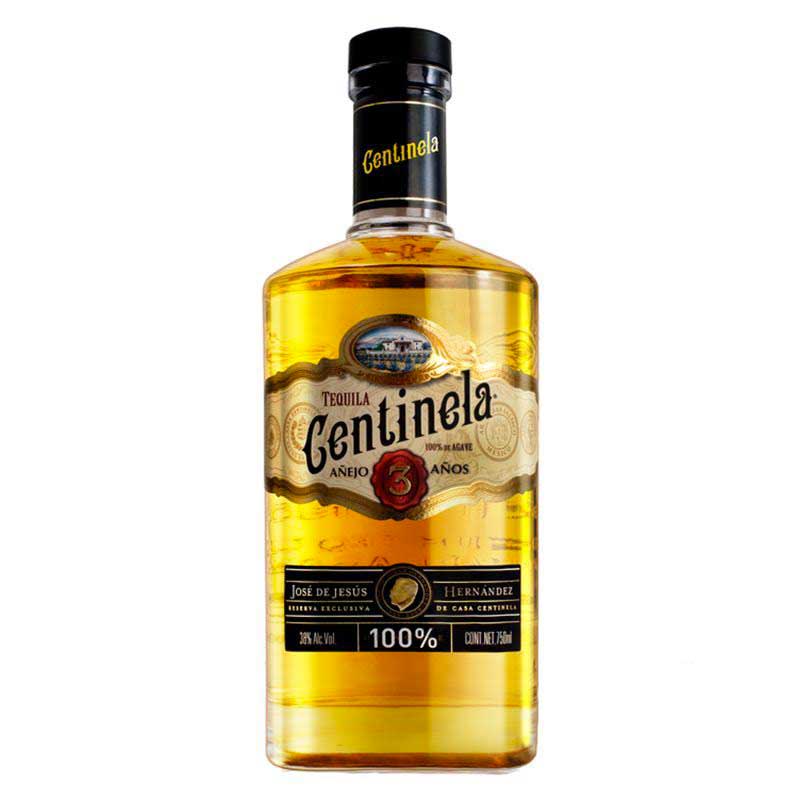 1
Tequila Centinela Añejo 3 Years
A tequila aged in bourbon barrels for three years, with an agave produced by Centinela and lasting eight years to mature. Centinela cooks the agave in clay ovens, a slow process that lasts 24 hours. Notes of earth and herbal from the agave, and cedar.