top_ten
Top ten
Find the top bars where you can taste the best tiki cocktails in a paradise atmosphere in San Diego, California!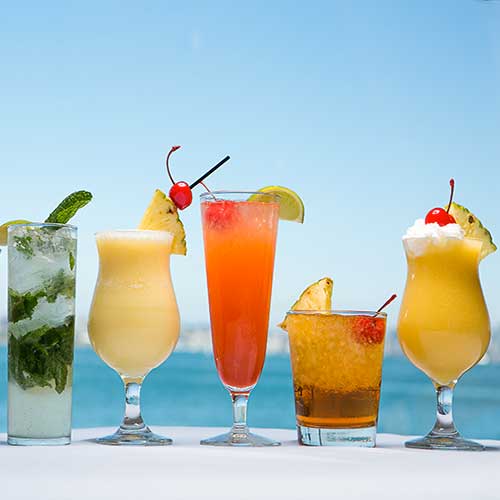 10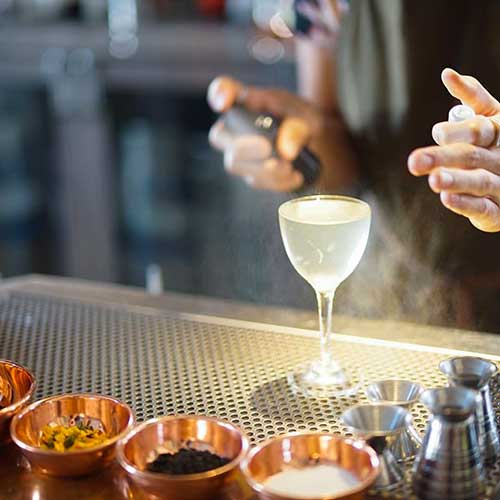 9
Campfire
Ingredients for this cocktail include marshmallow syrup, whiskey, bourbon and powdered sugar. To serve with ice.
2725 State St
Carlsbad, CA 92008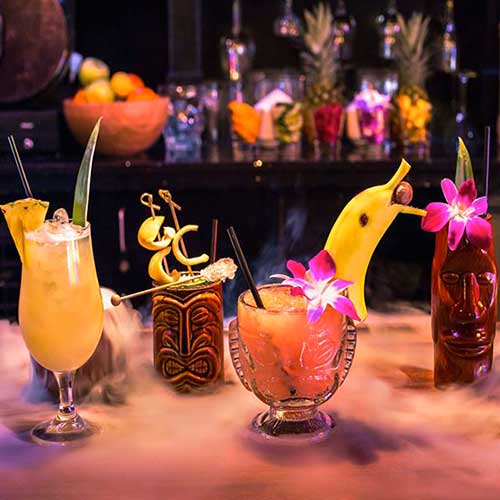 8
Cat eye club
A delicious mix to savor at any time. A tropical drink colored and garnished with lemon or orange zest.
370 7th Ave, San Diego, CA 92101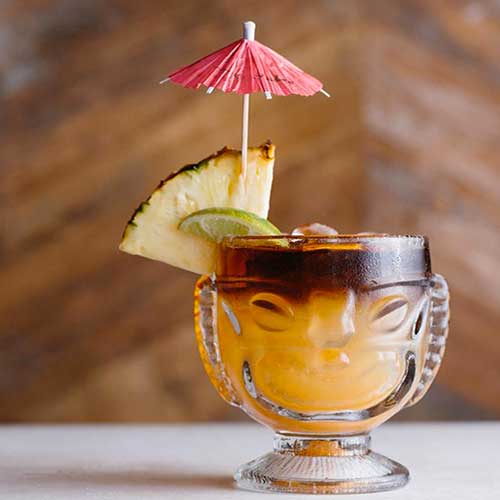 7
Duke's La Jolla
To enjoy cocktail in a relaxing and welcoming setting, Duke's La Jolla is one of San Diego's favorite addresses.
1216 Prospect St
La Jolla, CA 92037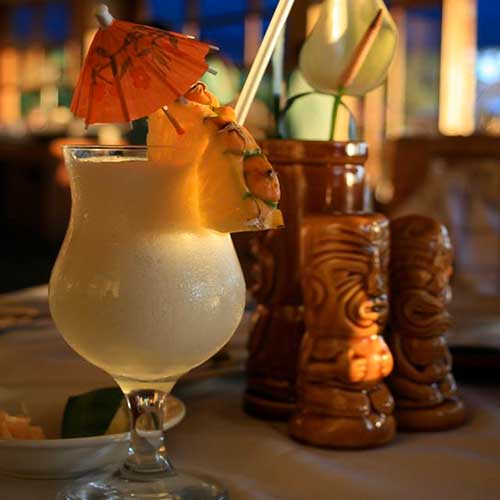 6
Fairweather
By the day or the evening, feel flavors that awaken the senses. Alone, with family or friends, fabulous moments to live.
793 J St, San Diego, CA 92101, United States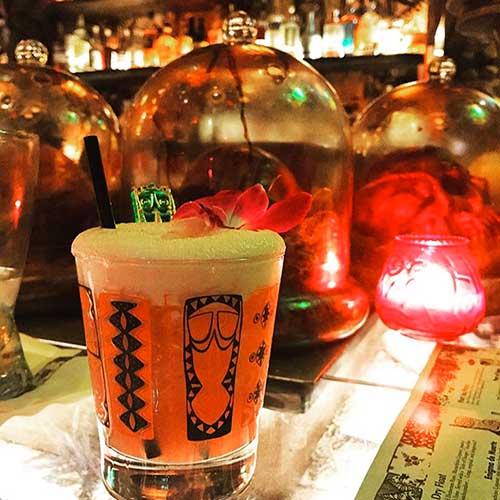 5
False Idol
Original cocktail creations to start or end the day.
675 W Beech St., San Diego, CA 92101 – (619) 269-2202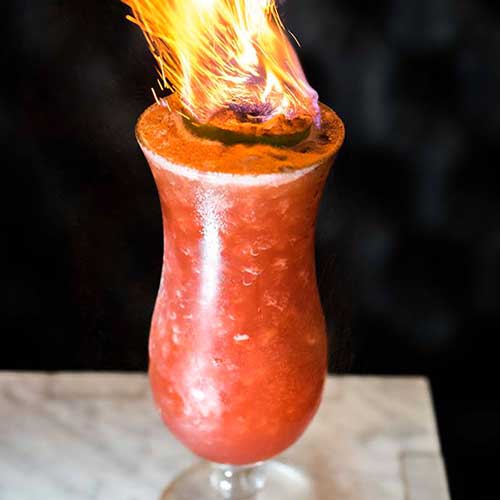 4
Kindred
The Kindred's cocktails are simply incredible. Based on rum, whiskey or gin, they seduce by their aroma and their flavors.
1503 30th St
San Diego, CA 92102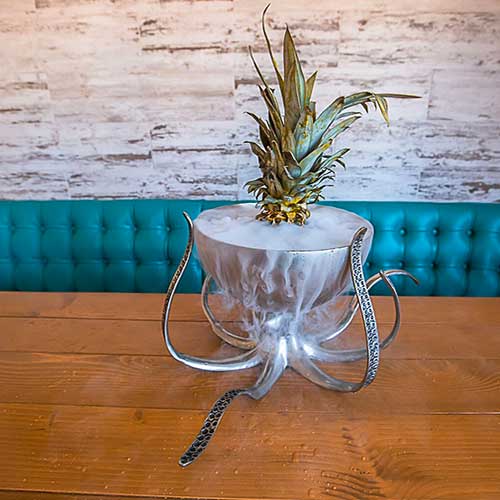 3
Miss coconut club
A variety of ingredients used to give cocktails a unique taste. Unfailing know-how and experience.
3704 Mission Blvd, San Diego, CA 92109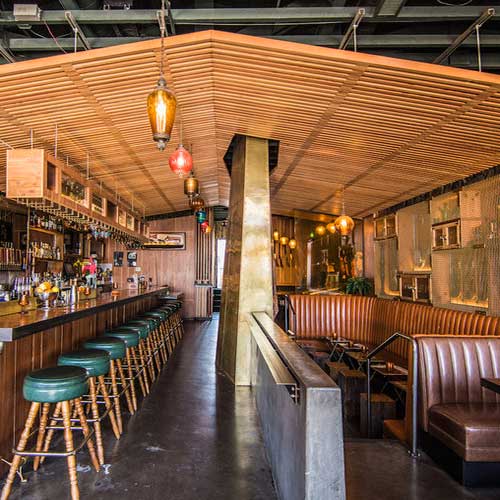 2
Sycamore Den
A warm and friendly atmosphere where are served classic cocktails, but also house specialities.
3391 Adams Ave
San Diego, CA 92116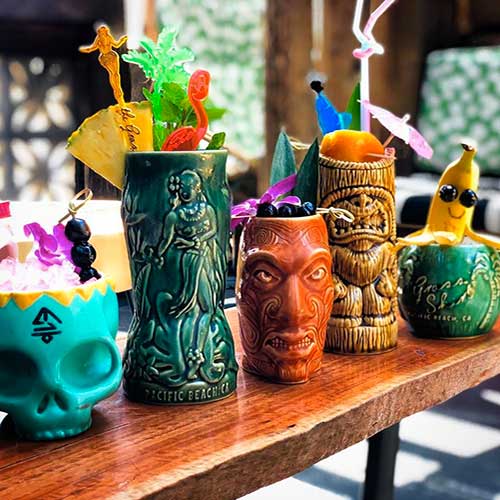 1
The Grass Skirt
A destination of choice for lovers of cocktails and tropical drinks. Quality service in a relaxed atmosphere.
Grand Ave
San Diego, CA 92109
Don't drink and drive. Enjoy responsibly.