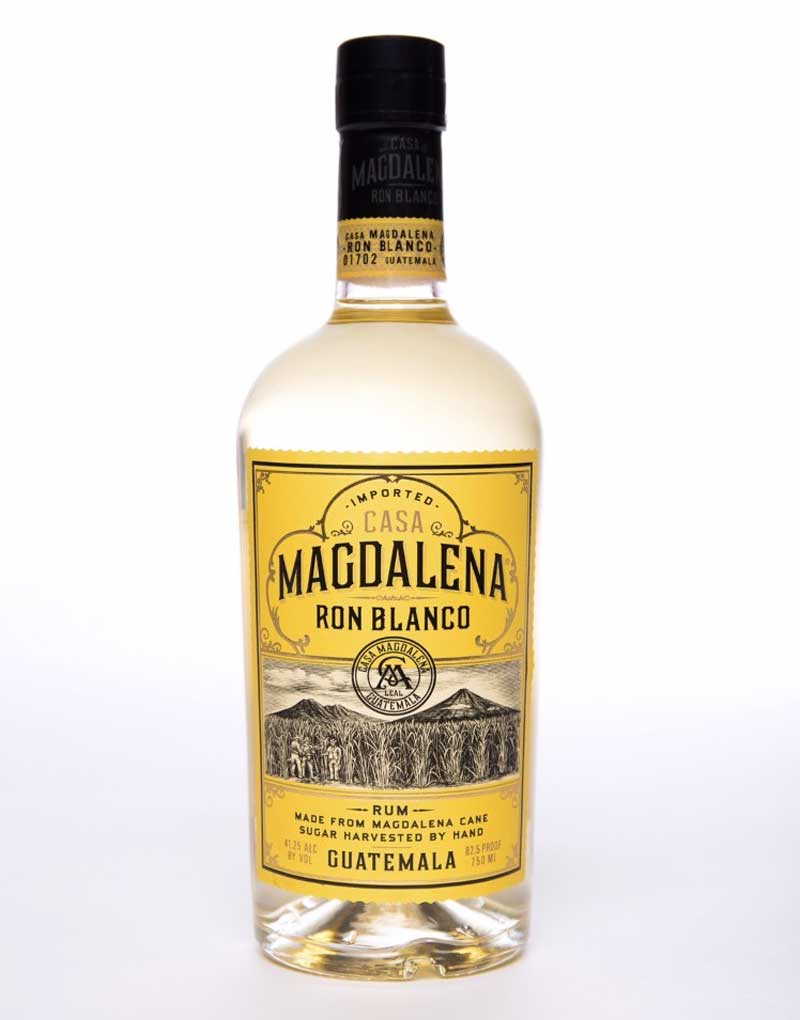 10
Casa Magdalena
A Spanish style rum with Latin American tunes, distilled in Guatemala by the Leal family. Delicious clean blend with light notes of caramel and a hint of white pepper. Recommended by Shel Bourdon, National Bar Director at Two Roads Hospitality.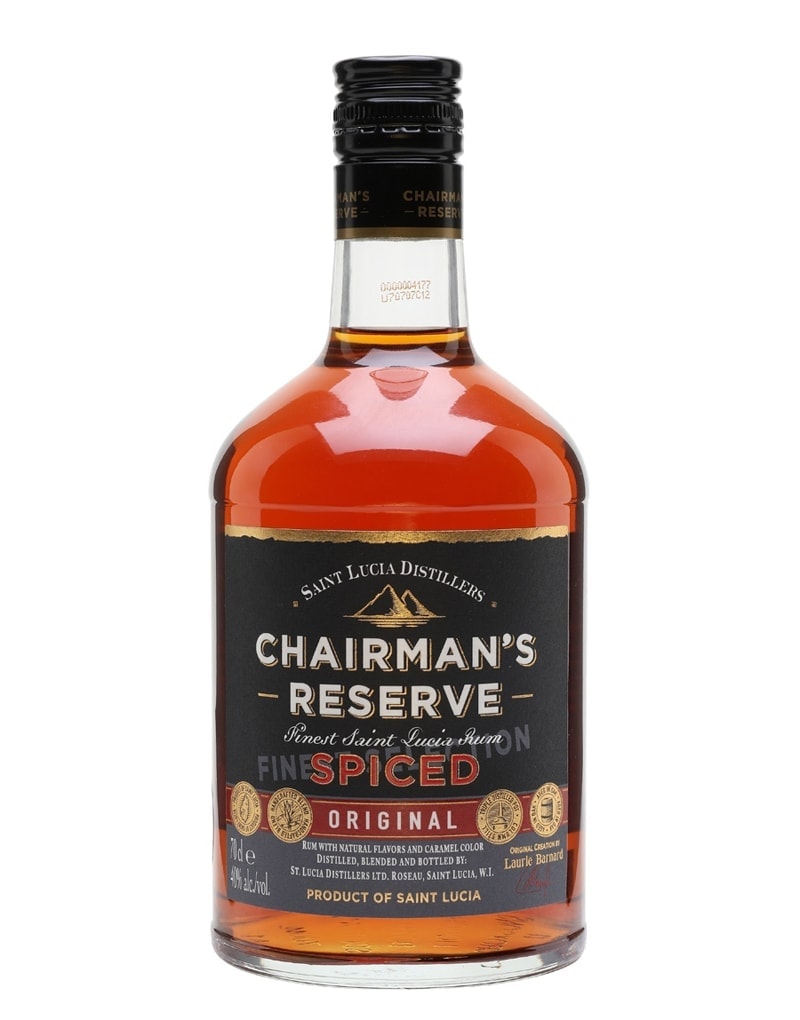 9
Chairman's Reserve Spiced Rum
Spicy rum from Saint Lucia Island distilled in stills from Scotland and Kentucky offers a spicy taste, taking you to the Caribbean islands. Recommended.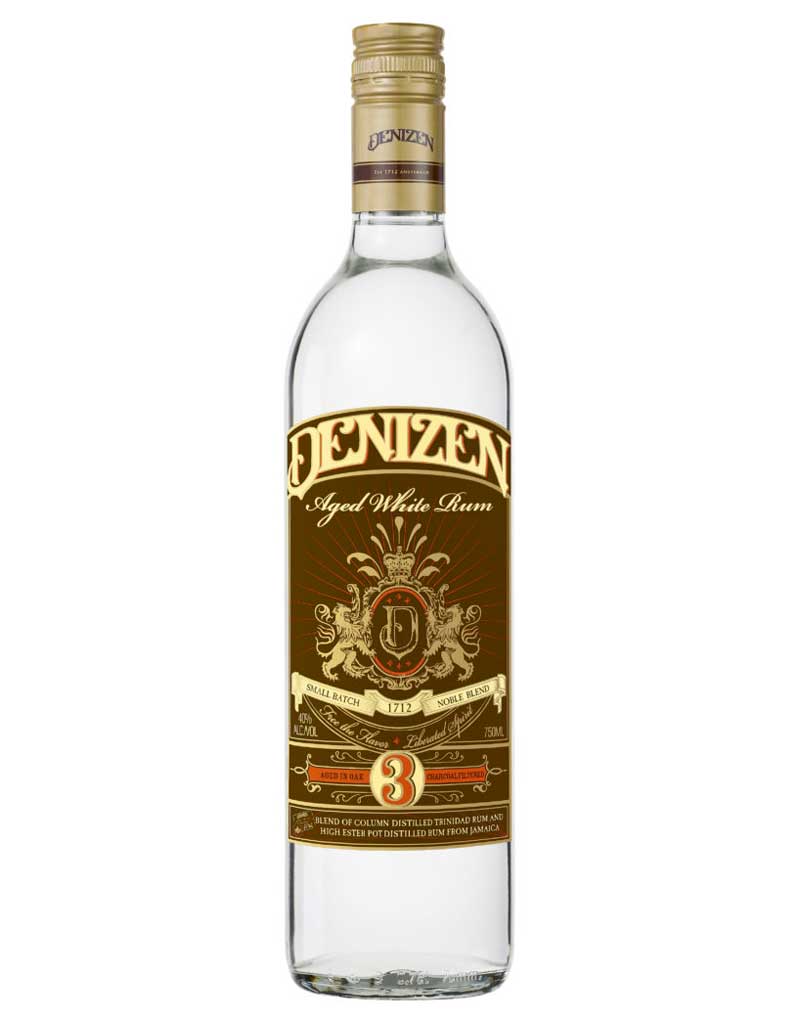 8
Denizen-Aged-White-Rum
A white rum for your cocktails even those with the most complex ingredients, it keeps its taste. Denizen Aged White Rum starts with fresh, aged Trinidadian rum filtered with charcoal from the Angostura distillery. Tropical floral and fruity notes (toasted coconut, mango and pineapple), green sugar cane aromas. Recommended by Cassie Hesse, Beverage Director of Ellis Adams Group.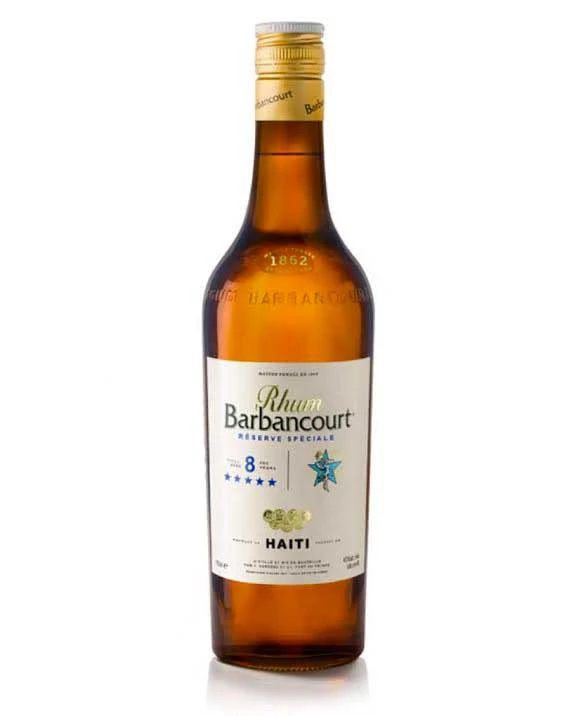 7
Rhum Barbancourt 5 Star 8 Year 1
A Haitian rum that is double distilled in copper stills and aged for eight years in white oak barrels to produce one of the best rums of its kind in the world.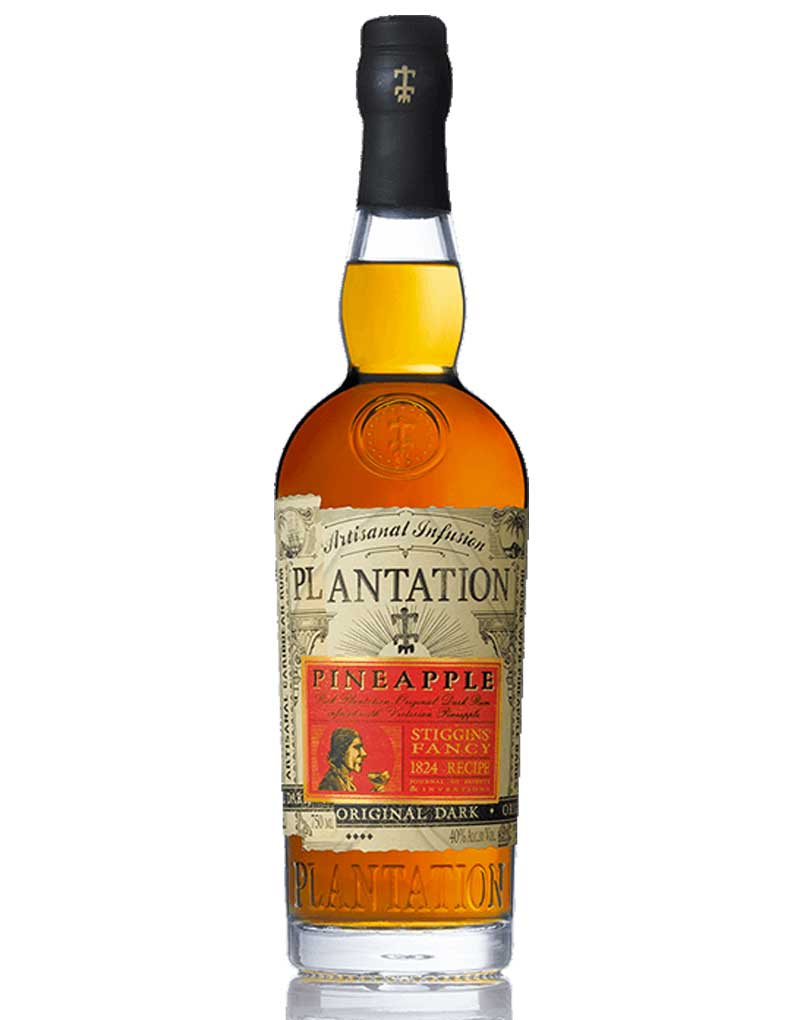 6
Plantation Pineapple Rum
Made with Victoria pineapple the Pineapple Plantation received a Silver Medal, Rums For Cocktail at the 2016 Rum Fest Awards. Recommended by Aaron Blakely, bartender at Yves (New York).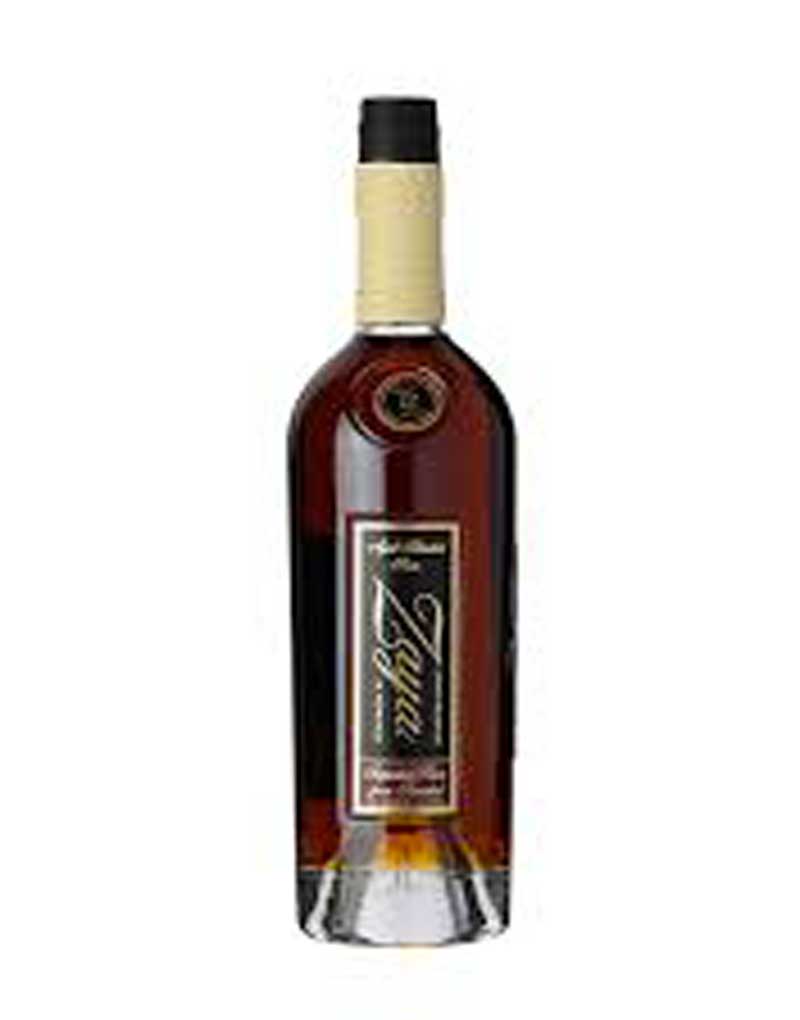 5
Zaya Gran Reserva Trinidad Dark Rum
Intense vanilla aromas blend very well with sisters and fruity blends. Woody profile, sweet spices, fruity, round, roasted.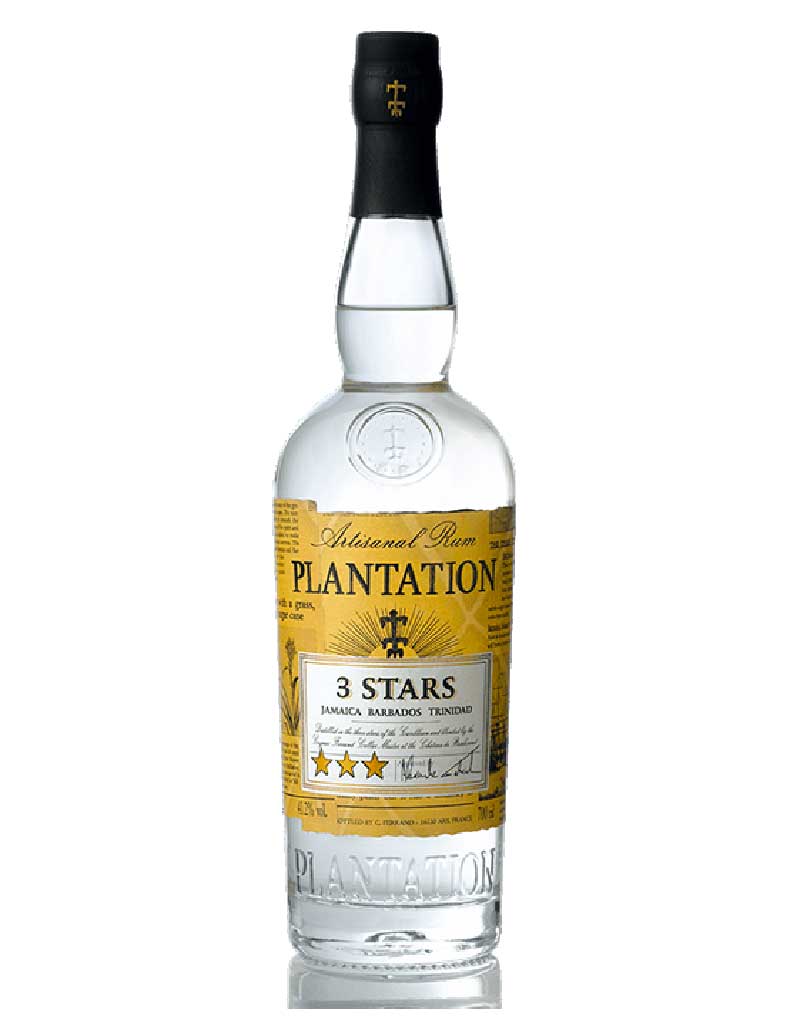 4
Plantation Three Star Rum
Caribbean molasses rum, with delicate notes of flowers (geranium) and tropical fruits, blends with brown sugar and ripe banana.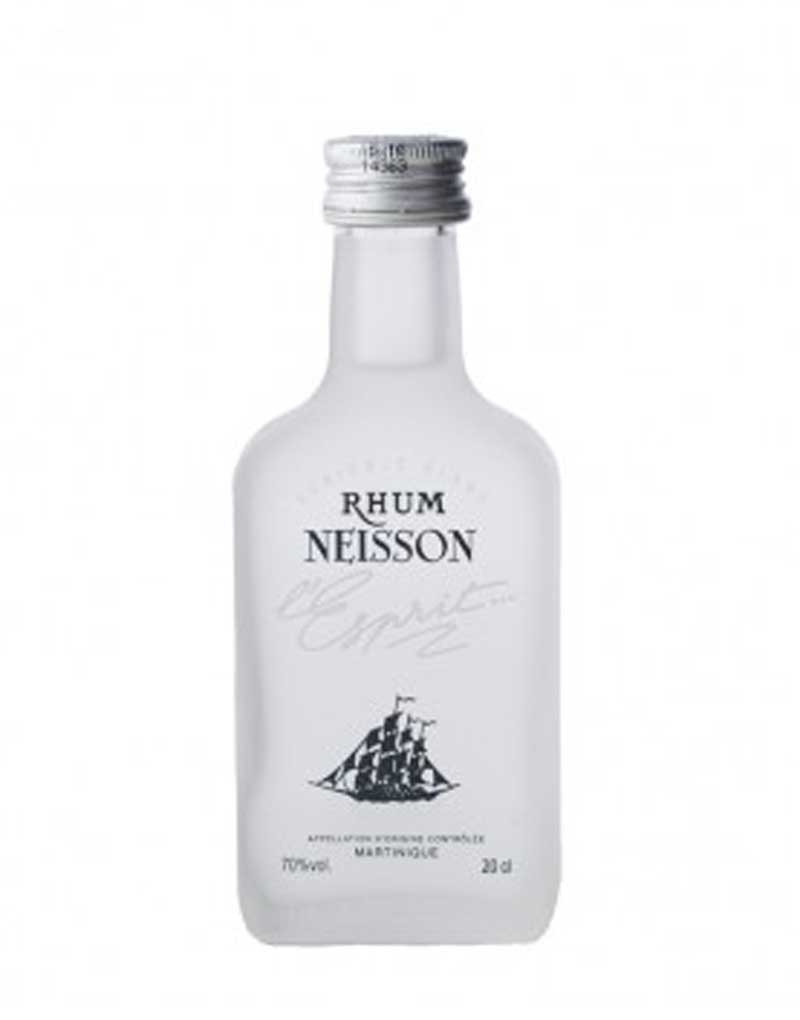 3
NEISSON L'Esprit Blanc 70%
At less than 30 euros, this French agricultural rum from Martinique was awarded a Silver Medal at the Hong Kong International Competition (Cathay Pacific) 2015. To taste!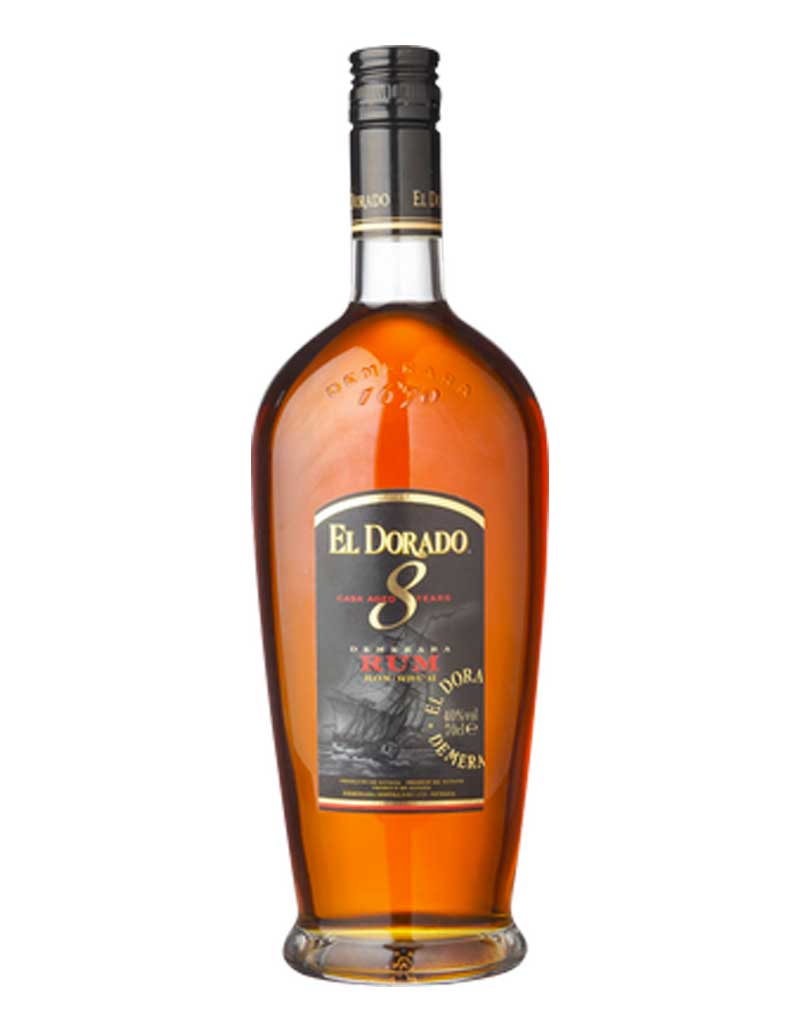 2
El-Dorado-8-YearNEISSON-L'Esprit-White-70%
Golden rum is appreciated for its tasty taste, it is a nice option between the heavier equivalent of 12 years and the lighter equivalent of 5 years. Recommended by Kirk Estopinal, partner/mixologist at Cane & Table (New Orleans).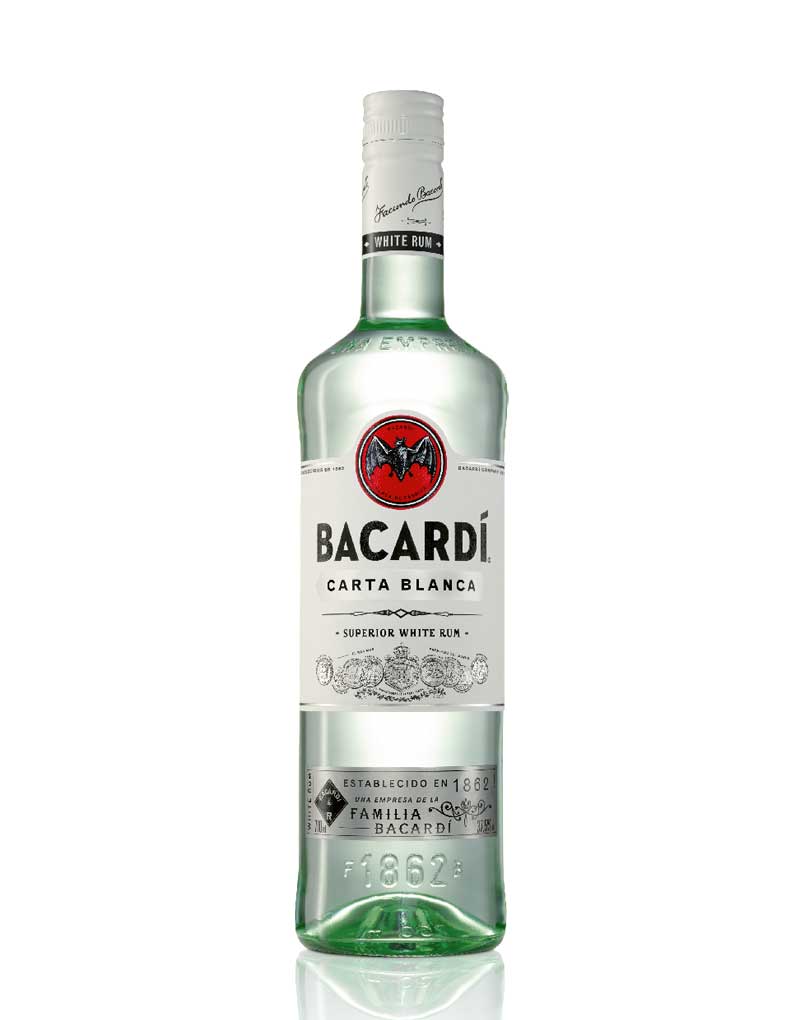 1
Bacardi Carta Blanca
The perfect balance of subtle and delicate flavours makes it an ideal base for classic cocktails like the Mojito and modern masterpieces like the Knight Cup. It gives them body without its aromas dominating or disappearing.
Don't drink and drive. Enjoy responsibly.