portfolio
These are the best flavored vodkas for you to twist your cocktails to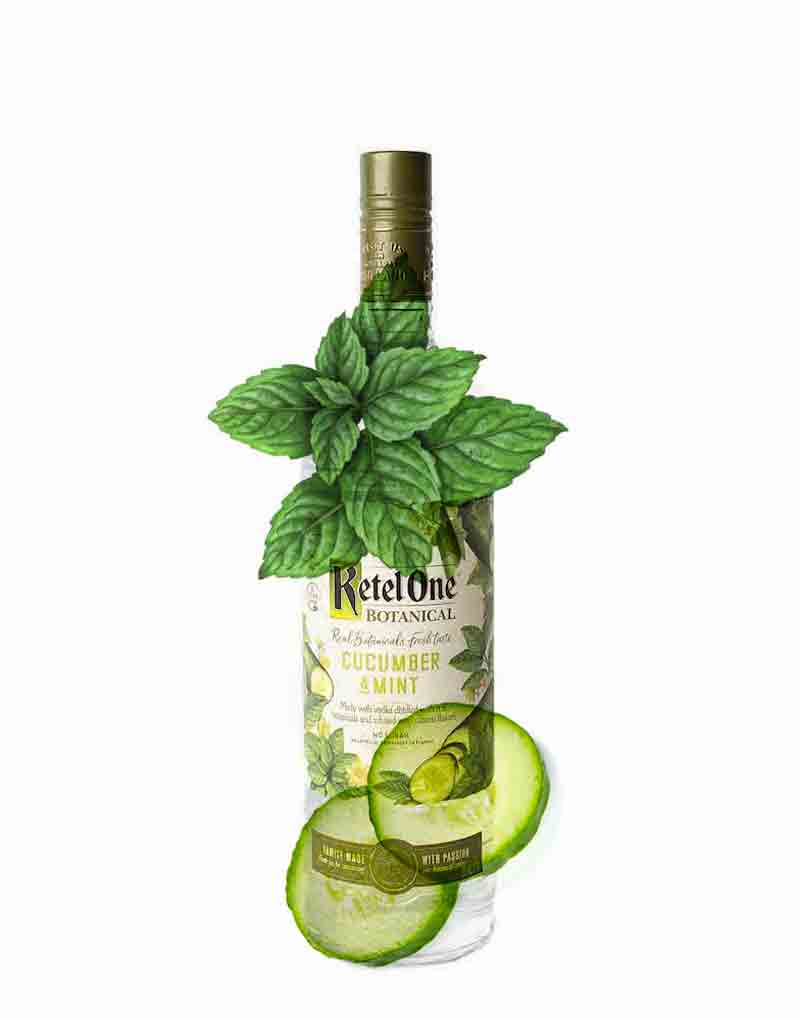 Ketel One vodka, in addition to being low in calories (alcohol content of 30 percent) comes in flavored cucumber and mint infused. Fresh as mint and clear as a cucumber. Mix it with soda and a slice of cucumber and some mint leaves, with lots of ice.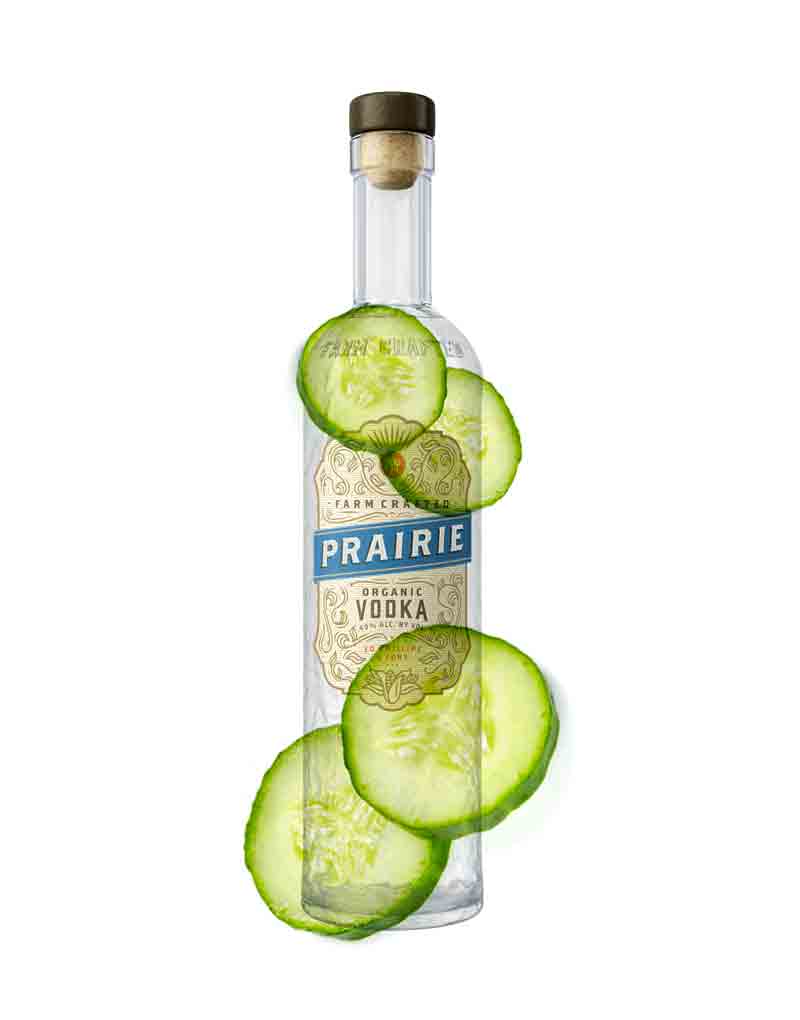 Prairie is a brand of organic spirits. Defined by praire as Mild cucumber on the nose, fresh on the palate, crisp at the finish. Pure and refreshing to the last sip.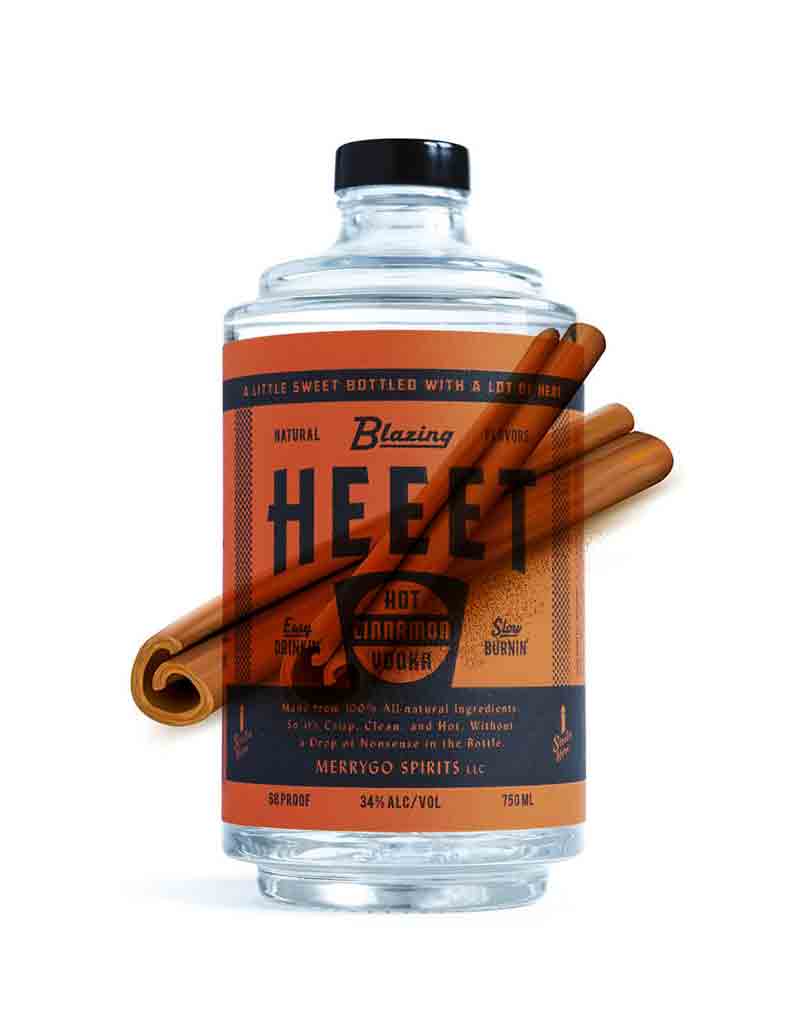 Easy drinkin', Slow burnin'! It is how MerryGo distillery presents Heet Cinnamon Vodka. This American premium vodka has been distilled six times and carbon filtered for the best result. You can taste it alone with ice and a cinnamon stick.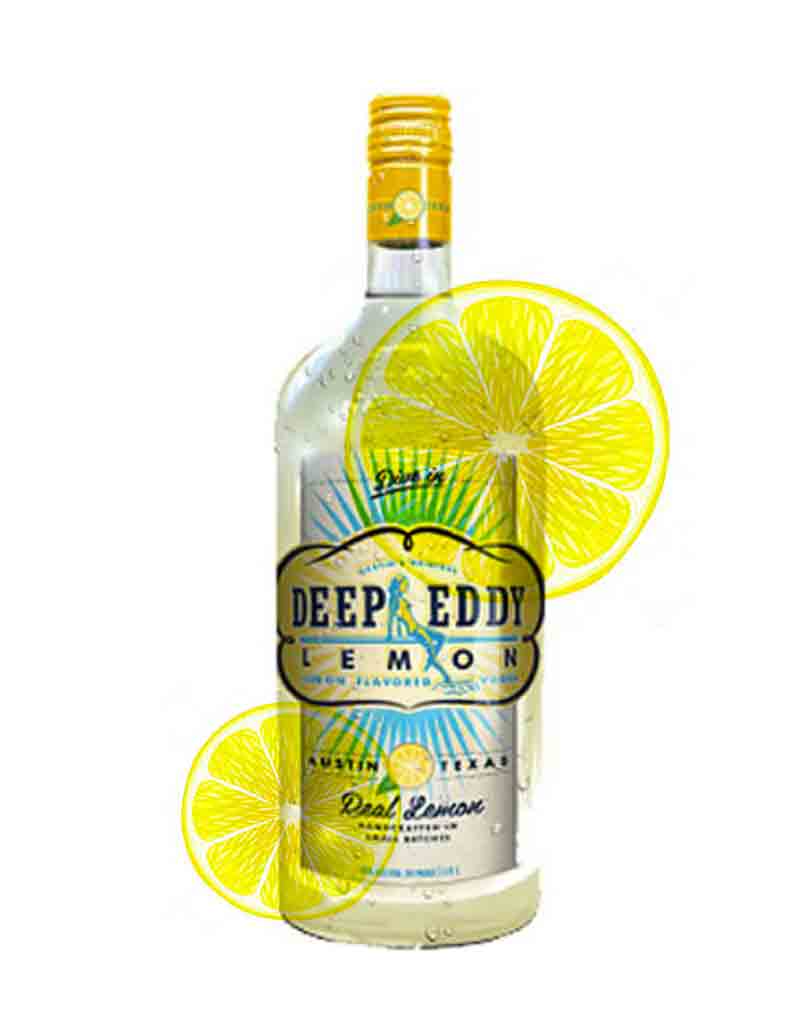 Made with all-natural, real lemon juice, it's truly an instant classic. Taste with soda or ice tea.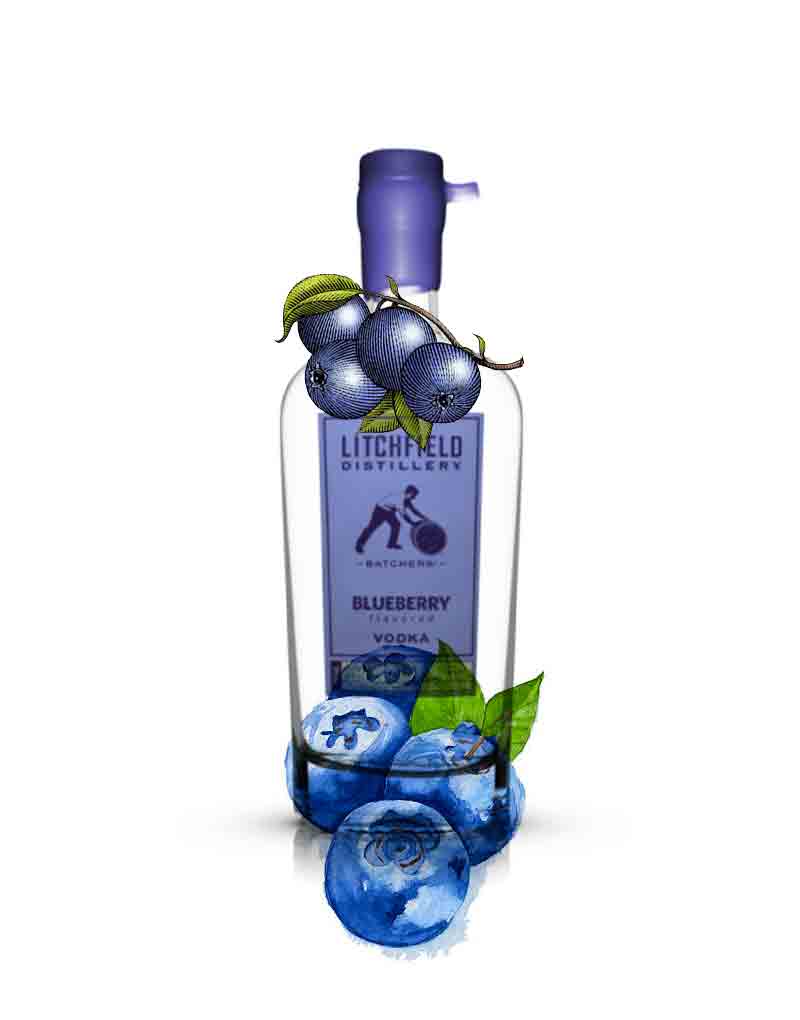 Litchfield Distillery brings this vodka with a slight and smooth yet present aroma of blueberries grown in the distillery's hometown of Connecticut.
Don't drink and drive. Enjoy responsibly.
Discover our list of recommended vodkas to prepare your cocktails and give them a touch of originality.