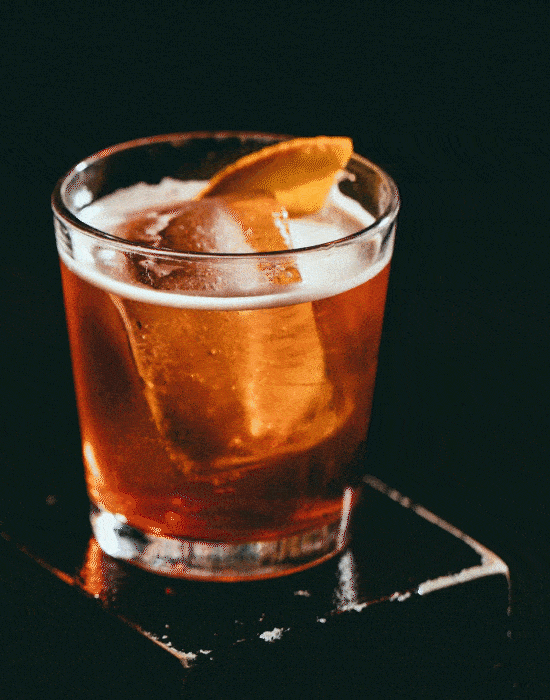 The best bars in Portland to enjoy good cocktails
Looking for that cocktail to delight your palate in Portland? From very sophisticated, to unique and specialized bars.
Here is a list of four bars you should visit in Portland.
Angel Face offers both a spectacular bar and an incredible cuisine. Here you can come to delight the palate either eating or tasting cocktails. The particularity of this place: there is no menu! The bartenders offer guests a menu of basic liqueurs and ask them about their taste preferences. You can however choose a classic cocktail and ask for a change in it according to your tastes. A unique place to visit.
Where? 14 ne 28th ave. Open Sunday through Tuesday from 5:00 pm to 12:00 am, and Friday and Saturday from 5:00 pm to 1:00 am.
Open since 2011, this neighborhood bar serves cocktails every day. It's perfect either to start or end the night or if you want to do both, too! Excellent homemade cocktails, and of course rum-based, is what you should ask for. Rum Club Daiquiri is a good choice. And don't miss the Happy Hour between 4:00 pm and 6:00 pm.
Where? 720 SE Sandy Boulevard. Open every day from 4:00 pm to 2:00 am.
Every true whisky lover must make an obligatory stop at Multnomah. And if you're a book lover, it's for you too. Its welcoming, classic and elegant atmosphere, worthy of a library, will make you want to taste a good whisky reading a good book. This bar has a collection of very good whisky as well as all the major and minor styles of distillates known in the modern world. But not everything here is whiskey. Taste excellent mezcal and vermouth cocktails like Scout's Honor.
Where? 1124 SW Alder St. Portland. Open Monday through Thursday from 4:00 pm to 11:15 pm; Friday and Saturday from 4:00 pm to 12:15 am and Sundays from 4 pm to 10:15 pm.
The Pépé Le Moko bar is characterised by a rather original concept. You will find the classic cocktails: Negroni, Manhattan, Martini, Old Fashioned or Daiquiri. But it's worth coming for the famous Long Island Ice Tea: vodka, gin, rum, Cointreau, Coca-Cola, lemon. A very intimate bar.
Where? 407 SW Tenth Ave. Portland. Open from 4:00 pm to 2:00 am.
Don't Drink and Drive. Enjoy Responsibly.