portfolio
11 spanish drinks that you absolutely need taste when in Spain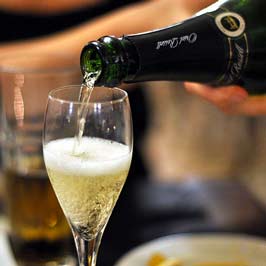 The cava, which some prefer to call Spanish champagne, and this is completely refuted by us. Just like Italy has its Prosecco, Spain has Cava! It exists in white and red varieties. Macabeo, Xarel-lo, Parellada, Malvasia, Chardonnay; Grenache, Monastrell, Pinot Noir, Trepat.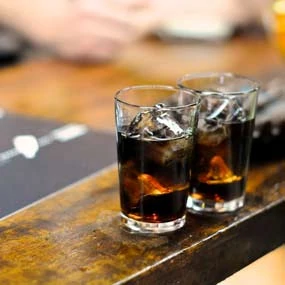 Vermouth in Spain, a tradition that is best served and enjoyed directly from the siphon. Some of the most fashionable vermouths at the moment are Lustau, Padró, Zarro Ecológico.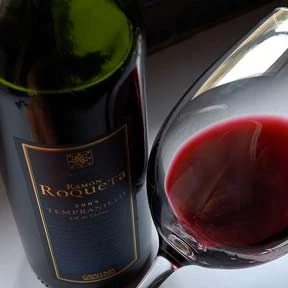 The Spanish wine renowned by brands such as Prado Enea (third in the world in 2017 and number one in Spain). The pairing of wine with tapas is one of the reasons – apart from its quality in Rioja or Jerez – for its boom, which also attracts hundreds of wine tourists.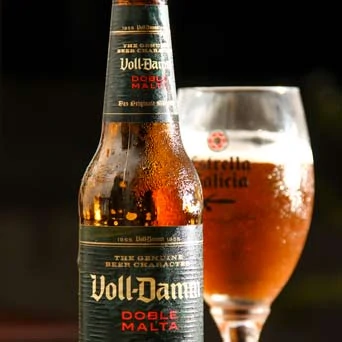 The brewing culture in Spain or better known as brewing: to enjoy the taste, smell and knowledge associated with a well-distributed beer. Both traditional and artisan brands are strongly present. We recommend Arriaca for blonde lovers and Origen Baltic Porter for deeply black with a creamy tan foam lovers.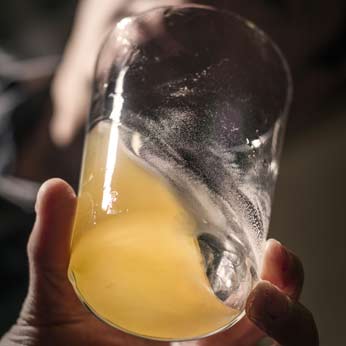 With Spain's strong cider culture – the fifth largest cider producer in Europe – you won't want to miss out on tasting some good cider from Asturias.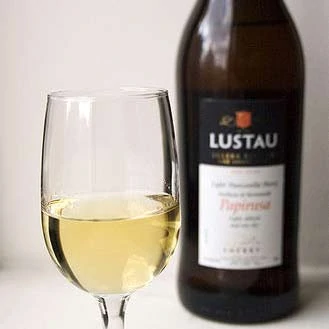 With its origin in Cadiz, the region offers you the perfect opportunity to taste the best sherry that Spain has to offer. The ageing cellars of the Jerez Designation of Origin are located in Cadiz, in the towns of Jerez de la Frontera, El Puerto de Santa Maria and Sanlúcar de Barrameda.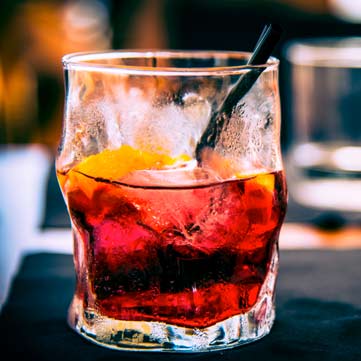 A lot is said about sangria as the Spanish drink par excellence… although it is a cocktail because it has more than three ingredients. Although there are hundreds of recipes, we recommend places where it is prepared with the traditional recipe, and especially fresh!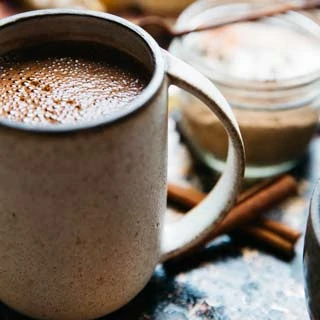 Ahh, nothing more comforting than a hot chocolate with a nice plate of churros. Winter is the ideal time to visit the  chocolaterías. Madrid is characterized by having some of the best chocolaterías in Spain.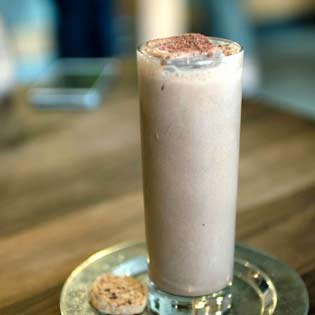 Horchata is this drink mysterious to many because of its ingredients. It comes from the Valencian community and is made from a tuber called tiger nut. Water and sugar.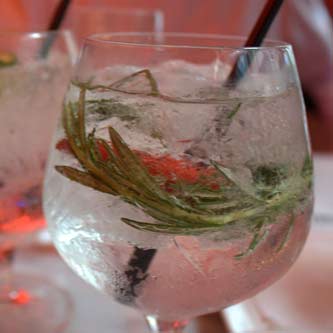 Spain has reinvented the typical British cocktail with the addition of star anise or nutmeg. Very popular in 2017 when it became the world's third largest consumer. Mercado de la Reina in Madrid and Bobby Gin in Barcelona are places to taste one of the best Gin and Tonic in Spain.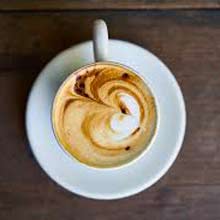 Spain has been dominated by roasted coffee since 1901. Black, full-bodied and thick. It has been patented the best in its style and you can try it at Café La Estrella. You know, to taste coffee in the best Spanish style, ask for it like this.
Don't drink and drive. Enjoy responsibly.