top_ten
Top ten
These bottle packagings are spectacular. Not only does their design make them a must for your bar, but also their quality and way of production.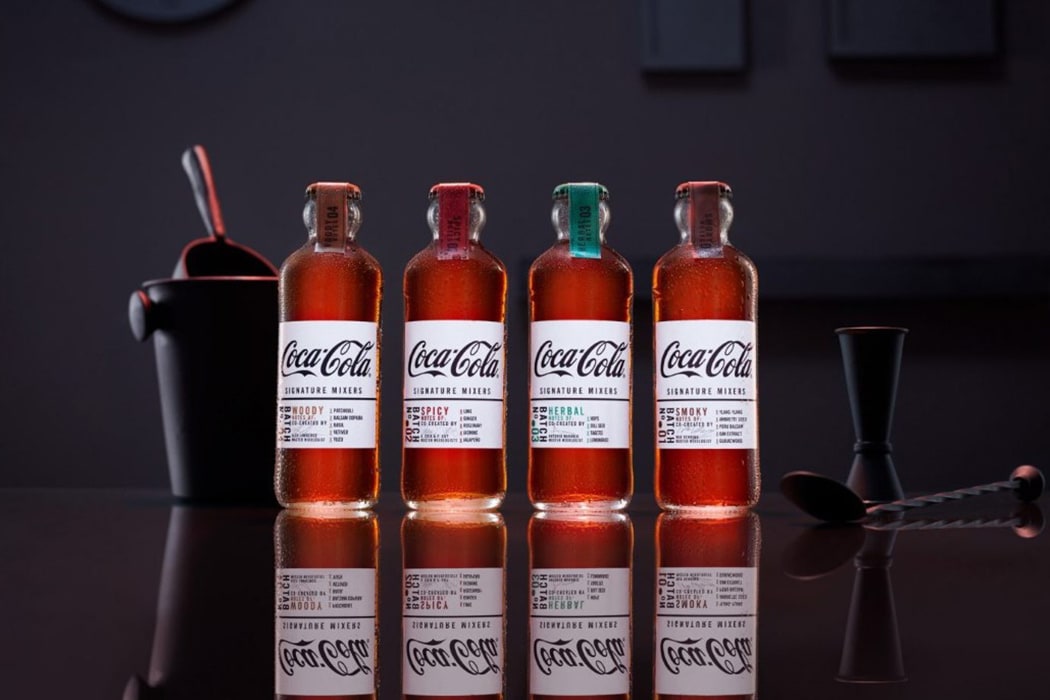 5
The Original Coca-Cola Bottle
Originally designed in 1894, the classic bottle has been reused for this edition of cocktail mixers by Coca-Cola and Dragon Rouge.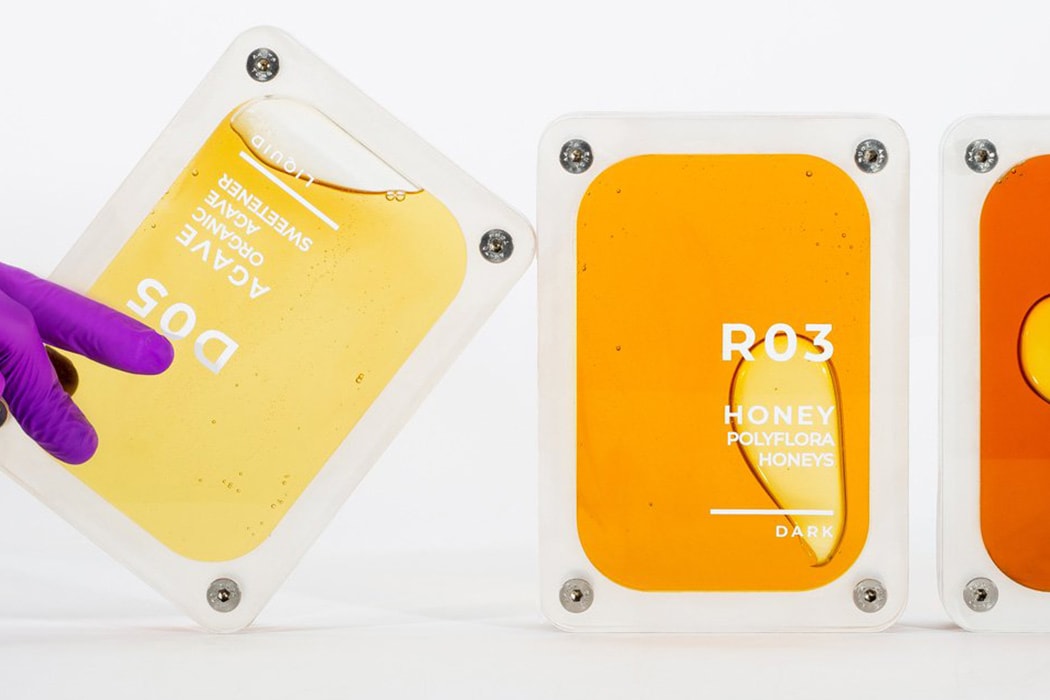 4
Honeygreen+ Honey Containers
These bottles are designed by Vieri Design and Jorge Ros. An original design for these products mainly honey, and other ingredients such as agave. They are inspired by the aesthetics of "A Space Odissey" by Stanley Kubrick.
3
Vodka 1000 ACRES
Arnell Group designed this vodka bottle in 2009 where the structure is imposed on the label. The origin of the vodka is represented by the cork at the top and the branches at the bottom. Transparently spectacular.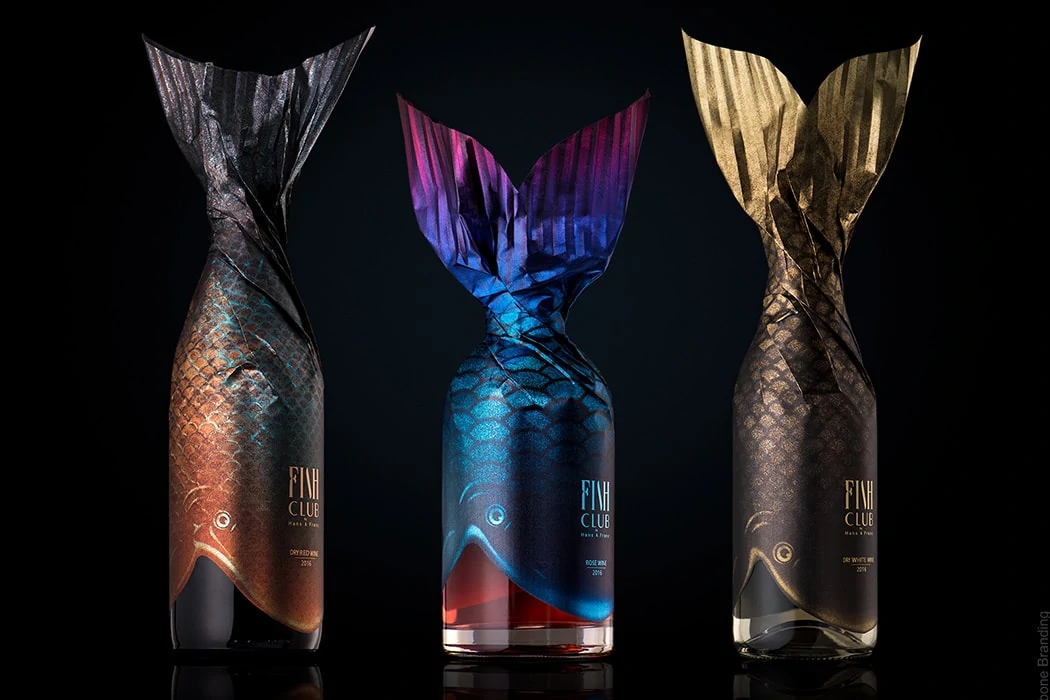 2
Fish Club Wine
Backbone Branding has won design awards such as the Dieline Awards 2019, Pentawards 2018 (Gold) and the Marking Awards for the design of the Fish Club wine bottle. A work representing the identity and concept of Fish Wine, a restaurant specializing in fish and seafood who asked Backbone for a unique design for their house wine.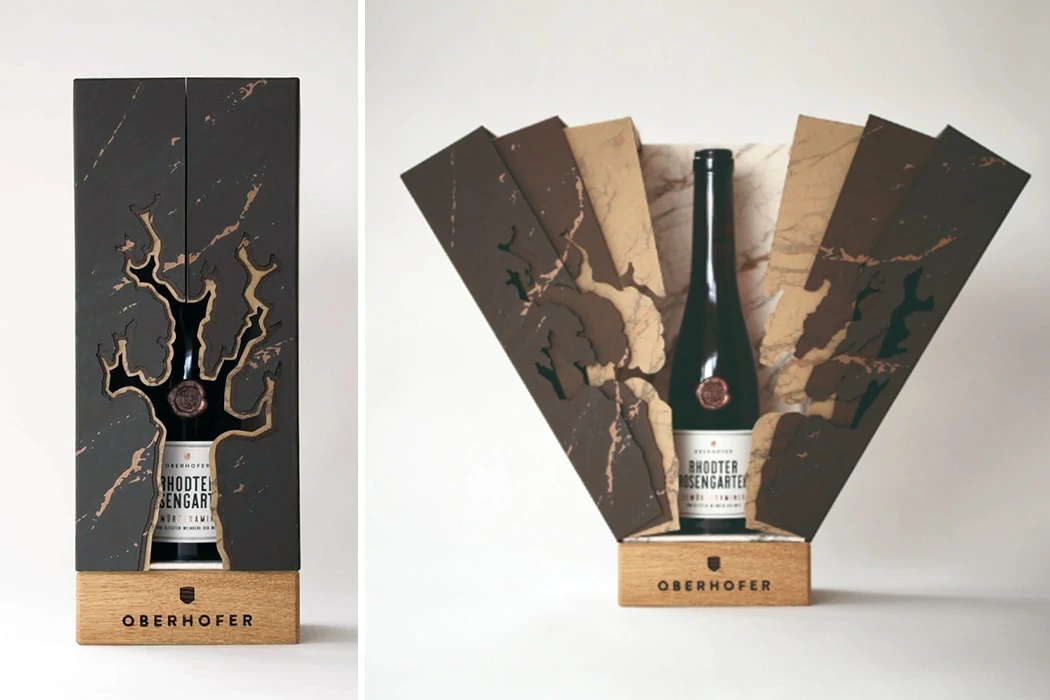 1
Oberhofer
The German wine Oberhofer, cultivates its grapes in a vineyard that dates from the war of the 30 years, that is to say, the oldest vineyard of the world. For the 400 years of this vineyard, the design company Eggerdruck made an imposing package that breaks down into layers.
Don't drink and drive. Enjoy responsibly.