portfolio
You definitely need to taste a cocktail in these London bars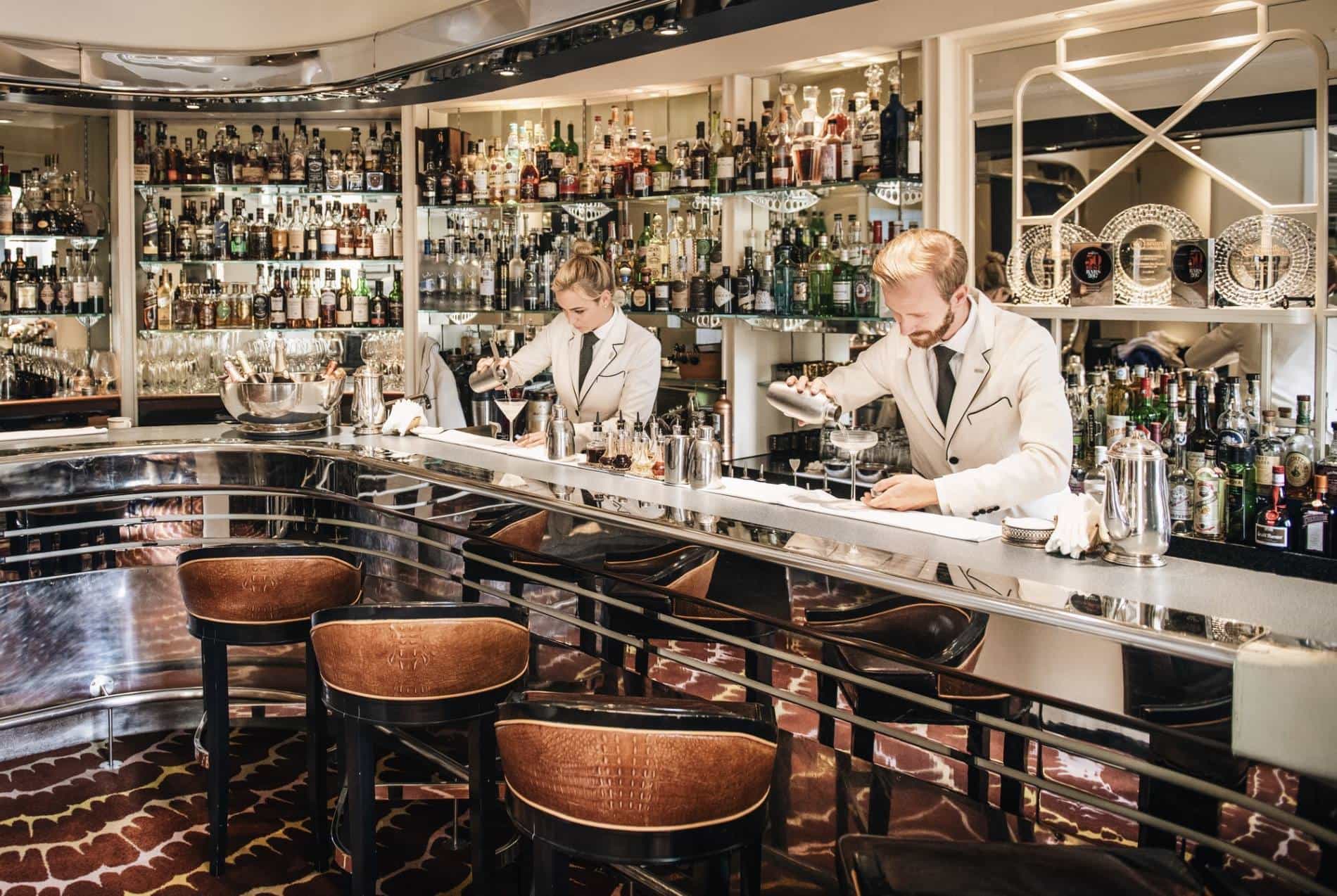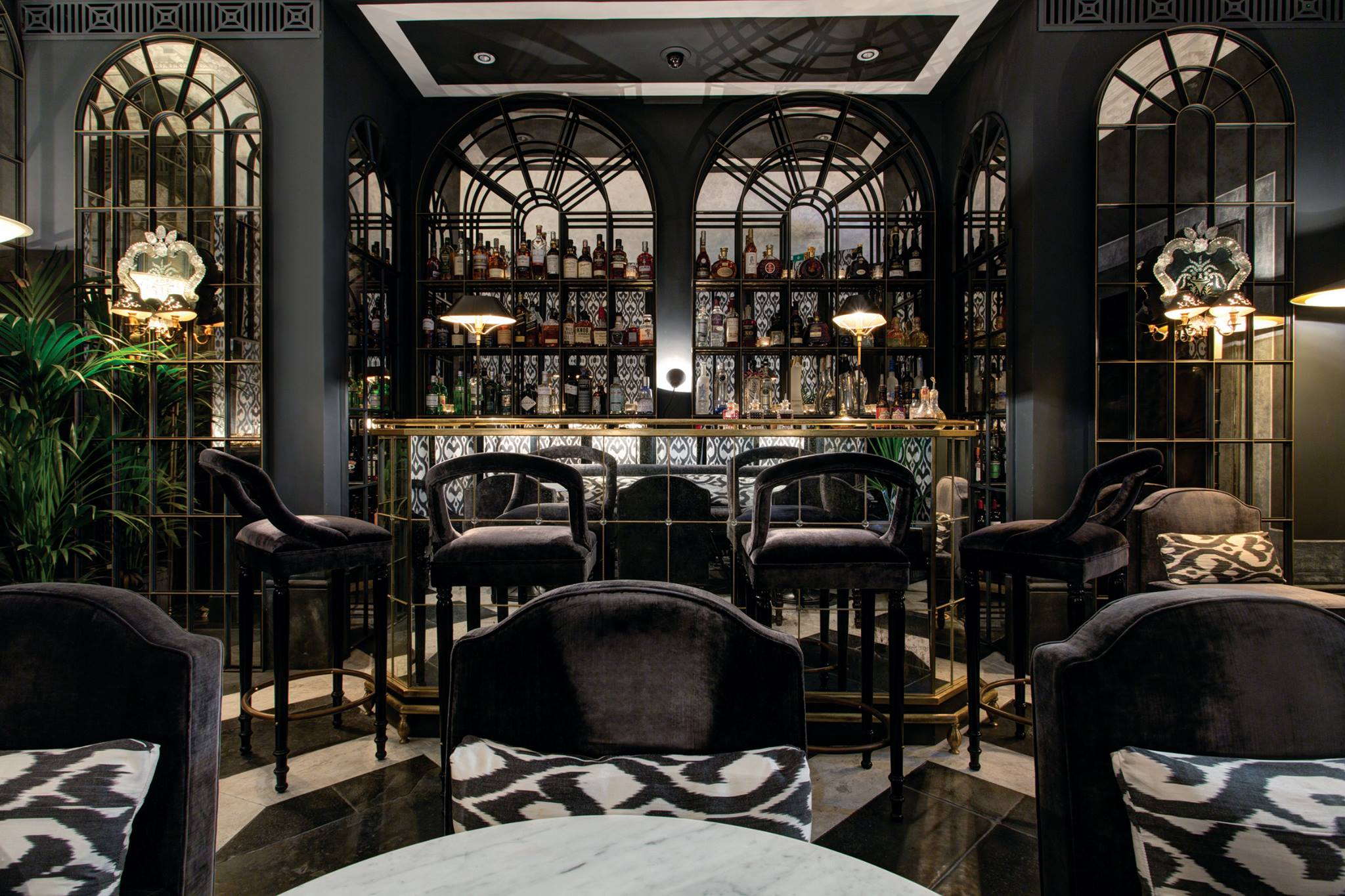 A bar located in the hotel with the delicate and sophisticated decorative touch of Anouska Hempel. Franklink London Bar, a bar specializing in Martini and Champagne, Gatsby style of the 1920s.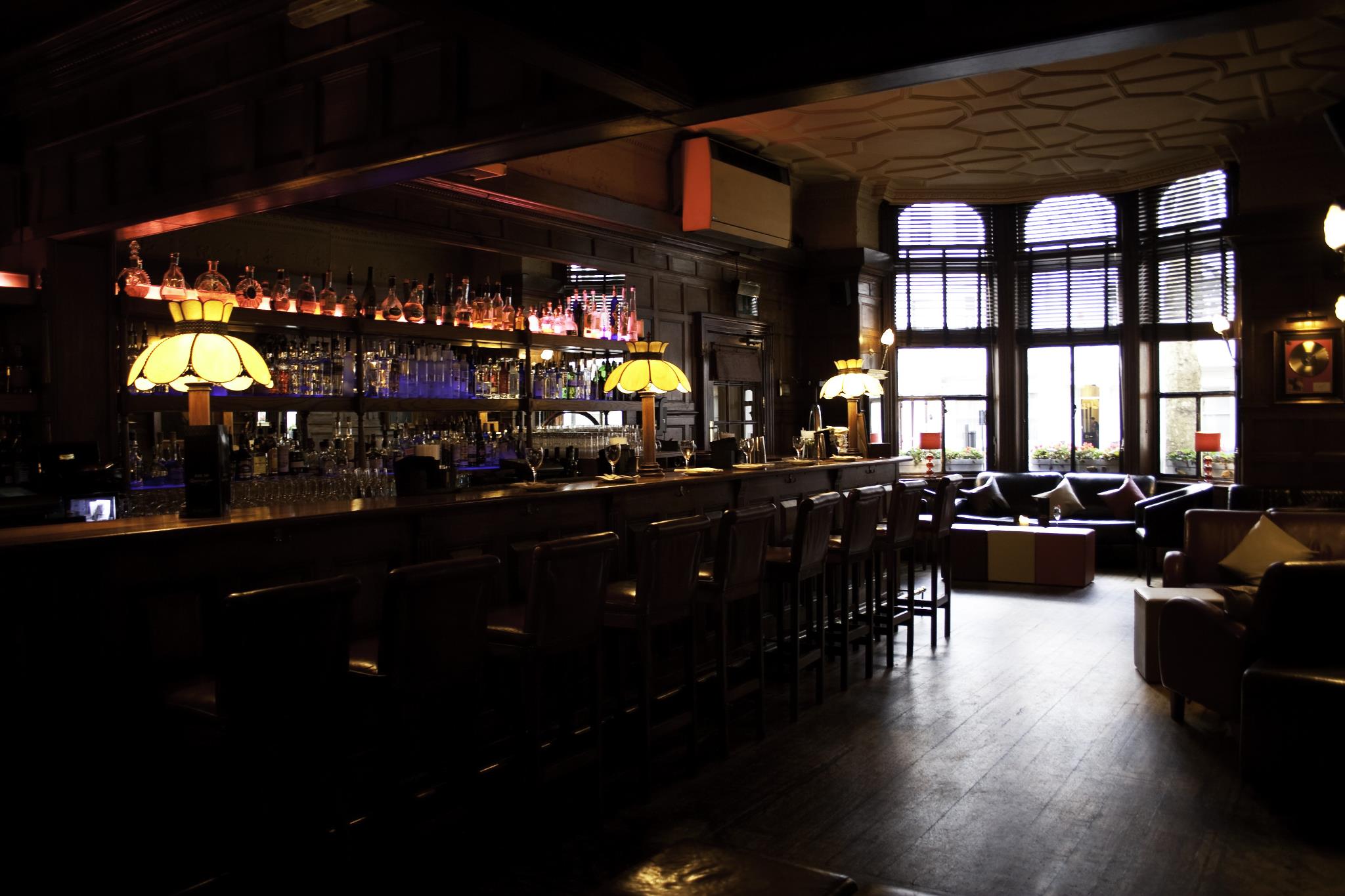 Elegant bar and suitable for a vibrant night out. It hosted the famous release of the Rolling Stones Beggars Banquet album, and you can taste the cocktail that bears the name of the prominent album.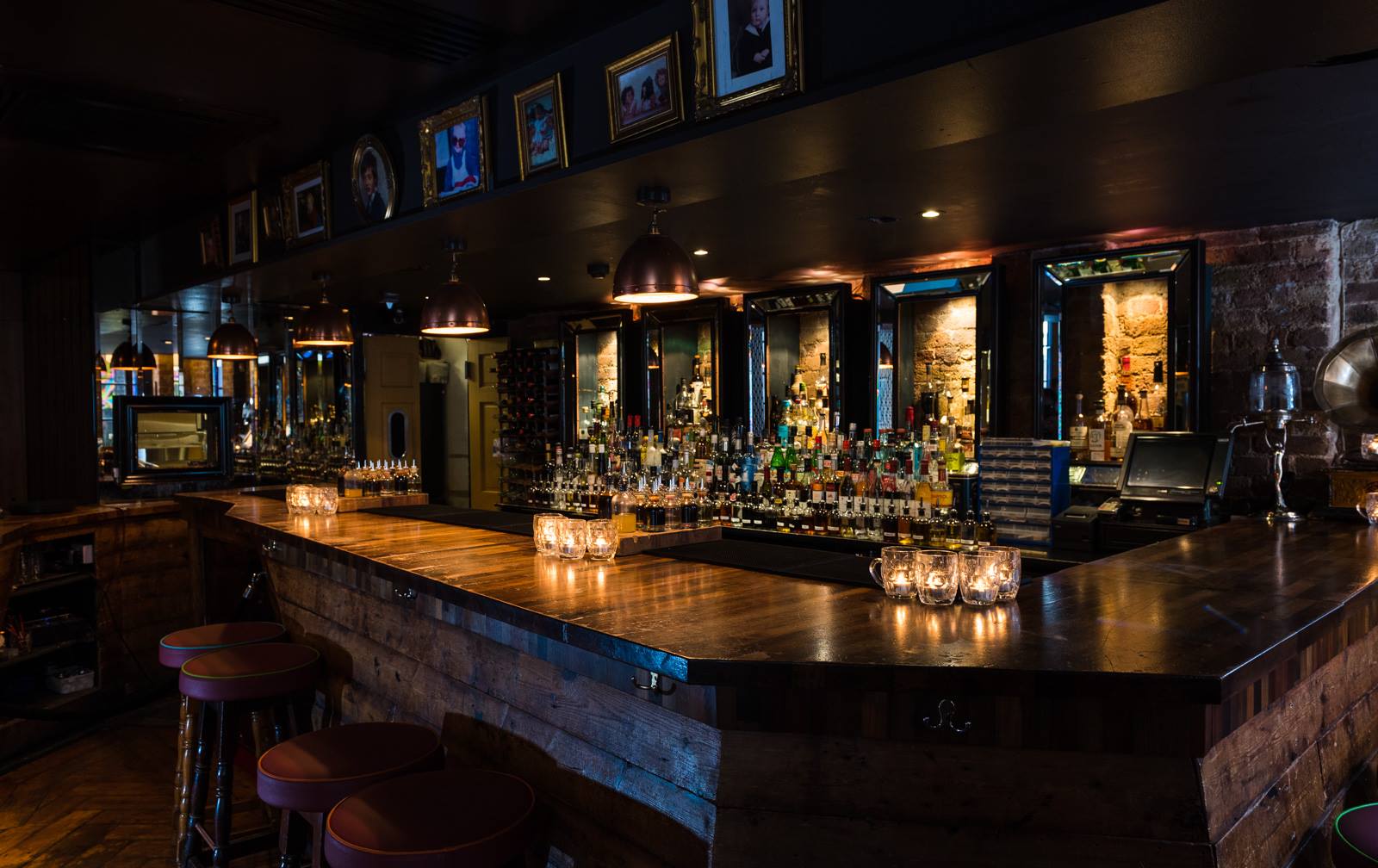 With a less formal look than the rest, this super-nominated and award-winning bar (Spirited Awards, World's Best 50 Bars…) is diversified by its events, exhibitions, master classes, and delicious and original cocktails from its award-winning letter in 2012.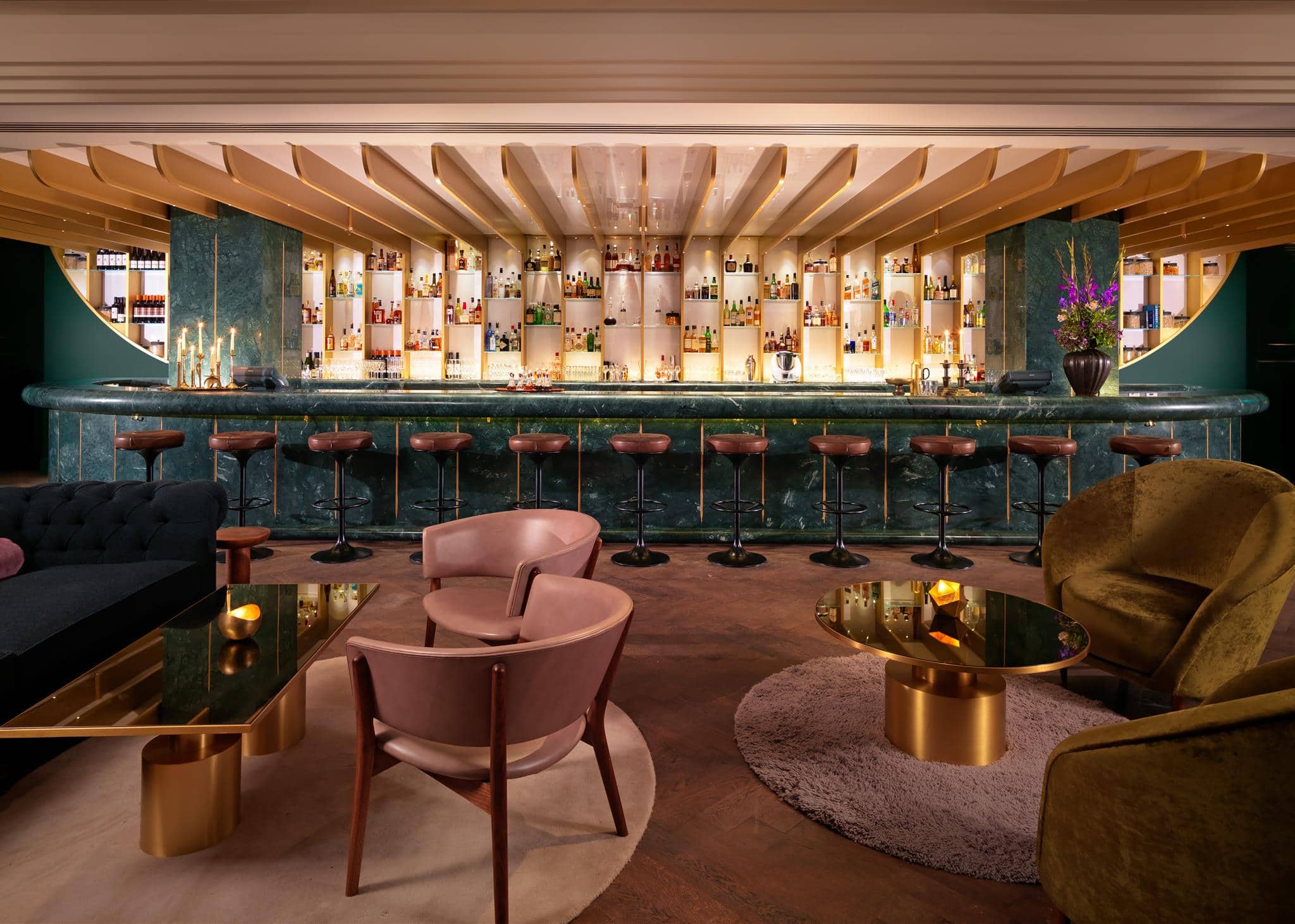 Winner of the World's 50 Best Bars 2018 and World's Best Cocktail Menu 2018 -Spirited Awards- Dandelyan stands out for its beautiful and sophisticated design and its cocktails, based on the theme The Secret Life of Plants, revisiting original and refined cocktails. Excellent.
Don't drink and drive. Enjoy resposibly.