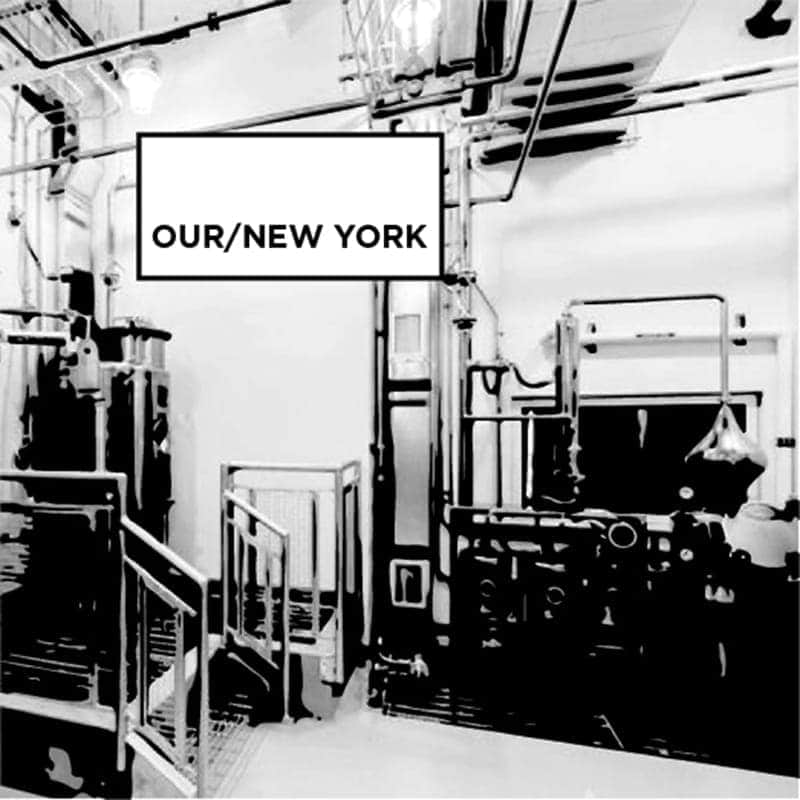 First legal distillery opens in Manhattan since Prohibition
Our/Vodka Swedish vodka brand, established in 2011, has seen an prosperous growth during the last seven years. Indeed, after establishing the brand in cities as Berlin, Detroit, Amsterdam, London, Los Angeles and Miami, the Our/New York distillery has finally open this Friday 25th. It is now Manhattan's first legal distillery to open since prohibition.
The production of Our is runned in micro-distilleries often located in the city centre. The company likes to give special character and traits to their vodka according to where it is being crafted. For instance, for the Our/New York, one special feature is that it is being crafted with tap water from the city, which is world-renowned for its quality.
Our/New York is a small-batch, locally run vodka distillery located in the heart of Manhattan. It is the 6th member of the Our/Vodka global family.
You can find the Our/New York bar, tasting room and shop at:
Chelsea 151 W. 26th St
New York