News
In Australia this brewery creates eco-friendly beer with algae
Like many industries, the alcohol industry is one that also pollutes our environment. This Australian brewery creates an eco-friendly beer from algae.
The Australian brewery Young Henrys has decided to undertake an initiative to benefit our environment knowing that the process of creating beer pollutes the environment considerably. In fact, ABC News reported in January 2020 that a tree needs two days to absorb greenhouse gas (GHG) emissions, which is equivalent to the production of a six-pack of beer. See the ABC report on the Young Henrys brewery above.
To counteract climate change, Young Henrys offers algae-based beers. They are based on the fact that algae absorb CO2 and produce a significant amount of oxygen. Together with the University of Technology Sydney (UTS), the brewery estimates that a 400 litre bag of algae-based beer can produce as much oxygen as an Australian draft.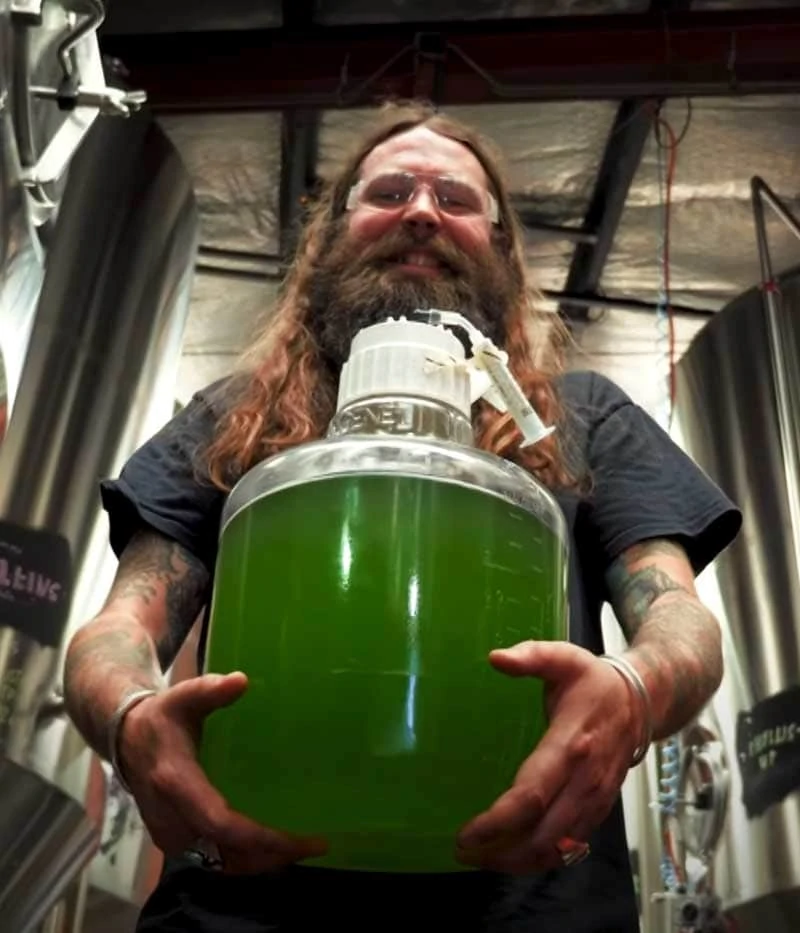 Photo: YouTube – ABC
The brewery's founder, Oscar McMahon, claims to have achieved his goal, that is, to produce with a carbon neutral result.
But the effort for a healthier environment does not stop there. UTS is working on the production of algae-based plastic. The aim is to be able to provide different ecological solutions to other industries and enable them to make the transition.
Young Henrys takes its project to National Science Week
Among other news, Young Henrys will participate in the National Science Week with his project. The brewery made a post in its Instagram @younghenrys account about it:
Young Henrys
https://www.instagram.com/younghenrys/
Don't drink and drive. Enjoy responsibly.