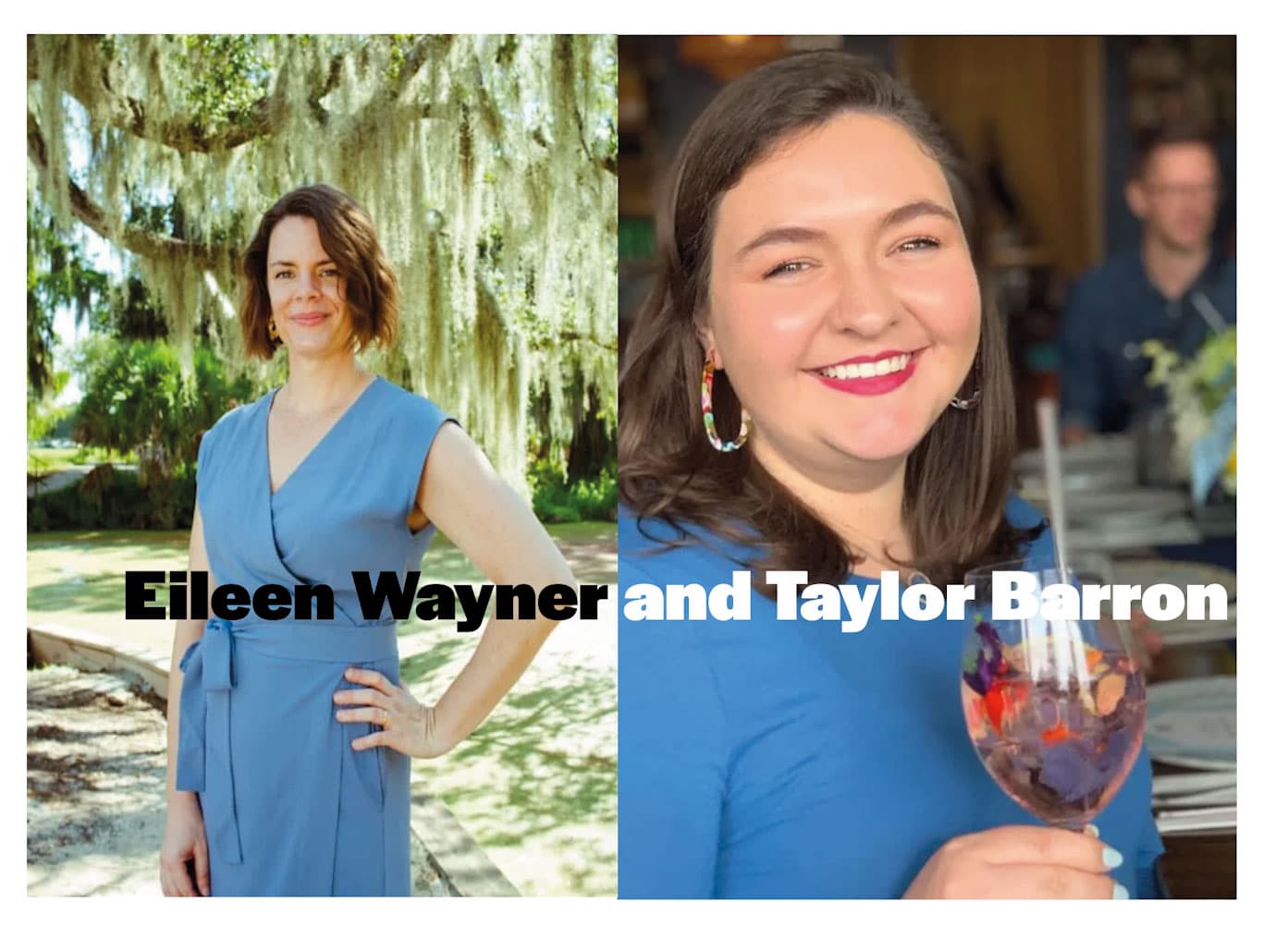 Eileen Wayner and Taylor Barron share a Sneak Peek into New Exhibitors, Launches, and Trends of Tales of the Cocktail® 2023
Embarking on a journey to uncover the latest trends and innovations in the world of spirits and mixology, we are privileged to present an exclusive interview with Eileen Wayner, CEO of Tales of the Cocktail Foundation, and Taylor Barron, Director of Partnerships.
With TOTC2023 just around the corner, Eileen Wayner and Taylor Barron graciously share insights into the much-anticipated event, offering a tantalizing glimpse of new exhibitors, exciting product launches, and captivating trends.
As a media partner this year, Spirits Hunters will be covering the global cocktail conference taking place July 23-28, 2023. This year the Foundation is celebrating its 21st anniversary.
From a diverse range of international participants to the emergence of mindful drinking and the art of culinary pairings, this year's Tales of the Cocktail promises to captivate and inspire both industry professionals and enthusiasts alike. Join us as we delve into the vibrant world of TOTC2023 and get a taste of the extraordinary experiences that await the discerning spirits aficionado.
Eileen Wayner – CEO of Tales of the Cocktail Foundation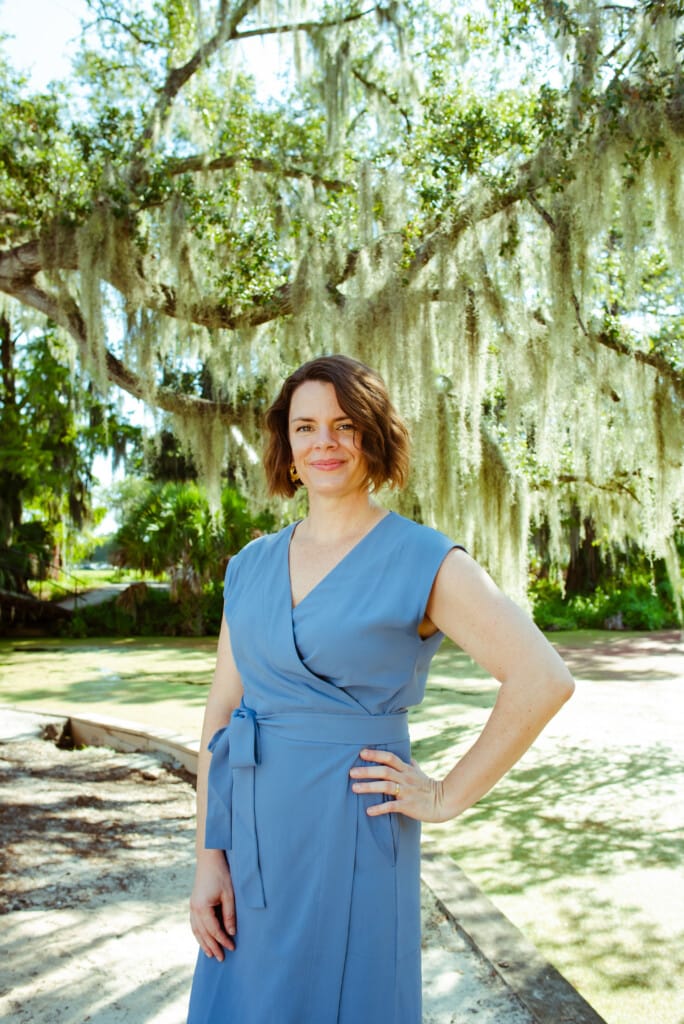 Image courtesy Tales of the Cocktail Foundation
As CEO of Tales of the Cocktail Foundation, Eileen is passionate about leveraging her 15 years of strategic planning, project management, and event experience to create meaningful programs and initiatives that will benefit the global drinks industry. With experience working in non-profit, corporate events, university and government settings, she applies a diverse set of skills to her work at TOTCF, expanding efforts to support bartenders Beyond the Bar, ensuring the Foundation is actively listening to, learning from, and creating inclusive and equitable opportunities for the industry, expanding educational resources, and executing the industry's most important event of the year – Tales of the Cocktail. – Source TOTC
Spirits Hunters: Tales of the Cocktail is definitely a trend-setter. Can you tell us which elements will generate the most interest?

Eileen Wayner: One of the most exciting elements of Tales is the organic forecasting of trends that are happening. Each year, our education is developed by the industry, for the industry, and represents the topics that drink professionals are most interested in and want to bring to their communities. This year there is plenty of interest in whisky, expanding on and learning new techniques, and a single focus on unique global spirits.
I expect the interest and excitement in no & low to continue this year. Mindful drinking is a big topic and there is a broad choice of brands that are creating compelling and interesting products that continue to show up on bar menus across the globe.
There also continues to be enthusiasm around the quality RTD (Ready-to-Drink) options on the market, that are delicious and very consumer friendly.
Spirits Hunters: And how about the food pairing experiences?
Eileen Wayner: Absolutely! There is definitely a notably growing consumer familiarity, curiosity, and confidence in experimenting with flavor profiles, especially as it relates to unique food pairings.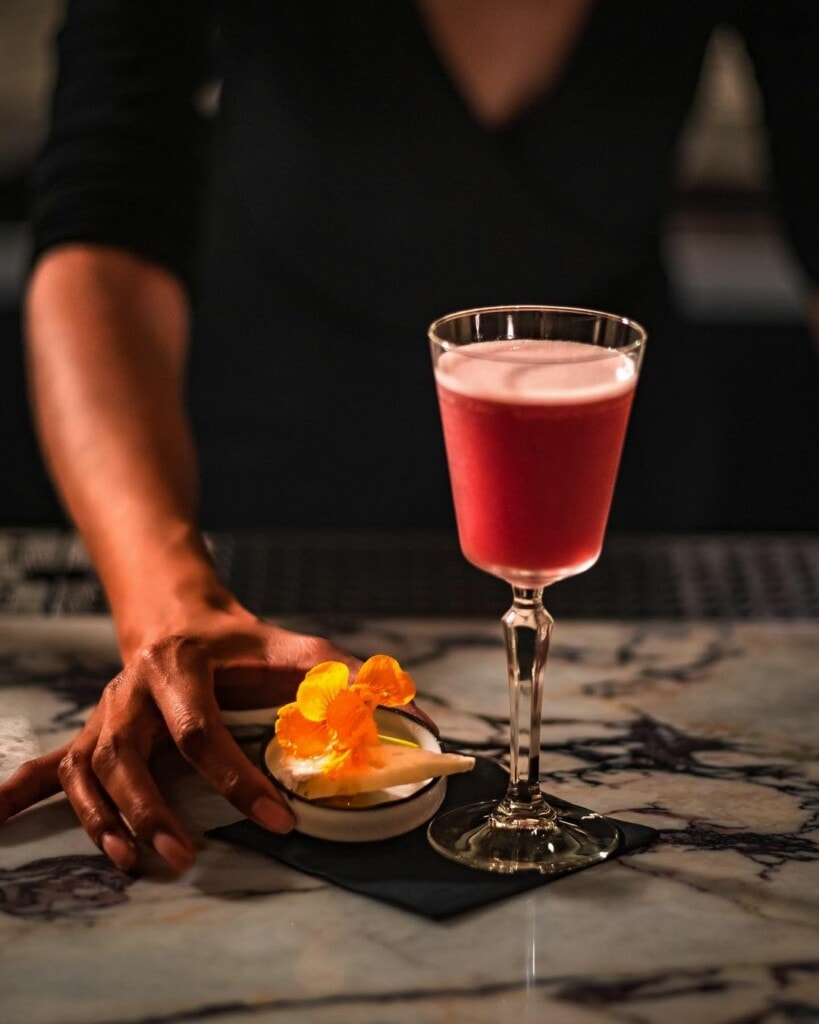 Image courtesy Tales of the Cocktail Foundation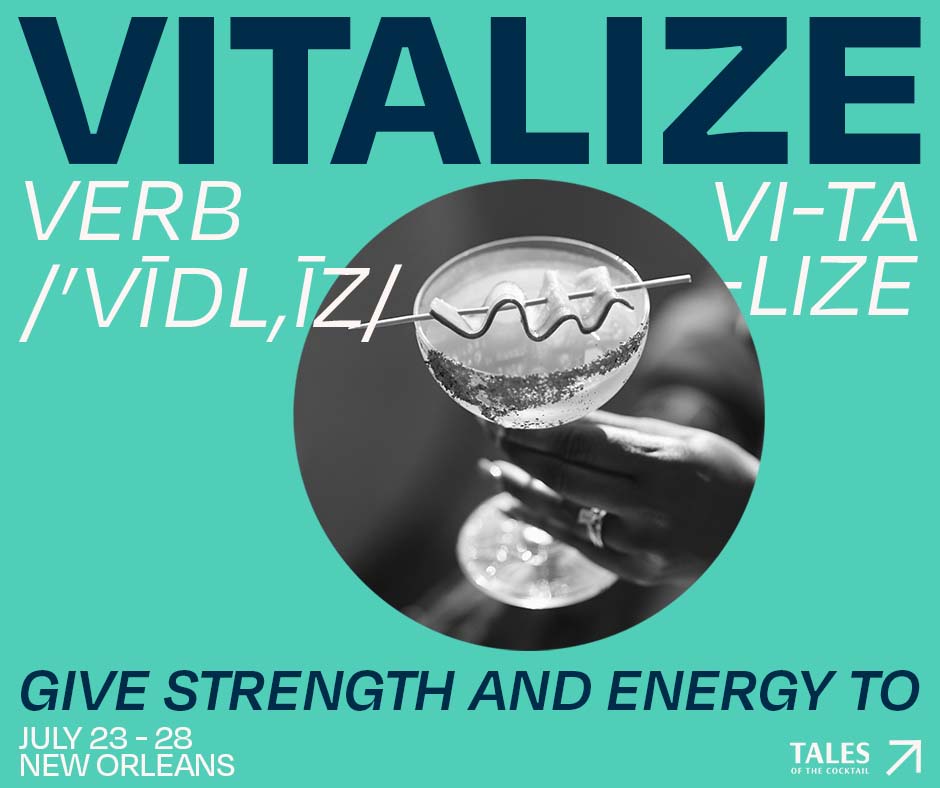 Tales of the Cocktail 2023 Theme: "Vitalize" This year's theme encapsulates the hospitality community's vibrancy and adaptability, and its unmatched kinetic energy that brings so much life to this shared experience. – Image courtesy Tales of the Cocktail Foundation
Taylor Barron – Director of Partnerships
Taylor Barron is an avid French 75 drinker and the Director of Partnerships at Tales of the Cocktail Foundation. Taylor's mission is to connect the products, people, and programs that propel the global drinks industry with Tales of the Cocktail Foundation. She leads the Partnerships Team in securing funding for all of TOTCF's events and programs and working directly with their incredible sponsors to bring their visions to life at Tales and year-round. Taylor's favorite part of her job is TOTCF's competitions and event series – where she's able to meet bartenders and industry members from across the country and bring the Foundation's mission to life in markets around the world. – Source TOTC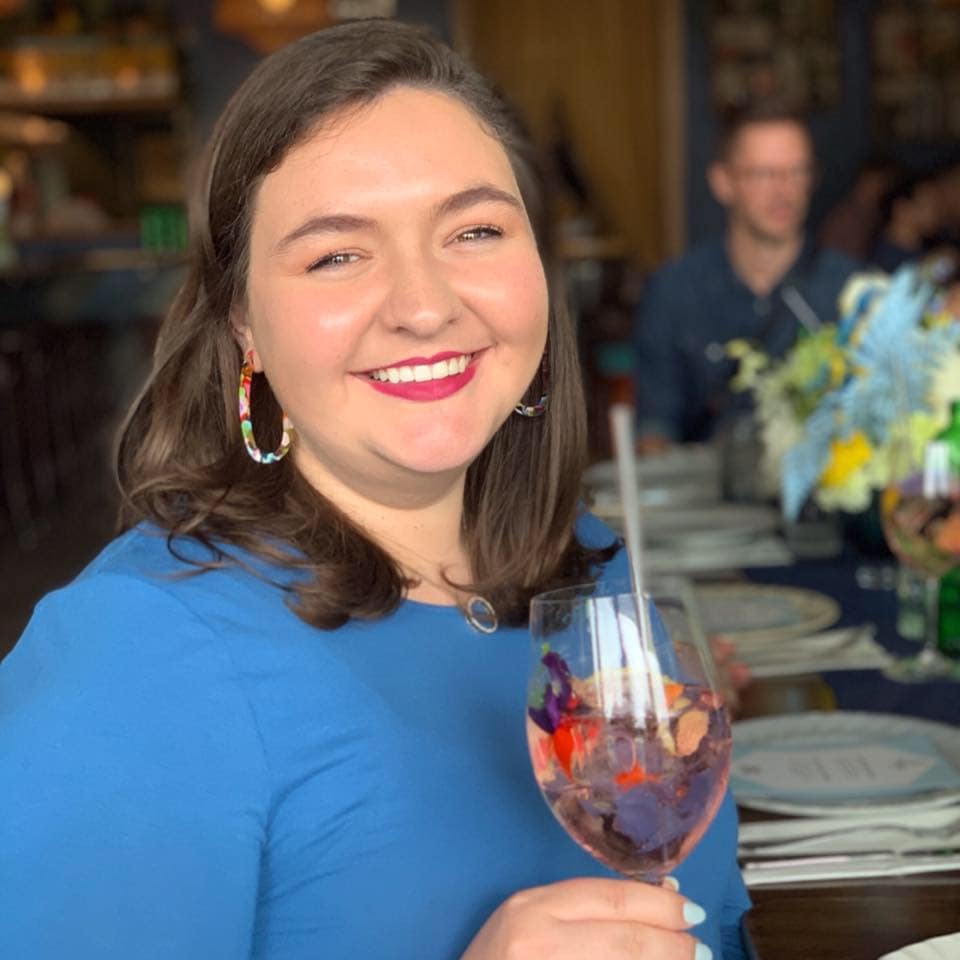 Image courtesy Tales of the Cocktail Foundation
Spirits Hunters: Who are the new exhibitors this year?
Taylor Barron:Some of our new partners for TOTC2023 include 21 Seeds Infused Tequila, Altamura Distilleries, Balcones, Beautiful Booze, Bib & Tucker, Boisson, Crescent Canna, E11ven Vodka, Ghia, Ghost Tequila, Herzog Cocktail School, Hospitality 201, House of Delola, Island Getaway Rum, Liquid Alchemist, Mezcal Mal Bien, Mockly, Paradise Spirits, Rare Character Whiskey, The Black Lagoon Pop-up, The Busker, and Whyte & Mackay, and a brand new Official Mixer Partner, East Imperial.
Spirits Hunters: Can we expect new launches at Tales this year? (Events, products, etc.)
Taylor Barron: Several brands are debuting new products and programs at TOTC2023! Bombay Sapphire Premier Cru, Mezcal Mal Bien Zacatee Limón, and a new Talisker iteration are a few new liquid products you'll see this year.
Tales will also serve as the launch for several competitions and programs co-hosted by TOTCF and our partners: TOTCF's Most Imaginative Bartender sponsored by Bombay Sapphire, TOTCF's Perfectionists Cocktail Competition sponsored by PATRÓN, and TOTCF's Sustainable Cocktail Challenge sponsored by Flor de Caña. Attendees can learn more about each program by attending events hosted by these brands throughout the week.
Spirits Hunters: How many exhibitors are there this year in all, and from which countries?
Taylor Barron: We have over 240 portfolios, brands, initiatives, and organizations participating in TOTC2023 from around the globe. Countries include the U.S., Mexico, Canada, Nicaragua, Dominican Republic, Brazil, Barbados, England, Scotland, Ireland, France, Italy, Sweden, Australia, Japan, and more.
Tickets are on sale now for Tales of the Cocktail 2023
Learn more about the Tales of The Cocktail 2023 program here.
Get tickets for TOTC
Website Official website
Instagram @tales_of_the_cocktail
Stay tuned for more news on Tales of the Cocktail 2023!
Don't drink and drive. Enjoy responsibly.
Join the community on Reddit
Spirits Hunters is a community dedicated to spirits and the world of mixology. Feel free to talk about the world of mixology and bartending here!
Join