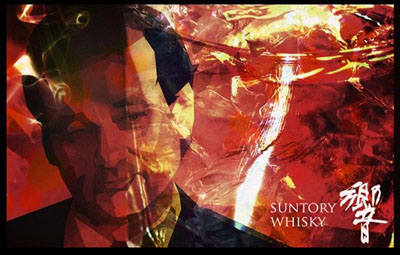 Japan. Whisky and cinema
Japanese whisky has been somehow driven by Hollywood cinema without many people knowing it. Japanese whisky has been talked about for a couple of years as a sensation that replaces a Scotch or an American whisky.
While liqueur connoisseurs are aware of the legendary brands and how this market has earned its place, less experienced whisky consumers have most likely known brands like Suntory in Hollywood movies, one of the best examples being Sofia Coppola's film Lost in Translation.
In 2015, in the book by the English whisky journalist Jim Murray, Jim Murray's Whisky Bible published the Japanese whisky Yamazaki Sherry Cask 2013 as his favourite. Today we are still talking about this boom and we can see it in the latest news from the Suntory brand.