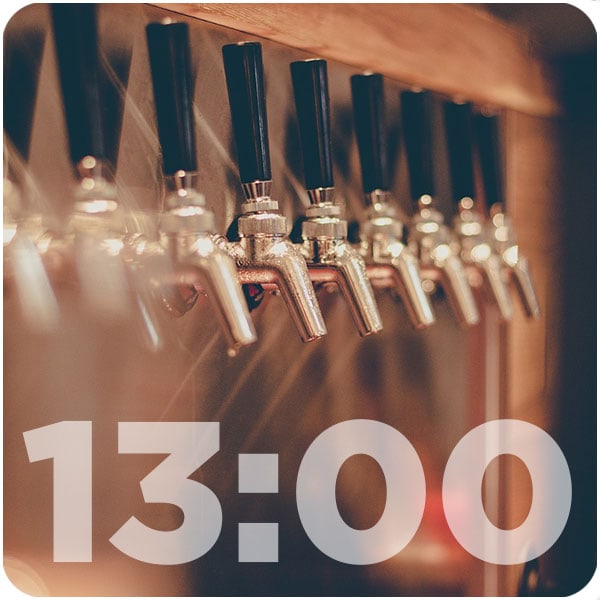 San Diego Bar to Open with Over 50 Handcrafted Beers
In East Village, The Shift residential complex is home to a new bar, the Ale Tales Taproom, which plans to offer tasters a variety of handcrafted beers.
The Ale Tales Taproom bar and restaurant will occupy an area of 4000 squaer feet on the ground floor of The Shift residential complex. Its opening is scheduled for the end of the year and will feature a variety of more than 50 handcrafted beers.
According to the project, Ale Tales will have a dining room, outdoor patio with bar, event space and a bottle retailer. Inside the Ale, the centerpiece consists of 50 tap to offer a selection of beer, wine and cider in barrel.
Residents of the neighborhood, which is already known for its numerous breweries and handcrafted beer bars, will benefit from a new concept in this residence to enjoy the country's handcrafted beers and other hard-to-find beers. So, fancy a trip to San Diego?
Don't drink and drive. Enjoy responsibly.