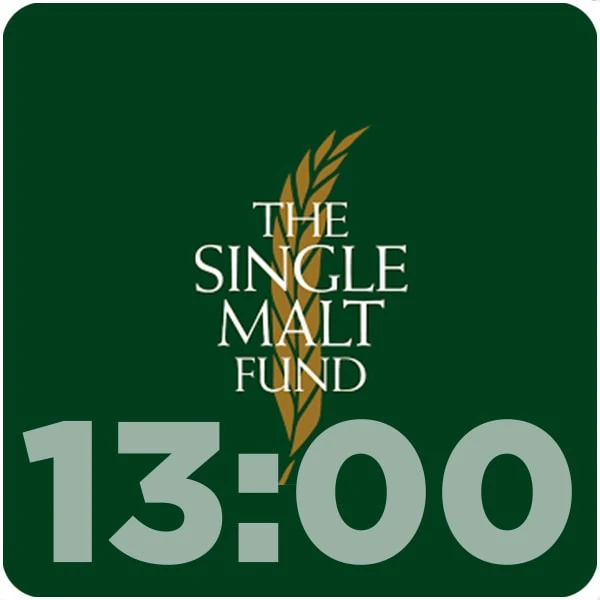 Single Malt Fund aims to collect €25 million
With its recent arrival in the United Kingdom, the Single Malt Fund, under the supervision of the Swedish Financial Supervisory Authority, aims to raise 25 million euros.
Six months ago the fund started its activities. To grow, they will target professional investors. This will be done through asset managers and family offices. The minimum investment requested is 100,000 euros.
As a single passion pursuit regulated and quoted on the market, the Single Malt Fund aims to take advantage of the growing demand for investment in alternative assets by high net worth individuals as part of a balanced portfolio approach.
The Single Malt Fund is based in Dublin and hired senior executive Ed Forrest, who has 25 years of experience between LVMH and DIAGEO. Forrest will lead operations for the Fund as well as being responsible for the purchase and sale of whisky for the fund.
Unlike other whisky focused funds, the whisky managed by the Single Malt Fund will also be available for sale as you make your investments. The Fund's current investment strategy focuses on the rotation of 60% of its shares per year. Sales of its rare and collectible whisky will be managed through an online store to be launched in early January, when the Fund plans to start delivering its investments.
The world's first publicly traded whisky fund was launched last year in Sweden by entrepreneur Christian Svantesson.
Don't drink and drive. Enjoy responsibly.