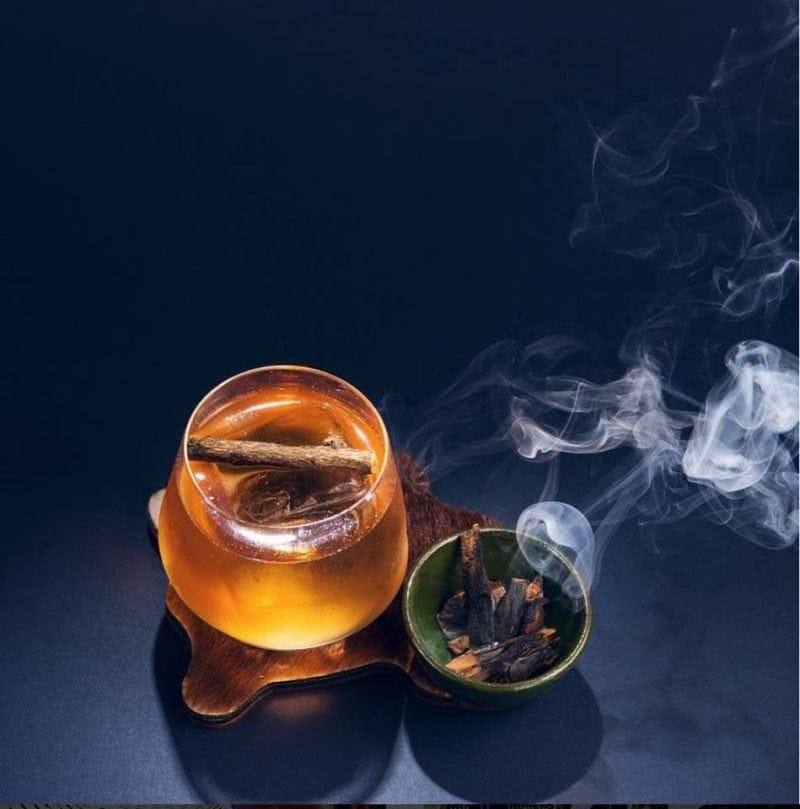 South Africa. It is time for you to know about MOOTEE, one of the best bars in the world
Tales of the Cocktail Spirited Awards is in full swing and the MOOTEE bar in Johannesburg, South Africa, was added to the list of nominees for the best bars in the world.
According to Food24, the bar scene in the city is now very lively, and with the opening of MOOTEE just last year and a nomination up the sleeve, residents are motivated to get to know the local mixology. The bar offers cocktails featuring local African ingredients inspired by healing rituals. But MOOTEE offers more than just a liquid experience, as you can enjoy culinary creations there.
The bar is run by bartenders who have extensive experience in mixology, inside the bar is a laboratory to experiment and where their most original recipes are born. The particularity of the bar is its focus on local specialities and the image that accompanies the creations, as mystical as its recipes, and of course, the quality.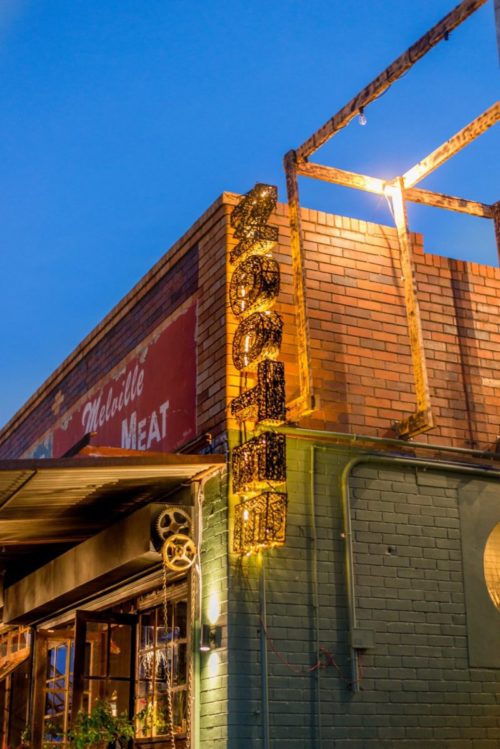 Don't drink and drive. Enjoy responsibly.