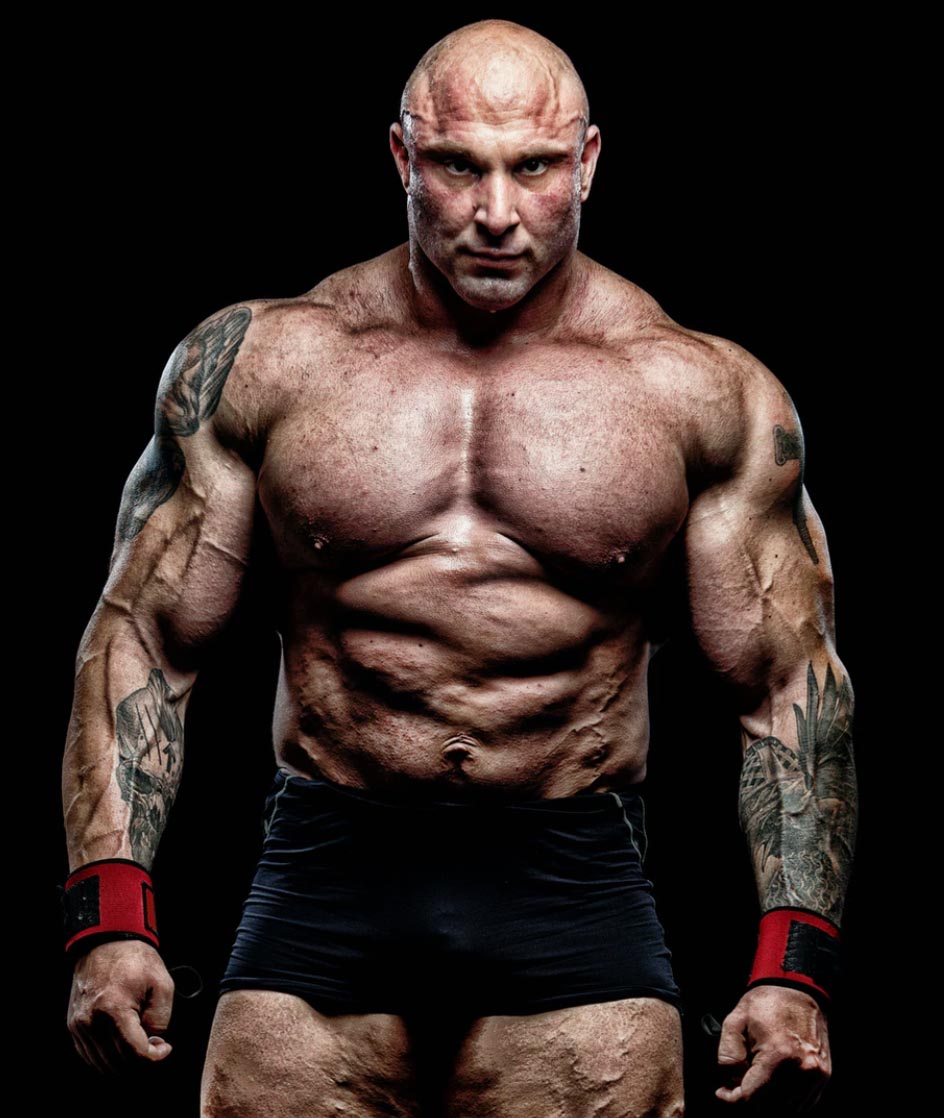 The top ten strongest spirits
The bottles below are from well-known and lesser-known brands, but they have one thing in common: they make up the strongest spirits! Discover them here.
Ten bottles to rank the strongest alcohols, but remember to taste in moderation and never abuse! The degree or level of alcohol or alcohol content is important in drinks, so for you to drink more wisely we bring this list with alcohols and their degree. It is necessary to take into account how much of each alcohol we can consume, especially when we go out to party.
Remember that Spirits Hunters always advocates at all times for, 100% for the good and slow way of drinking, don't drink and drive, never ever. We are 100% for learning to taste, and we have 0% tolerance for binge drinking – never drink to get drunk!
Via chilledmagazine
The strongest spirits
10. Bruichladdich X4 Quadrupled whisky
Among the strongest spirits in the world we find this single malt, which is in its category the most alcoholic in the world. It is a whiskey four times stronger, with 92% alcohol. The best way to enjoy Bruichladdich X4 Quadrupled whisky is in a glass, dry, and if it is very cold, as it will provide you with a warm sensation.
9. Golden Grain
A form of Everclear, one of the lesser known. Its potency is 95% and it is banned in many U.S. states.
8. Pincer Shanghai Strength Vodka
Pincer is a Scottish vodka made from botanicals at 89% alcohol. It is a unique and very potent vodka, worth trying out of curiosity. Another of the strongest spirits from Scotland.
7. Balkan Vodka
Another vodka on our list. Balkan Vodka comes from Bulgaria and stands at 88% alcohol content. Drink in small quantities and calmly.
6. Spirytus
This Polish alcohol is called Spirytus Rektyfikowany, which means rectified spirit in Polish. It contains 96% alcohol and is very similar to Everclear. Consume with great care…
5.  St. George Absinthe Verte
Absinthe could not be missing. This green absinthe (the mildest of absinthes) has an alcohol content of 60%, and it is best to drink it as it should be, following the traditional French method, dissolving sugar with water over the absinthe. Place a spoon of absinthe (perforated) on the glass with absinthe (30ml). Place an ice cube on the spoon and then pour ice water slowly to break up the sugar, so expect the water to be very cold. The absinthe will begin to take on a milky color as it comes into contact with the water and sugar. Finish by stirring the drink with the spoon. You can add ice at the end.
4. George T. Stagg
In the United States, the renowned distillery Buffalo Trace, brings them with George T. Stagg at 70.7% alcohol. The best way to drink it is dry, believe us it is not suitable for cocktails.
3. Laphroaig Ten Year Old Cask Strength
Laphroaig whisky also offers a slightly stronger than normal whisky. With its ten year old cask strength at 57.8%.
2. Bacardi 151
A stronger than normal rum created by Bacardi with 75.5% alcohol. If you are going to prepare cocktails, dose it well or don't drink more than one…
1. Everclear
Everclear is a grain spirit at 95% alcohol. It is not recommended to drink on its own as it is very strong. Generally, it is mixed in fruit punches such as those prepared in fraternities… do not hesitate to consult other ways to consume it moderately.
Drinking in excess is very bad for your health. Learn to drink slowly and learn to take your time to detect the flavors you are tasting. Drinking is an art! Don't take it for granted.
Don't drink and drive. Enjoy responsibly.
Join the community on Reddit
Spirits Hunters is a community dedicated to spirits and the world of mixology. Feel free to talk about the world of mixology and bartending here!
Join