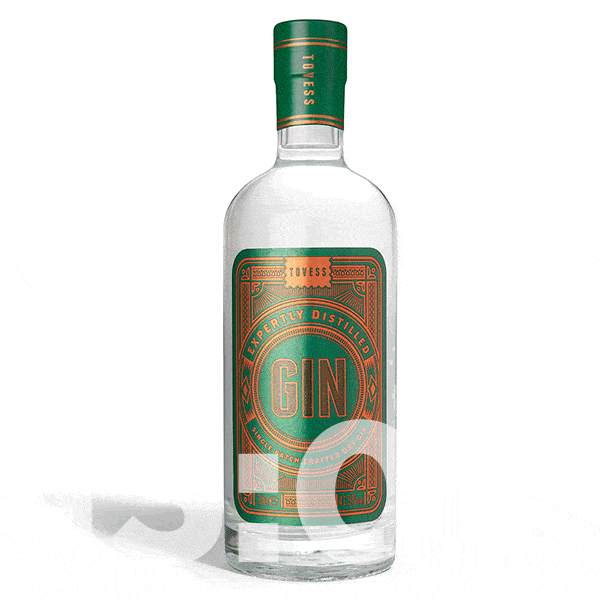 There's a new gin and it's from Amazon
Gin and tequila. Two markets in which more and more, great businessmen and celebrities venture. This time it's Amazon's turn. The e-commerce giant has launched a gin produced and distilled in Birmingham.
"Tovess Single Batch Craft Dry Gin" is the new gin produced by Amazon. This gin is crafted according to "the strictest quality standards through distillation in a single batch". Its ABV strength is 41.5%.
Tovess stands out in citrus aromas thanks to its infusion with green lemon and grapefruit shells, a process that is completed during the single, individual distillation. All ingredients are natural and are produced in a distillery in the West Midlands in Birmingham, England.
The gin is available in a 700 cl bottle and is sold through the Amazon website at a price of 24.99€. It can be ordered with the Amazon Prime option (for service affiliates) for immediate delivery.
Don't drink and drive. Enjoy responsibly.