portfolio
Top 5 Winners of The World's 50 Best Bars Awards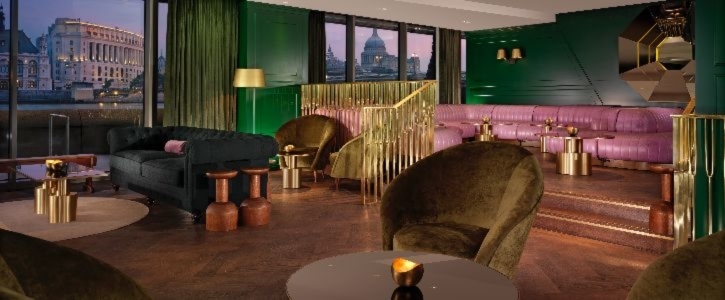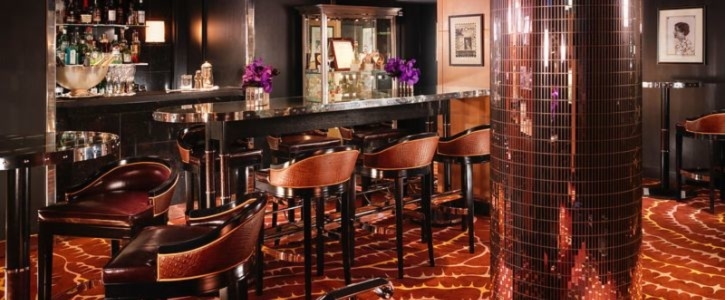 The American Bar, located at the Savory, had already won first place last year. Its 130-year-old experience has led this bar to find perfection. The term 'American Bar' refers to their American-style drinks, what we know more commonly as cocktails.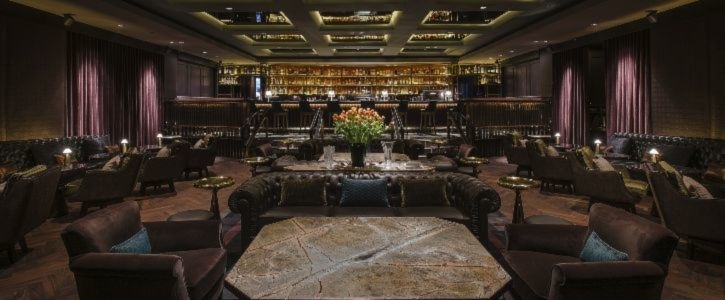 Chill and enjoy a cocktail at the best bar in Asia. The elegant and spacious Manhattan in Singapore is sponsored by Hennessy. It is inspired by an American hotel-bar style which offers vintage flavors with food pairings from the past and historical cocktails.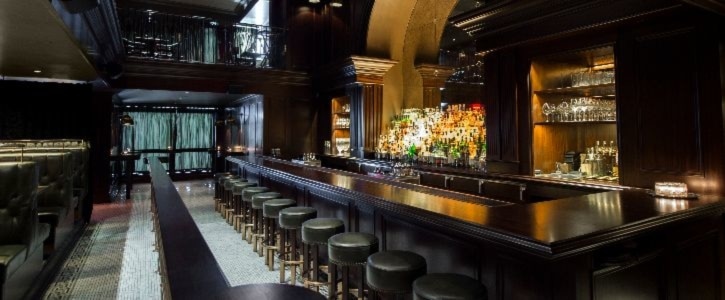 For a third year straight, this bar is part of "The World's Best Bars". This is a hotel bar that maintain a classic look with round barstools, just like in New York traditional taverns. This flawless place is also North America's best bar and it's sponsored by Michter's Distillery.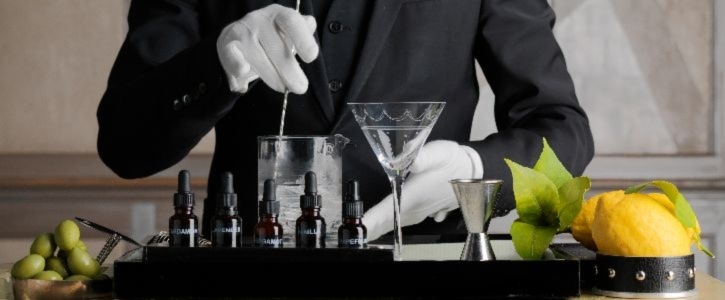 Connaught Bar, London
London is for sure the queen of bars this year. You will step into another world with the five stars' service and excellent quality of the Connaught Bar at the Mayfair hotel. The place incites conversation with romantic candlelit tables and an Art Deco interior.
There you have it! The five main bars that have made it this year into the World's 50 Best Awards 2018, London is the undisputed winner !
Don't drink and drive. Enjoy responsibly