audio
Amsterdam/Lisbon. Rocky Marsiano – Meu Kamba Vol. Dois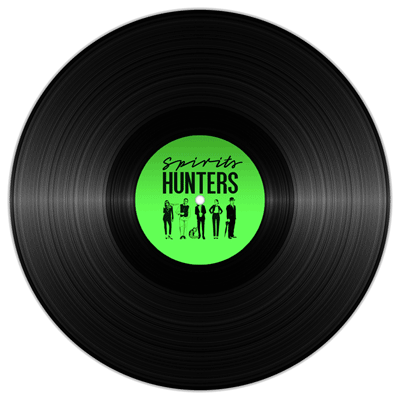 It's time to leave work for some, it's time for lunch for others. Ideal pause to listen to a new track from our Spirits Hunters Playlist edition featuring a cocktail suggestion. On this edition we present Rocky Marsiano and the song No Sangue, from the album Meu Kamba Vol. Dois.
Rocky Marsiano is a collective based between Amsterdam and Lisbon. Dj Rocky Marsiano leads the collective, accompanied by Toni on percussion and Irina and Marisa as dancers. Rocky Marsiano creates the Afro beats, electro, hip-hop and even more traditional music with an acoustic guitar loop. The voices are also quite traditional, transporting us to a mixture of roots and modern rhythms.
No Sangue was released in 2016, but it's a track that can be easily adapted to your gatherings or lounge evenings/nights if you dare to throw yourself into a DJ session in the company of your friends during the summer. To perfectly accompany this atmosphere, you can taste in your sessions a Port and Tonic, based on Porto wine, tonic water and orange.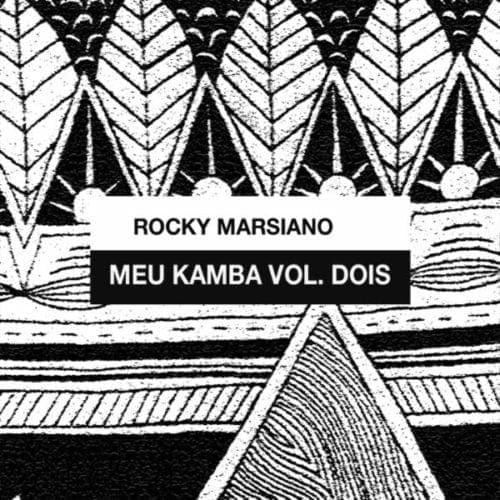 Rocky Marsiano – No Sangue ©
Don't drink and drive. Enjoy responsibly.