audio
Flamingosis – Flight Fantastic (w/Birocratic)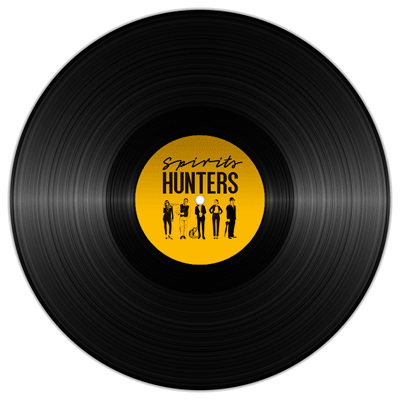 This time we add a track of Flamingosis : Flight Fantastic. An artist from New Jersey, United States, of electronic that fuses styles like hip-hop, beatbox, among others. In short, quite experimental. Welcome to the Spirits Hunters Playlist.
The track Flight Fantastic reflects the various influences of Flamingosis, in which we can appreciate disco, funk, beatbox, hip-hop and just to mention a few. Complex styles mixed perfectly. His main influences are Flying Lotus and J Dilla. Their events are energetically "infectious" as the group itself expresses it. So don't hesitate to meet them live at the following bars/locations from October 27th:
Cain's Ballroom (OK)
The Sylvee (WI) This mythical place where countless artists have performed, and for beer lovers!
The Pageant (OH)
House of Blues (MI)
Intersection (MI)
Georgia Theater (GA)
The Plaza Live (FL)
Jannus Live (FL)
In short, the whole album is super relaxing and very easy to digest, expressing exactly what its cover shows, a feeling of chill and well-being. You can find the discography of Flamingosis and the song Flight Tracker on the artist's bandcamp page.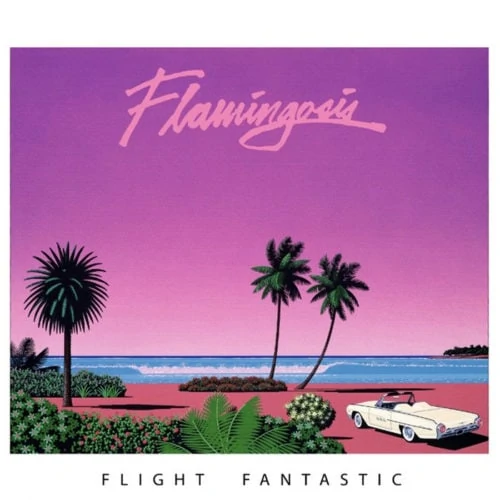 Flamingosis – Flight Fantastic ©
No conduzca bajo los efectos del alcohol. Consuma con moderación.