audio
Not Scientists – Window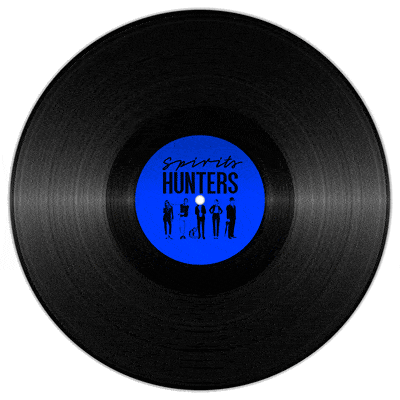 A new song for our Playlist Spirits Hunters, and this time we present Not Scientists and their song Window, from the post punk group from Lyon, France.
With a jigsaw puzzle, this is how the cover of Destroy to Rebuild (Kicking Records), the March 2015 record production, manifests itself graphically. If we see, it is an attractive and intelligent metaphor the title of the album and its relationship with the cover, just as the latter two have it with respect to their lyrics, a disaster of emotions that are about to be reconstructed through 11 themes, in which metaphors return to make theirs in much of the lyrical context.
Their music inspires us the least of the pure punk that they could offer us and of what they have already given us a sample but if The Clash or something more current and experimental like The Strokes sound attractive, both are indications of what the result of the musical work of the French quartet sounds like, but definitely what I liked is the conservation of its essence through time although evolving with their latest album Golden Staples.
If you want to see Not Scientists they will be performing during the month of November in France and you can see them in bars like Le Huit in La Rochelle, on the 2nd of November, a "bubble cava" that offers an excellent selection of beer. You can download Not Scientists Window and more music through their bandcamp website.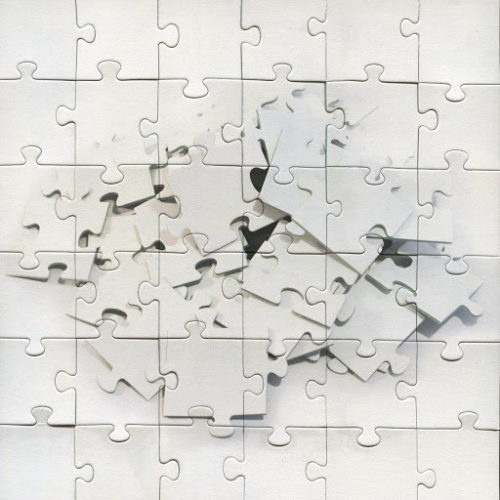 Not Scientists – Destroy to Rebuild  ©
Don't drink and drive. Enjoy responsibly.