audio
Focus on the song "Truly", perfect with a New York Sour cocktail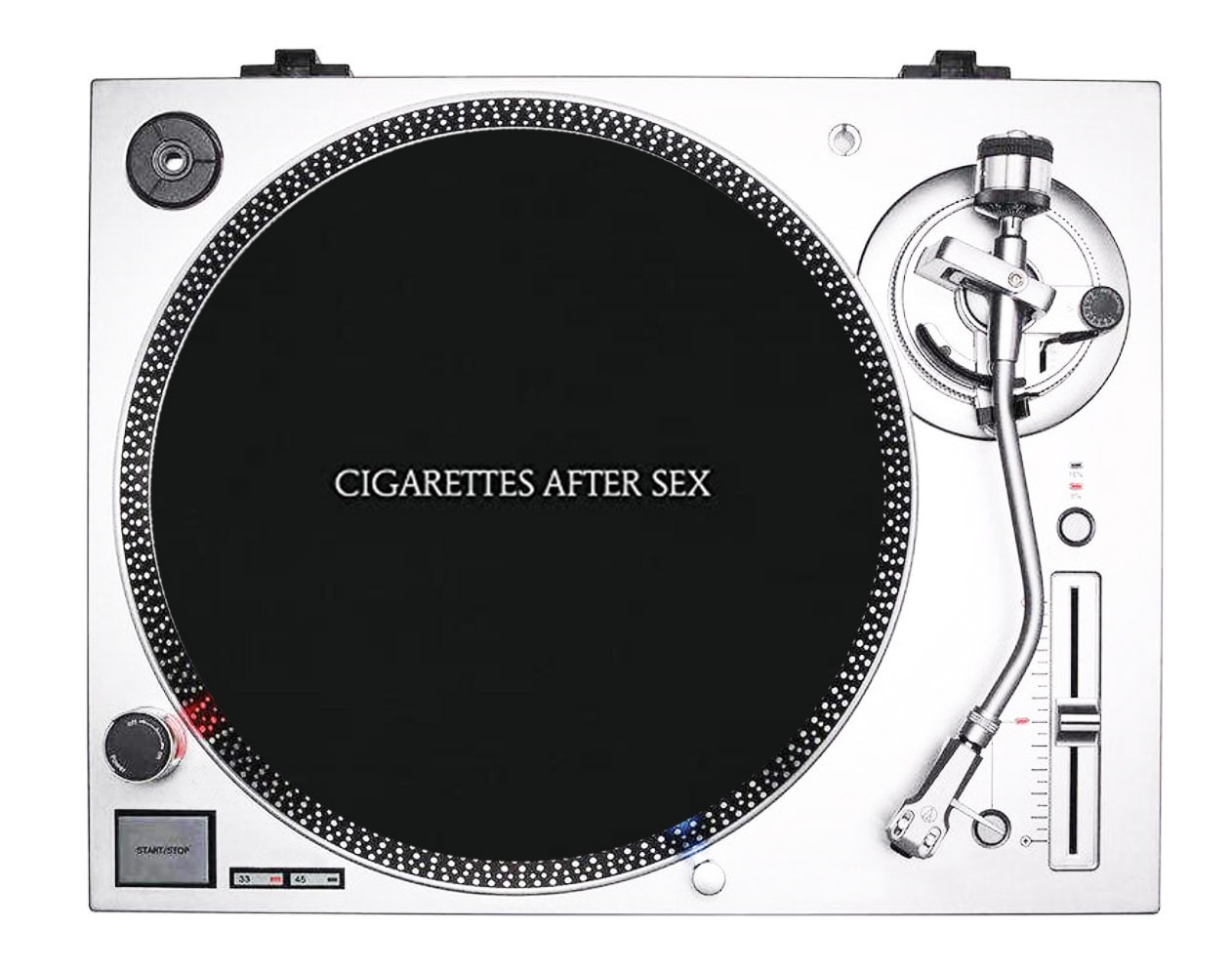 Imagine a place to listen to music while they serve you a drink of, say, a New York Sour cocktail. Definitely a favorite at the Porchlight New York bar.
This way you can pay tribute to Brooklyn's Cigarettes After Sex and its track Truly, as you get lost in the streets of the city bethed by the sunset lights hiding behind the skyscrapers.
You probably know Cigarettes After Sex from Nothing's Gonna Hurt You Baby, which has been associated with the film Lost In Translation – for some reason. However, we wanted to get a step back and show in depth what the Brooklyn trio has to offer.
Truly, is a theme that illustrates very well the somber and minimalist side of both the group and the visual art of the latest recordings. From the 2017 production of the album of the same name, Truly is a linear track because of its drum rhythm, but it contrasts with the rest of the tracks on the album because of its beat, which is a bit more lively and cheerful. The chorus effect on the guitar and the contrasts of acoustic chords increase the dynamism.
A thought-provoking theme.
Don't drink and drive. Enjoy responsibly.