audio
La Vida Bohème – Radio Capital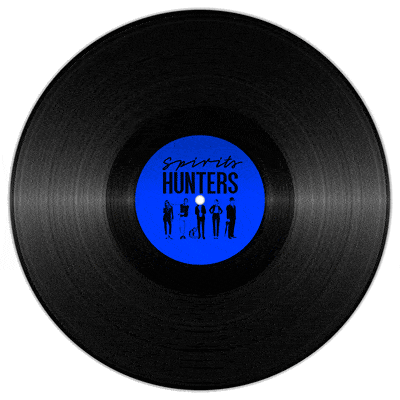 La Vida Bohème literally brings the party with Radio Capital. A song loaded with energy straight from Venezuela, a country known for its good humour, rhythms, excellent rum and a few artists that come out of the ordinary, such as La Vida Bohème.
The quartet, active since 2006, has managed to climb in its musical career, with four record productions, La Vida Bohème, Nuestra, Será, and La Lucha. And with Será the group was crowned with the Latin Grammy award for Best Rock Album.  Radio Capital is a single that belongs to the album Nuestra, the band's second production, and was also nominated for Best Latin Pop, Rock or Urban Album for the 54 Grammy Awards (2012). In addition, they are the first Latin band to appear as a cover story for SPIN Magazine.
In the Spirits Hunters Playlist we recommend Radio Capital. A song of eclectic and vibrant rhythms that will animate both the party at home and in any roenjoying good and cheerful music.
You can get Radio Capital and the rest of the productions of La Vida Bohème through Google Play.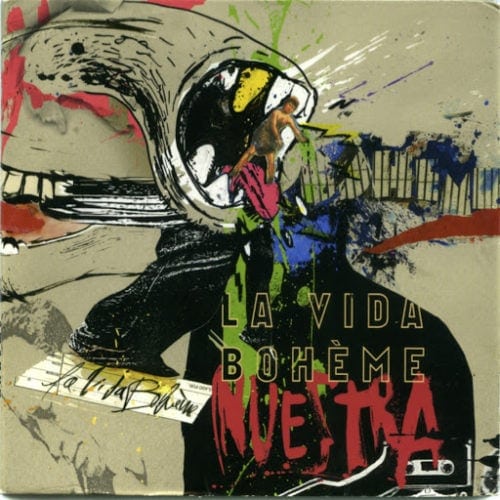 Don't drink and drive. Enjoy responsibly.