audio
Meet The Ezra Collective and their song Space Is The Place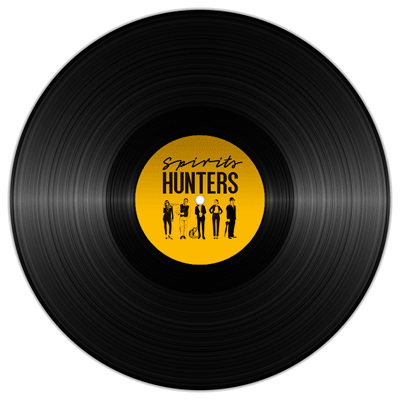 Many, might find it complicated to follow or to enjoy jazz music. But we have a track for our Spirits Hunters playlist that can change your perspective ! Meet the Ezra Collective and their song Space Is The Place.
We have discovered new music for your ears. This UK jazz collective take it to the next level in a six track album called 'Juan Pablo: The Philosopher'. Something quite interesting is how each brass member of the group gets a featuring, especially on the tracks 'Dylan's Dilemma' (with Dylan's trumpet) and 'James Speaks To The Galaxy' (with James's saxophone).
However, we happen to choose a fast paced jazz song, something that you will be able to enjoy at your family/friend reunions or afterwork with colleagues without falling asleep -not that we think that about jazz but many do-, and if you're into spicying your playlist the here's Space Is The Place to keep it moving.
So, if you find yourself in Nottingham on November 17th, don't miss the chance to catch Ezra Collective at the music venue  Schubas Tabern. We recommend this place especially for their bar and delicious cocktail menu and special beers.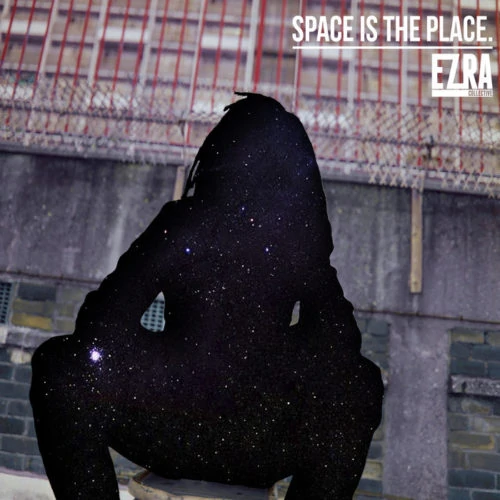 The Ezra Collective – Space Is The Place
Don't drink and drive. Enjoy responsibly.