portfolio
England. Discover the best bars in Bristol that offer everything from banned cocktails to organic wines and the best ales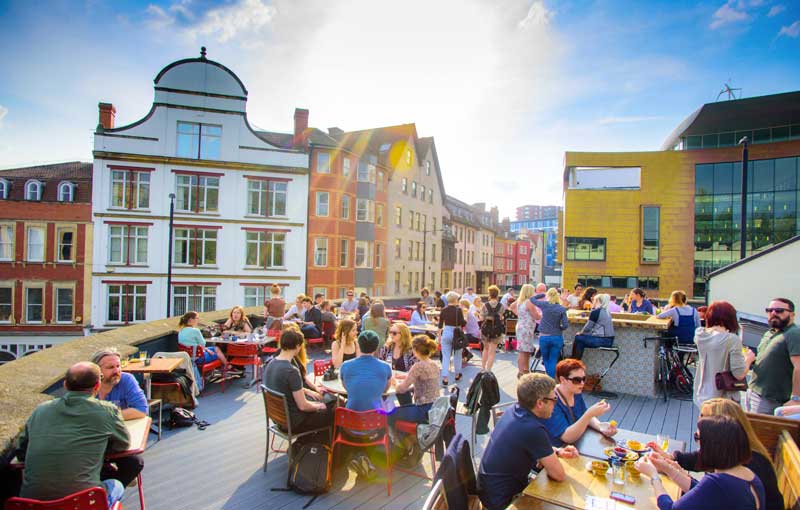 Bambalan Bar
"Fresh healthy and exciting all day dining, expertly crafted drinks menu, exceptional coffee & tea and unrivalled views over the Centre of Bristol from our rooftop terrace".
Podium Level, Colston Tower, Colston Street, Bristol BS1 4XE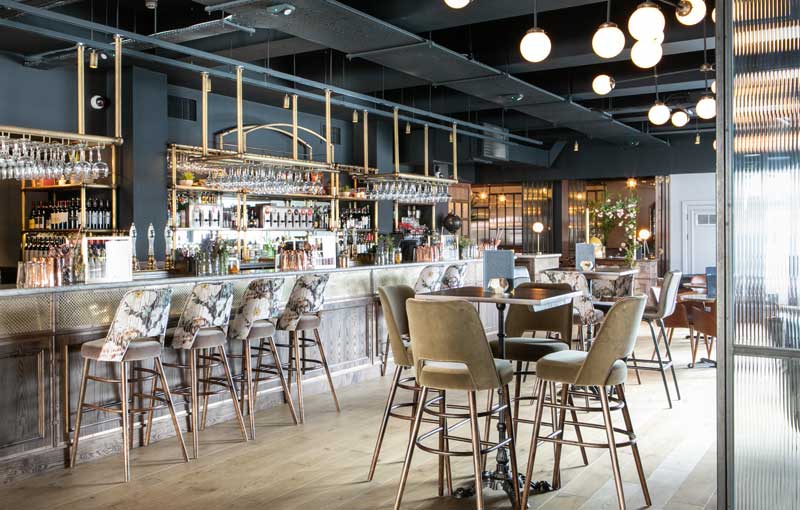 The Lost and Found Bar
"A Victorian hideaway with a secret. We're a Cocktail Bar & Restaurant open for Bottomless Brunch, Afternoon Tea, Lunch and Dinner".
85 Queens Rd, Bristol BS8 1QS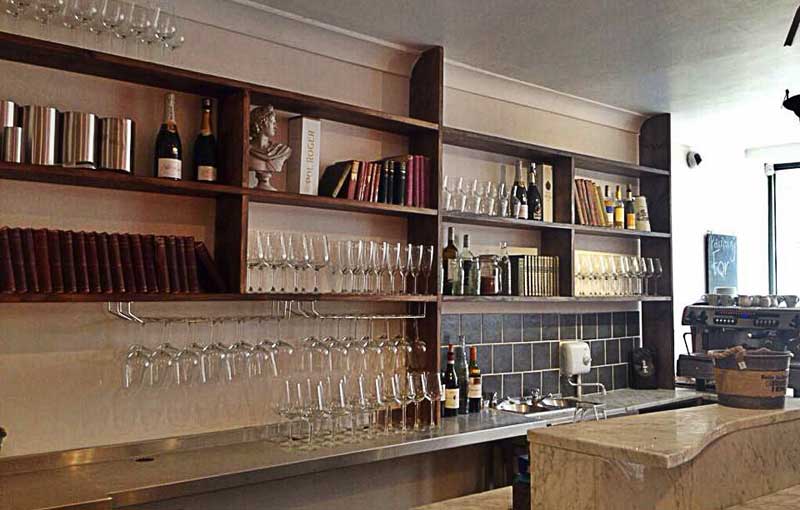 The Library Bar
Bristol Good Food Awards Best Wine List 2018 Winner
"A friendly and intimate bar on the Cheltenham Road. All of our wines have been hand picked by us and our wine list expands and changes on a monthly basis. As well as sampling our Library of wine we also encourage you to enjoy a selection of our Cheese and Charcuterie boards, and our recently launched tapas menu".
208 Cheltenham Rd, Bristol BS6 5QU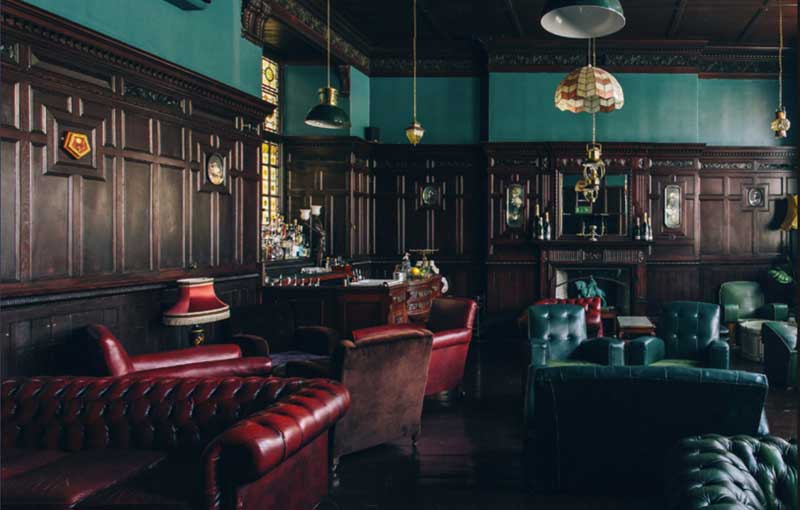 Milk Thistle Bar
"The flirty younger sister of Bristol's hippest prohibition bar, Hyde & Co.
We pride ourselves on being purveyors of the finest cocktails in the city, and with four floors, including a cocktail bar, lounge and private function rooms we're also the perfect place to host a truly fabulous party!".
Quay Head House, Colston Ave, Bristol BS1 1EB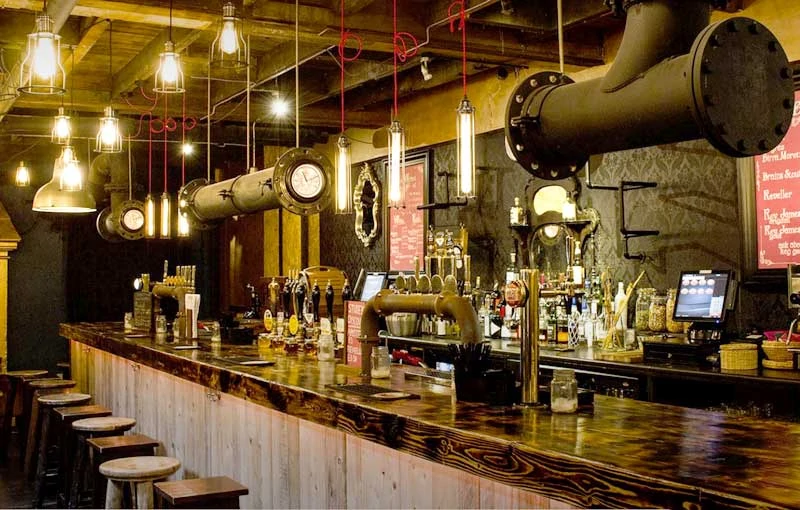 Steam Bar
"Steam Bristol is a welcoming pub serving excellent ales, wine and prosecco at the best prices in the area. They recently achieved the Cask Marque award for their ales.".
Clifton Down Station, Bristol BS8 2PN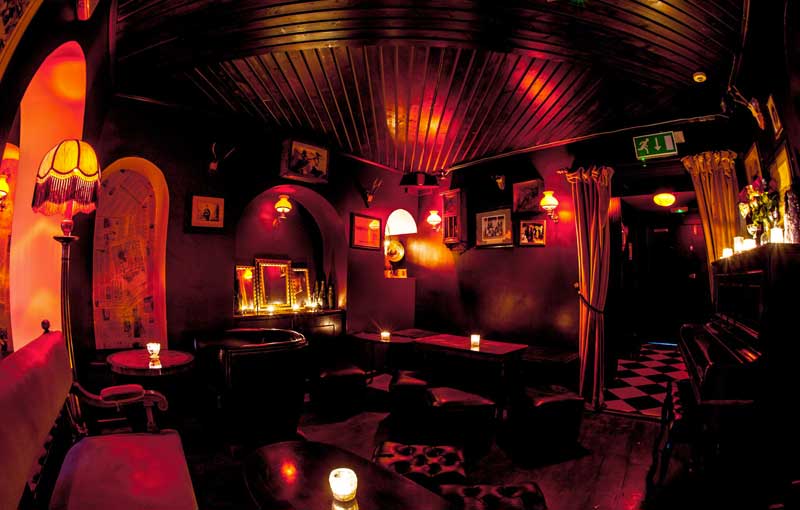 Hyde & Co
"Hyde & Co is Bristol's best kept secret prohibition bar."
Upper Byron Place, Bristol, BS8 1JY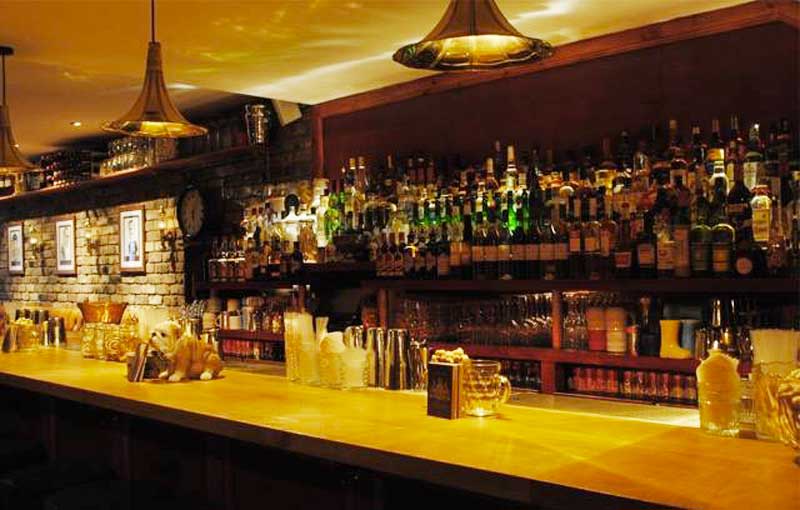 Her Majesty's Secret Service Bar
The bar depicts in its wonderful drinks menu every place from the UK you might need to know. Original cocktail recipes are the strongest suit.
Whiteladies Rd, Bristol BS8 2PH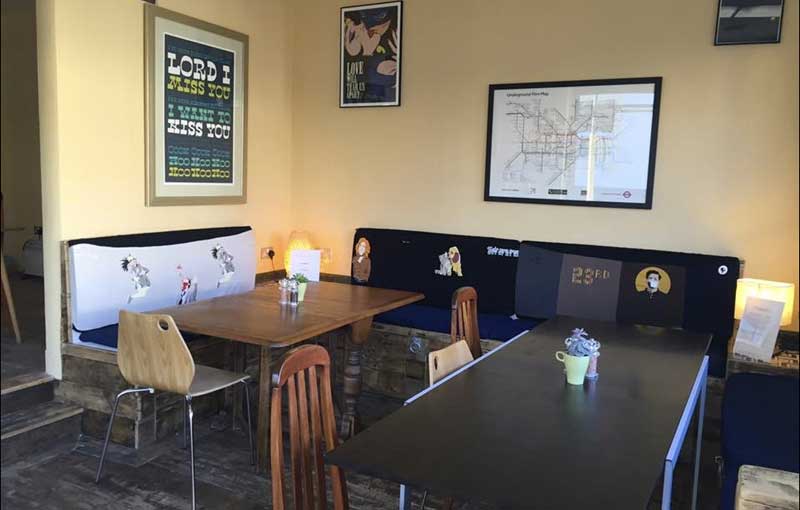 Bristol Spirit Bar
"We serve our naturally infused spirits (Espensen Spirits) of course, and we also have a great selection of local beers, a cracking wine list and a variety of soft drinks including mocktails and low sugar options."
86 Whitehall Road, Bristol, BS5 9BQ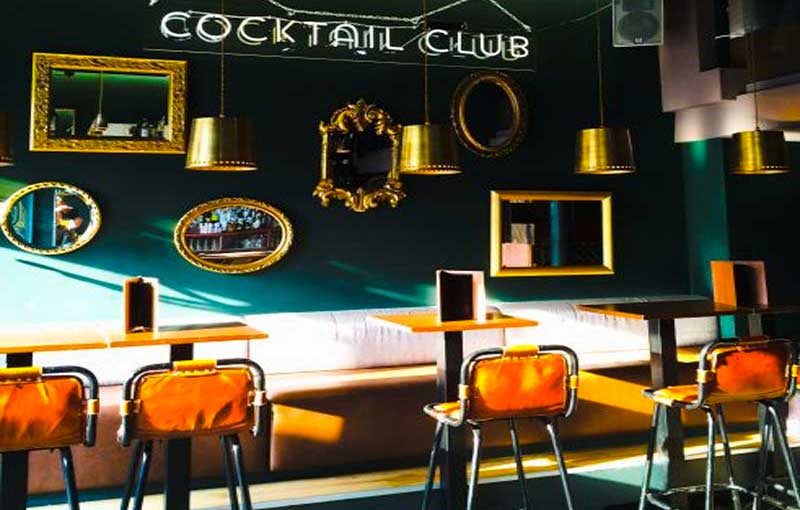 Flipside Cocktail Club
"Awarded the Best Cocktail Bar in Bristol by 365Bristol. Our aim is to bring you the best night out in one of Bristol's best bars. With the tastiest cocktails and awesome party beats from some of Bristol's finest cocktail slingers and DJs in a beautiful setting with a garden."
109 Whiteladies Rd, Bristol BS8 2PB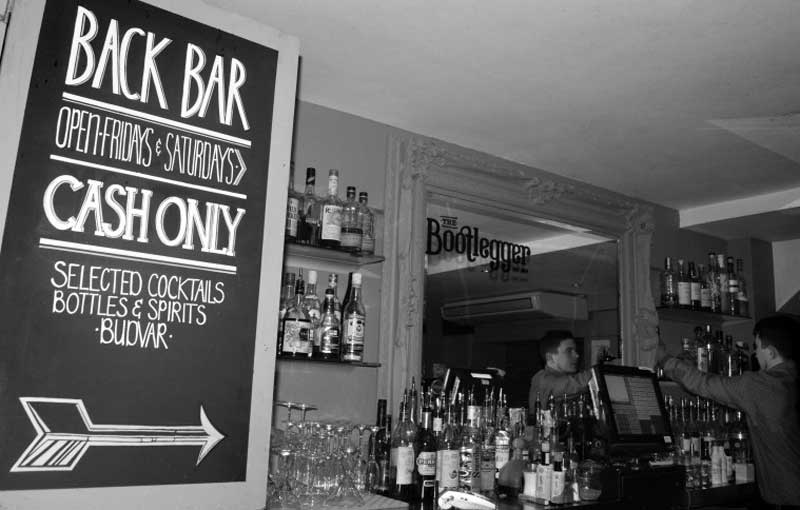 Bootlegger Bar
"The Bootlegger, an independent, family run business welcoming all who look for a friendly company, good conversation, and an amazing selection of Liquor. The Bootlegger is a bar for all times, a place without pretence. Our liquor, our service and our music are inspired by Prohibition-era traditions but also offer the very best of contemporary modern America."
233 Cheltenham Rd, Bristol BS6 5QP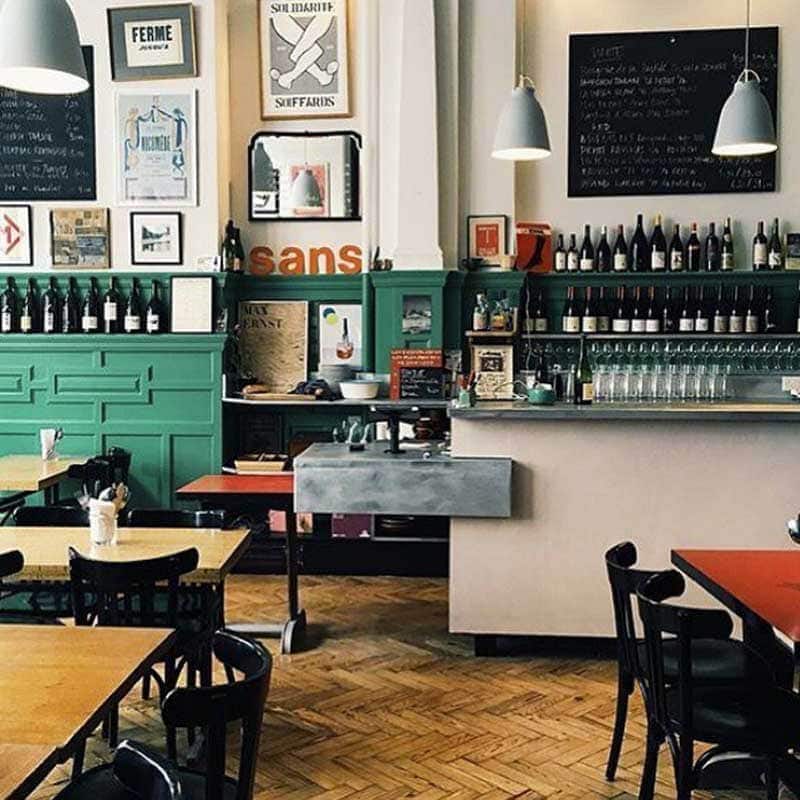 Bar Buvette
"Auberge de Chassignolles Bristol. Pouring organic, biodynamic & chemical-free wines and beers from small producers. Small plates."
31 Baldwin St, Bristol BS1 1RG