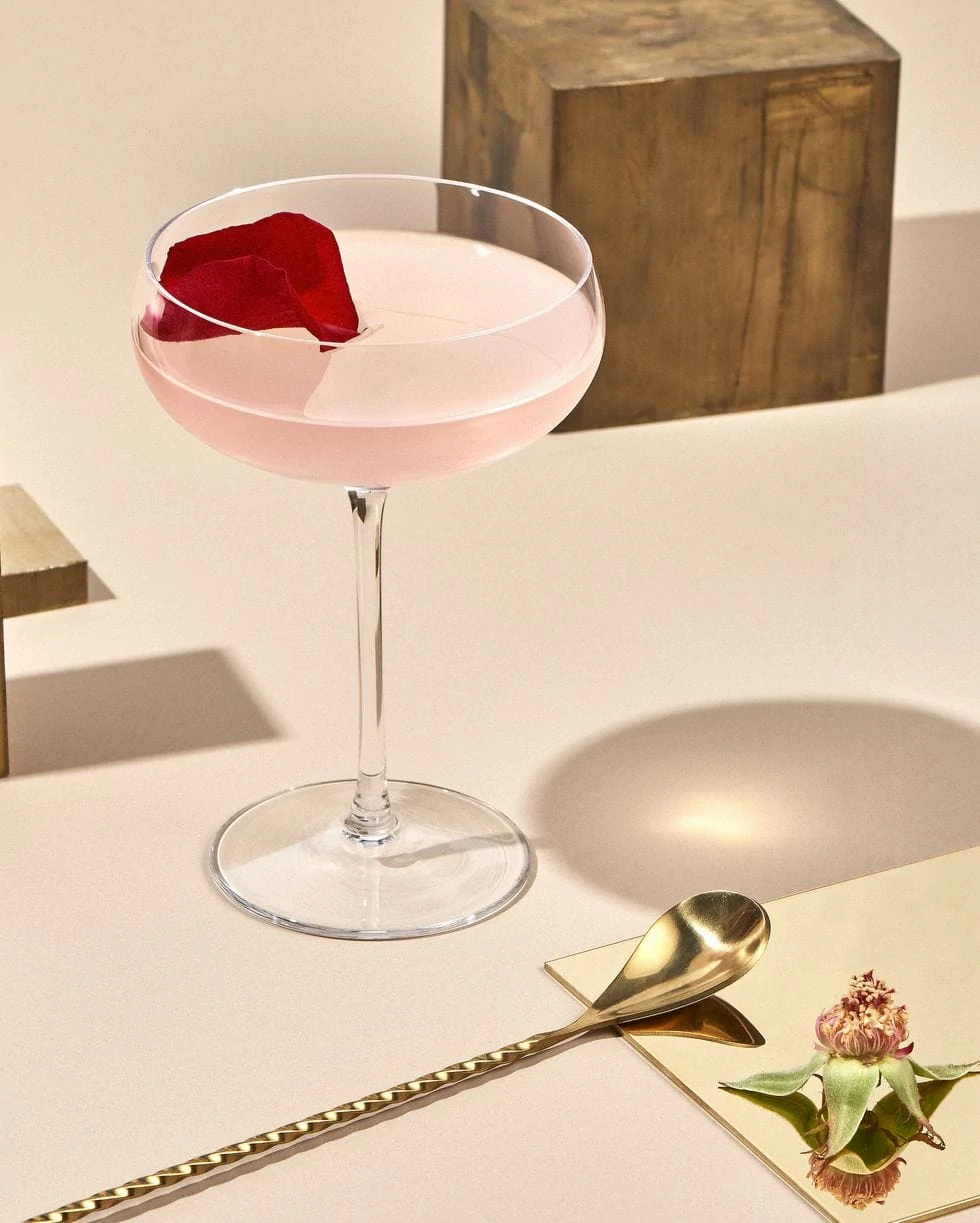 The 5 Best Cocktails to Celebrate Cinco de Mayo Beyond a Margarita
The celebration of May 5th is approaching and to celebrate the day beyond with a simple Margarita, we bring you 5 cocktails to celebrate Cinco de Mayo in big.
Tequila Julep

Ingredients
45 ml of tequila
Chopped ice
Simple syrup
6 to 7 mint leaves and branches
Type of glass
Tumbler
Garnish
Mint
Preparation
Crush the mint with simple syrup in the bottom of a previously cooled julep glass. Add tequila and crushed ice. Add more crushed ice and decorate with mint sprigs.
The Luxe Margarita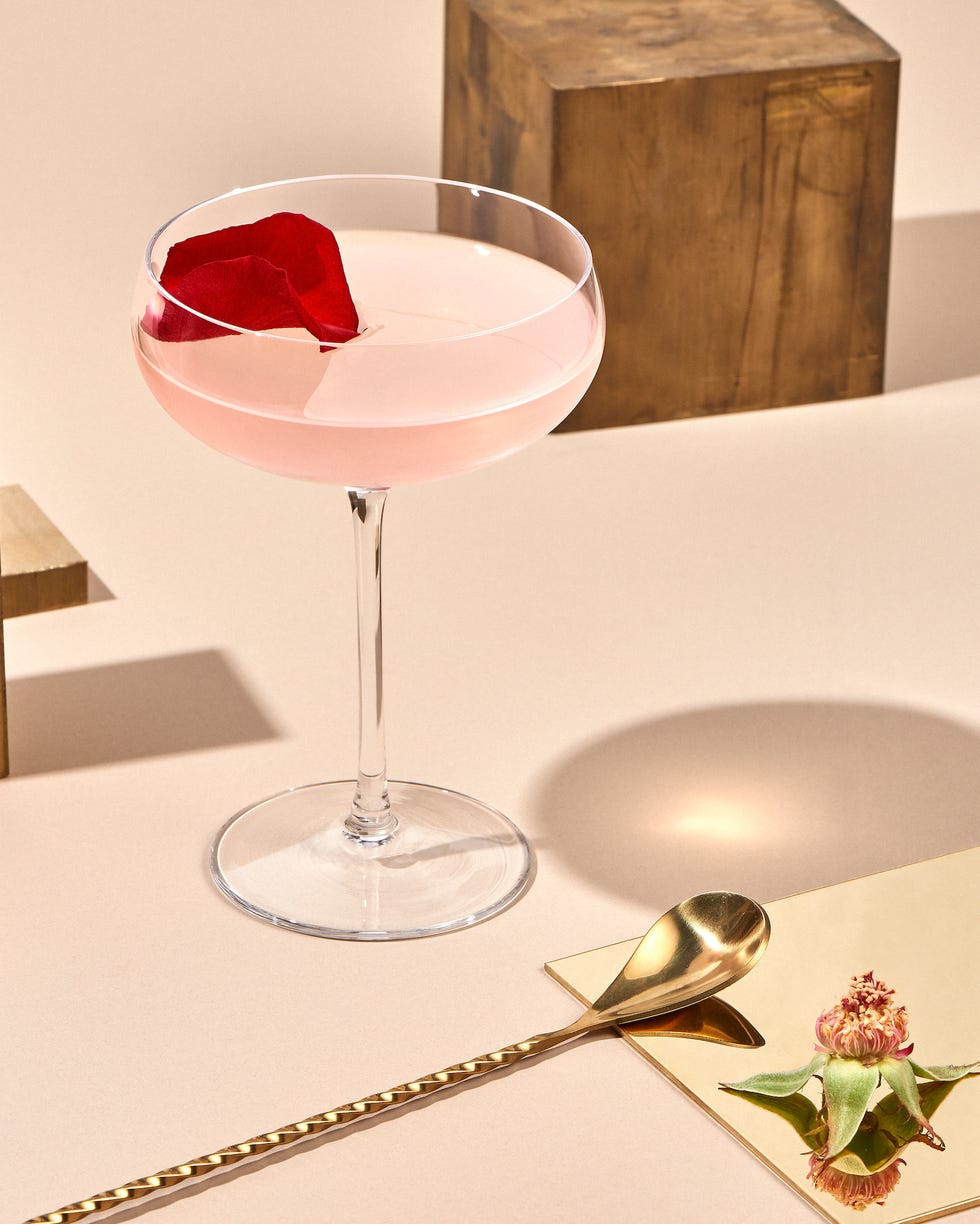 Ingredients
30 ml of White Tequila
30 ml of Cointreau
15 ml fresh lemon juice
1 tablespoon champagne bar (for floating)
3 strips of bitter Peychaud's Bitters
Garnish
Rose Petal
Type of glass
Old Fashioned champagne glass
Preparation
Add Cointreau, tequila and lemon juice in a cocktail shaker with ice. Shake and filter in the previously cooled glass. Add champagne and bitter to the top. Decorate with a rose petal.
Avión Rosé Marg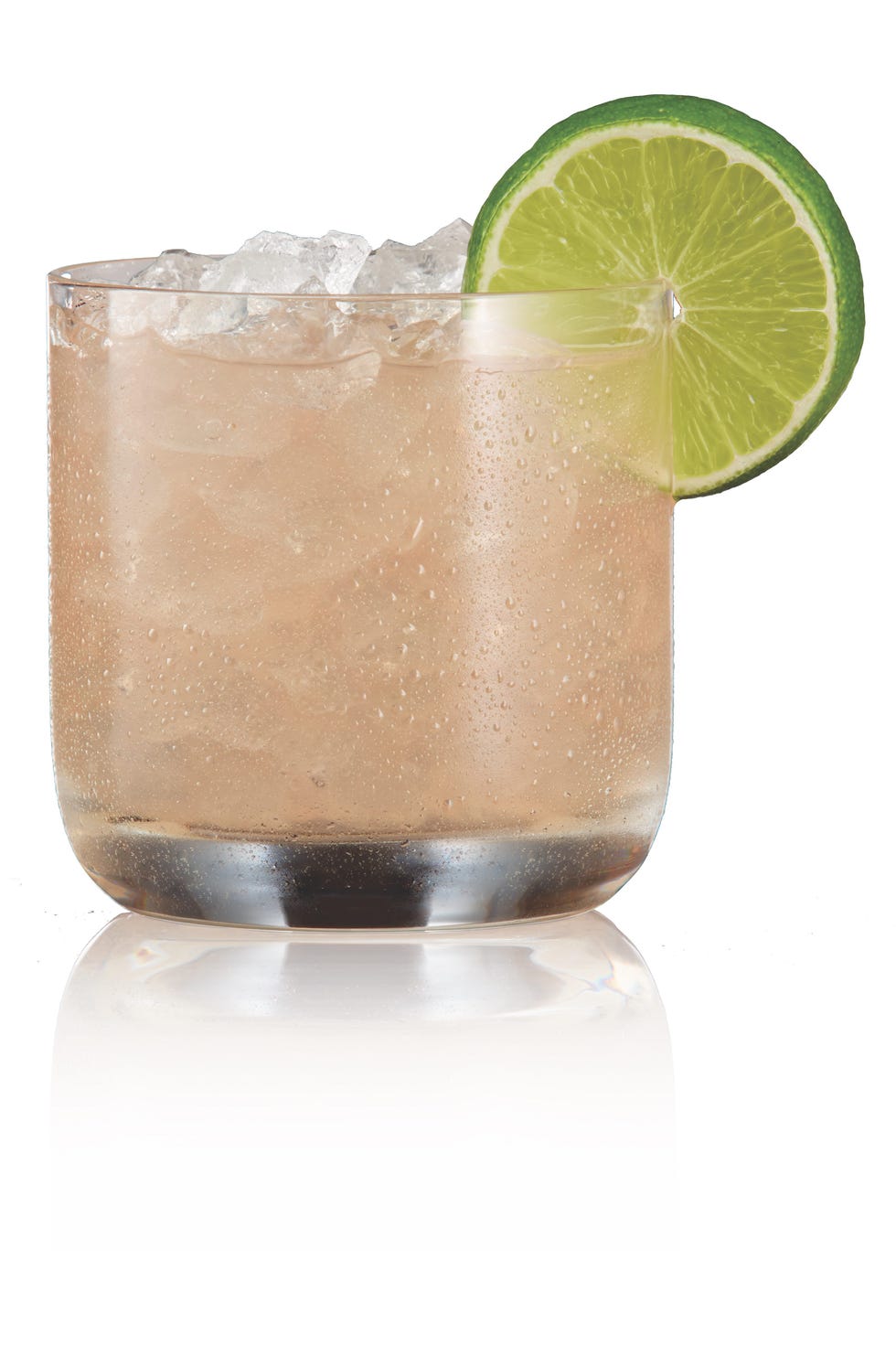 Ingredients
1.5 part Avion Tequila
.5 part fresh lime
.5 part fresh lemon
.5 part agave nectar
1 bottle of rosé wine
Garnish
Lemon slice
Type of glass
Collins
Preparation
Combine ingredients, shake vigorously and filter over ice in a Collins glass. Add the rosé wine at the top and decorate with a slice of lemon.
Mex Mosa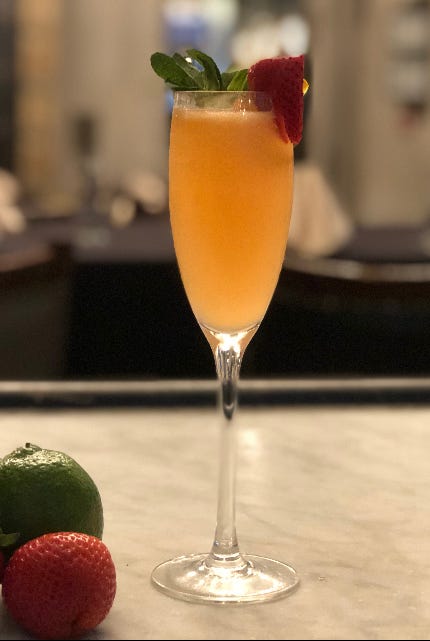 Ingredients
60 ml of tequila
7.5 ml simple syrup
7.5 ml fresh grapefruit juice
Bottle of prosecco
Garnish
Leaf of mint, strawberry or orange crescent
Type of glass
Champagne flute
Preparation
Add tequila, simple syrup and grapefruit juice in a cocktail shaker. Shake and filter into a champagne flute. Add Prosecco on top and decorate with mint, strawberry or orange crescent.
Total Tropicalism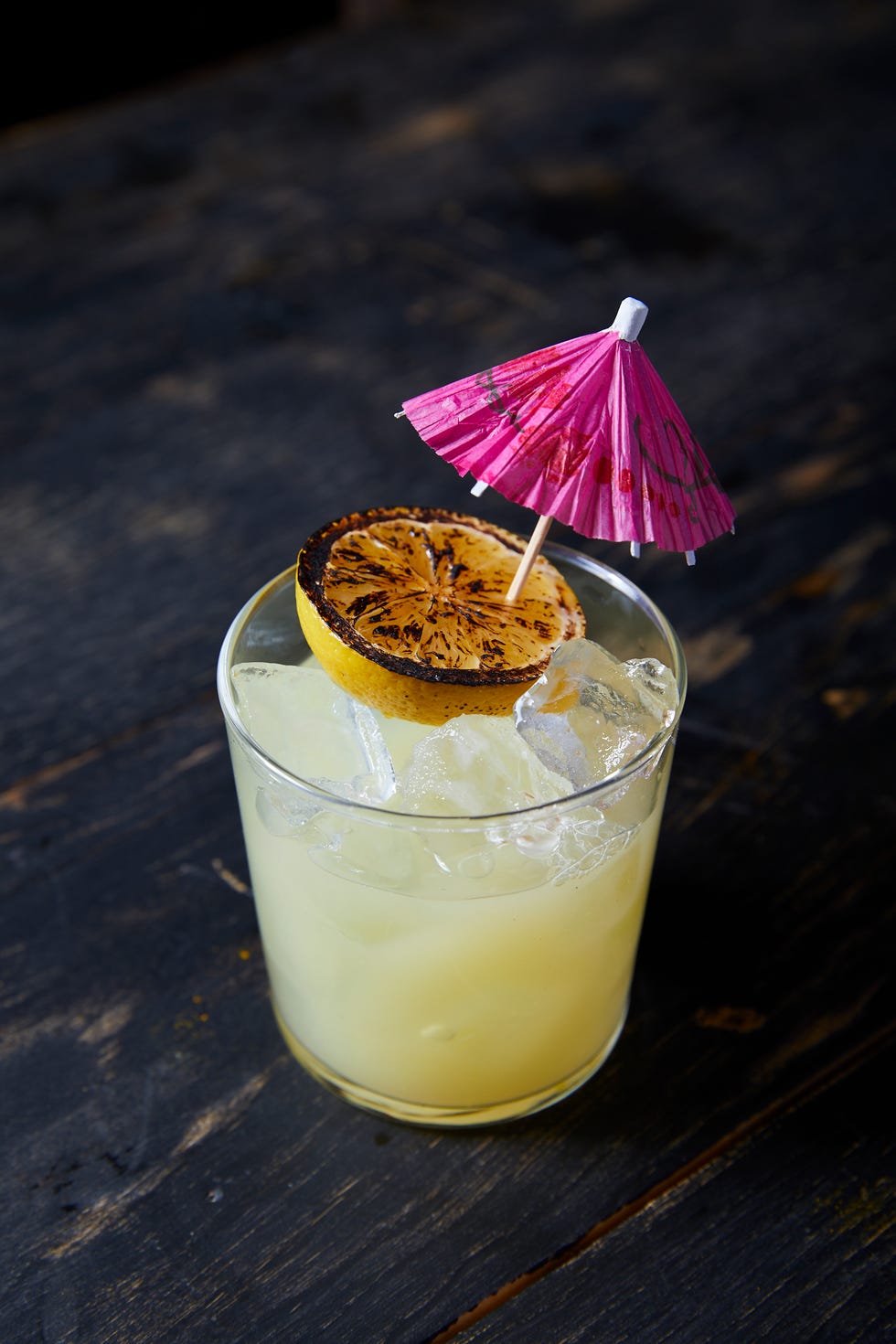 Ingredients
60 ml of Tequila
15 ml of ginger
7.5 ml of lime
7.5 ml honey
Garnish
Slice of flambéed lemon and umbrella
Type of glass
Rocks
Preparation
Add the ingredients in a cocktail shaker. Shake and filter in a glass rocks previously washed with absinthe*. Add Mezcal on top and decorate with lemon and umbrella.
*To wash a glass with absinthe: add ice and a squirt of absinthe in a glass. Stir it a little and empty the glass once the mixture of absinthe and ice is cold. You will use the unwashed glass to prepare your cocktail. This allows the essence of the absinthe to be present in the cocktail.
***Originally published in Town And Country Mag, For more recipes follow the link.
No conduzca bajo los efectos del alcohol. Consuma con moderación.
Join the community on Reddit
Spirits Hunters is a community dedicated to spirits and the world of mixology. Feel free to talk about the world of mixology and bartending here!
Join