top_ten
Top ten
Here are 10 of the Best Bourbon and Rye Whiskies for less than 30 euros and recommended by experts! Get ready to stock that home bar.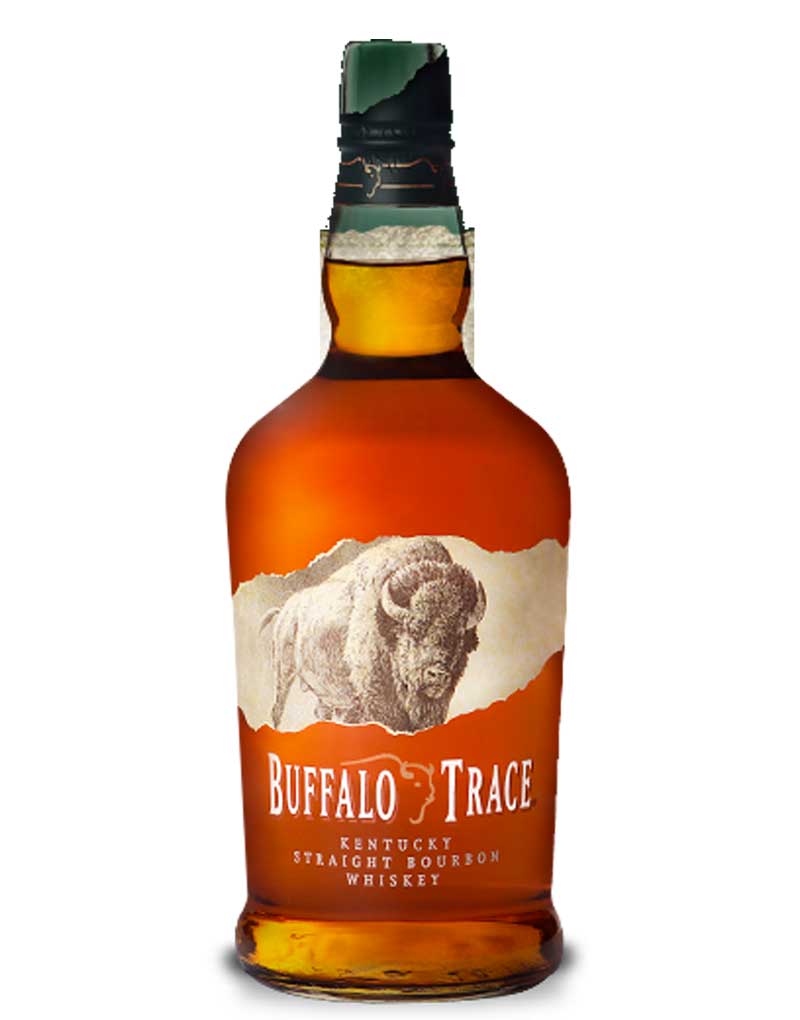 10
Buffalo Trace Kentucky Straight Bourbon
"…perfect depth for a tasting, or in your favorite cocktail." Recommended by La Maison du Whisky experts.
A lighter version than the classic Buffalo Trace, yet complex and elegant. It reveals notes of vanilla, caramel, sweet spices and candied fruit. Long and smooth finish.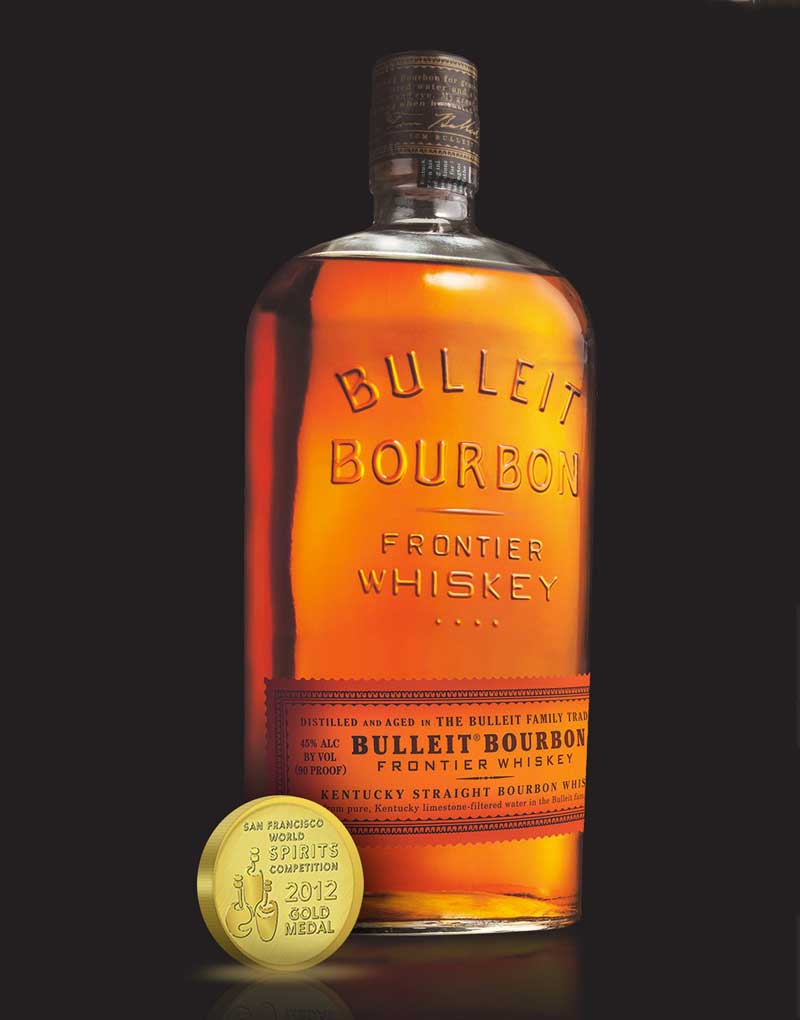 9
Bulleit Bourbon
A bourbon characterized by the proportions of its recipe: 1/3 rye and 2/3 corn. Spicy and bold character with a clean and smooth finish. It is perfect on a Bourbon Swizzle cocktail.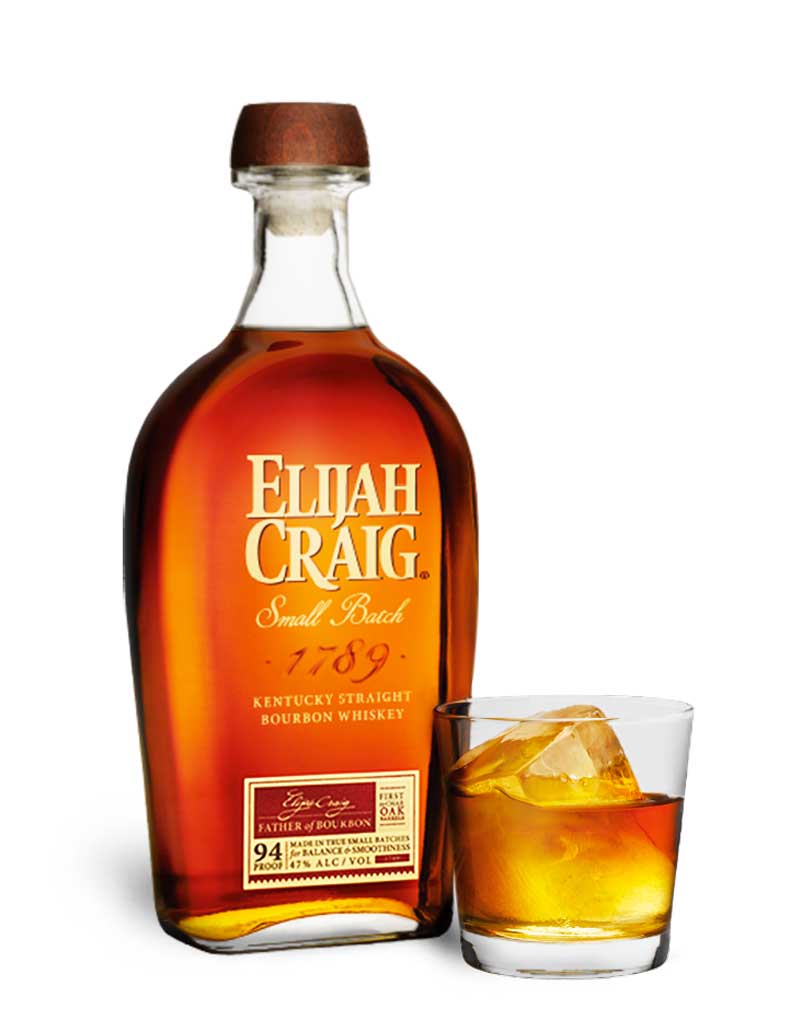 8
Elijah Craig Small Batch
An award-winning bourbon perfect for an Old Fashioned cocktail. Sweet and warm ; Deliciously complex with notes of vanilla pod, sweet fruit and fresh mint.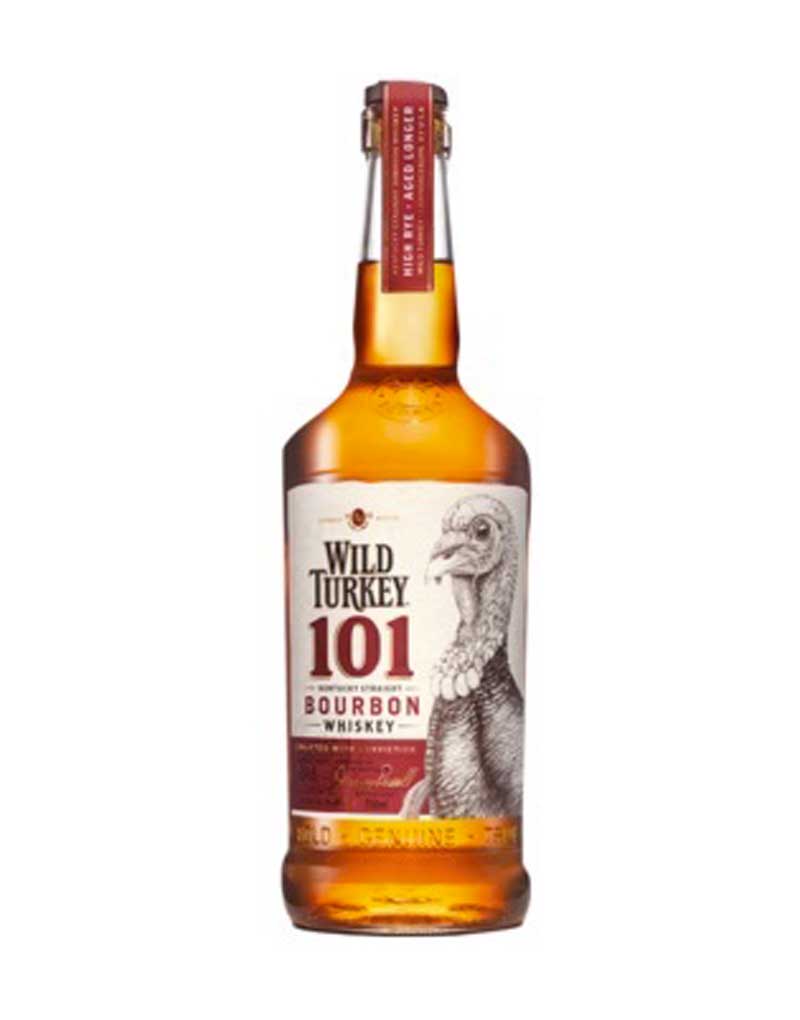 7
Wild Turkey 101
Wild Turkey 101 scored 92 points at the Ultimate Spirits Challenge and won gold at the International Wine & Spirits Competition. Don't hesitate and enjoy it!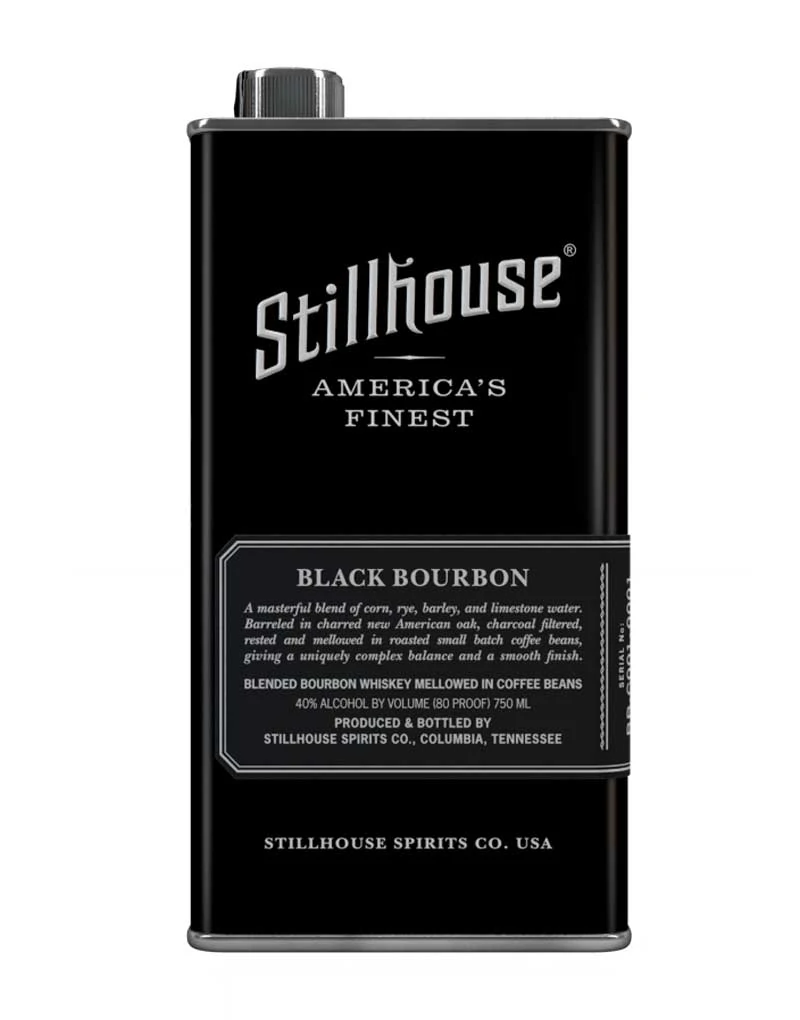 6
Stillhouse Black Bourbon
This is the first Black Bourbon from Stillhouse Spirits Co. and the very first bourbon rested and softened in small roasted coffee beans. The house offers delicious cocktails nicknamed black: Black Manhattan, Black & Ginger  among others.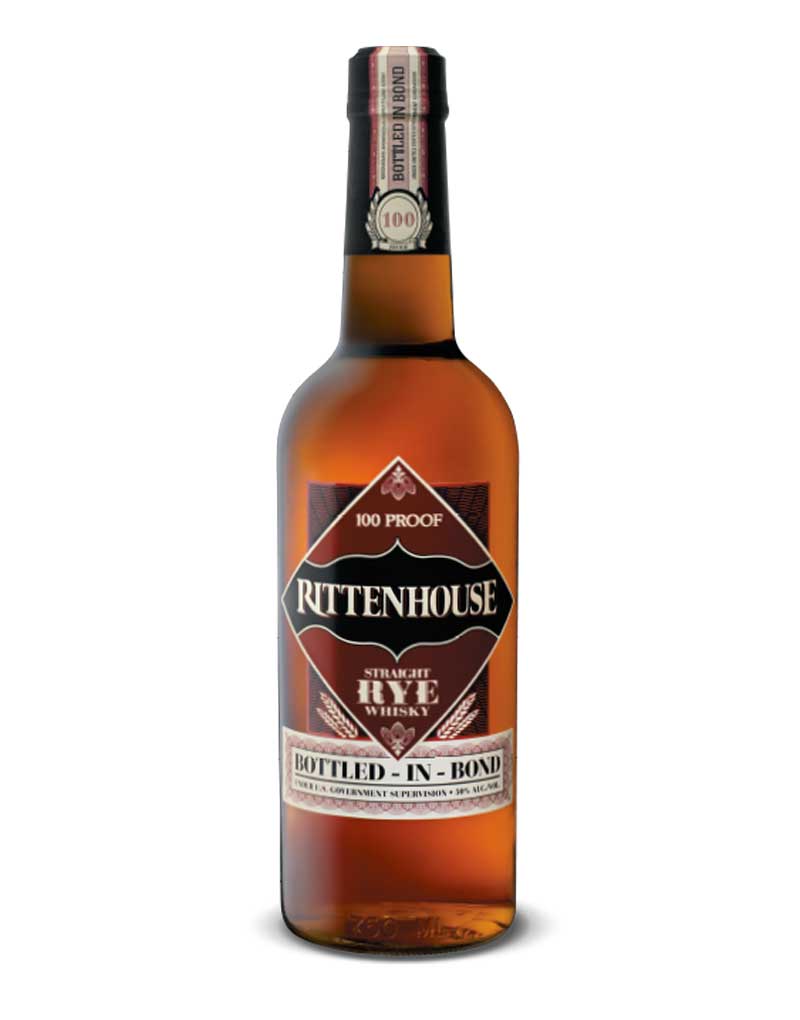 5
Rittenhouse Bottled In Bond Rye
Here is a Rye Whisky best value for money in its category. Produced at the emblematic Heaven Hill distillery, Rittenhouse is one of the most telling symbols of rye revival.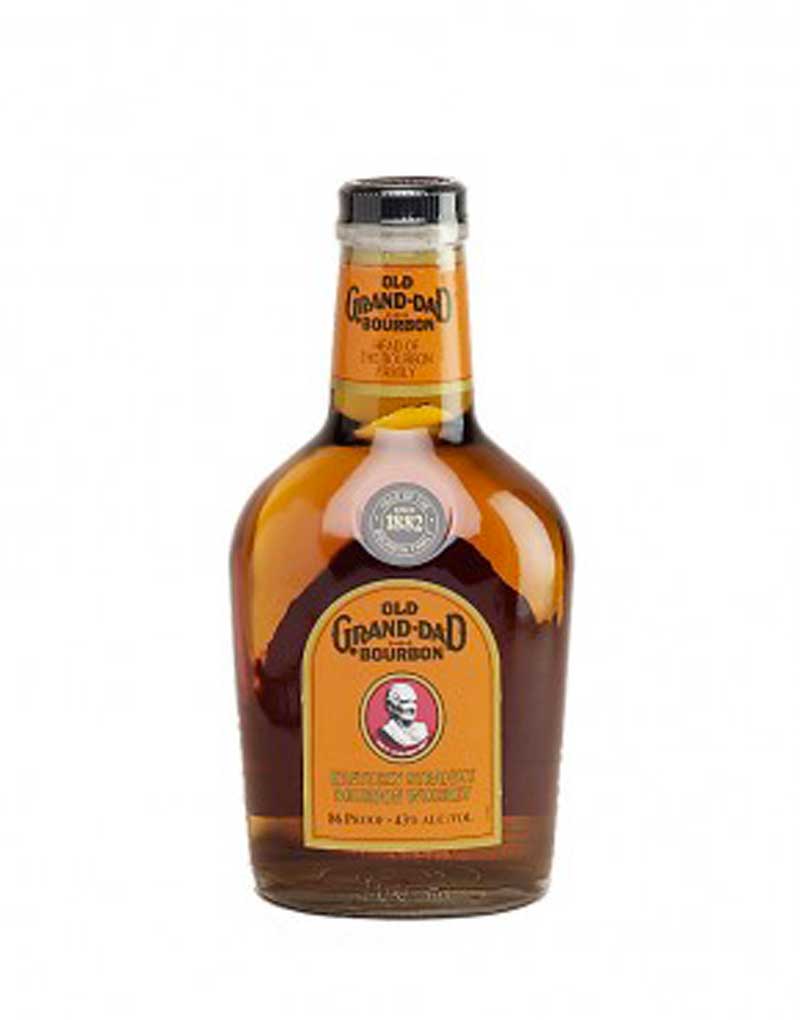 4
Old Grand Dad Bonded Bourbon
Formulated with more rye for a lighter, spicy flavor. Enjoy the powerful and heady flavors of oak, pears, apricots and dark caramel, neat on the rocks! It can also be enjoyed in cocktails.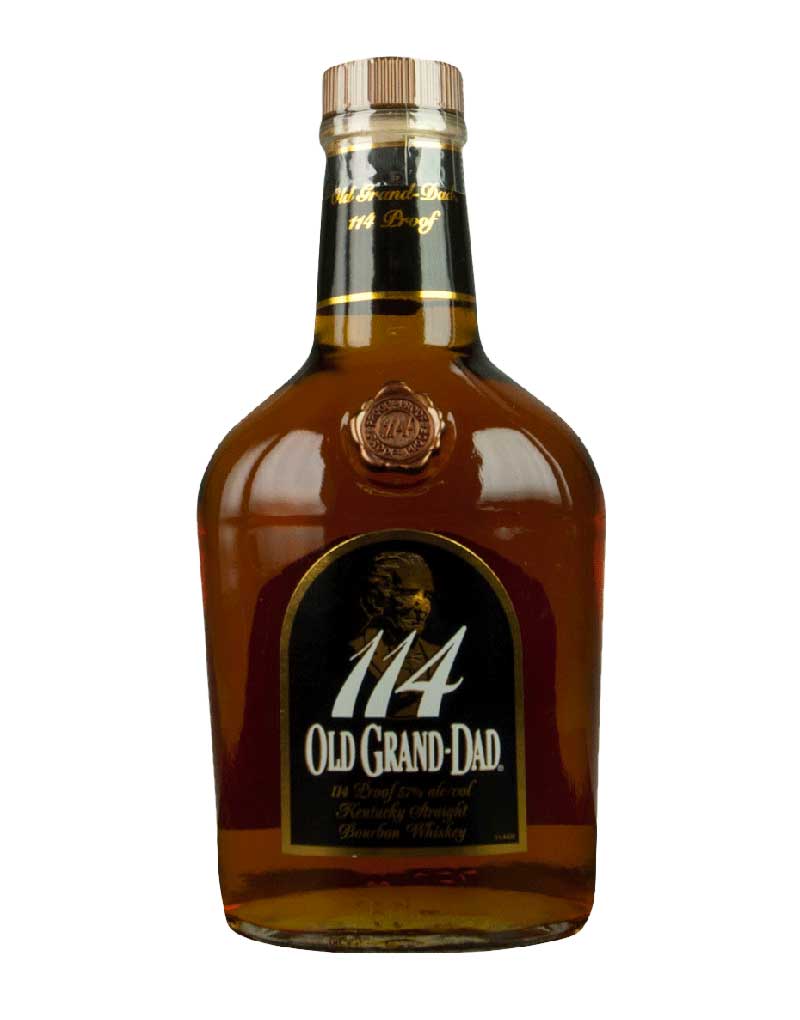 3
Old Grand Dad 114 Bourbon
Distilled by Jim Beam, it is the best bourbon in the Old Grand Dad range. Recommended with Classic Mint Julep. It is tasty and the taste of rye stands out.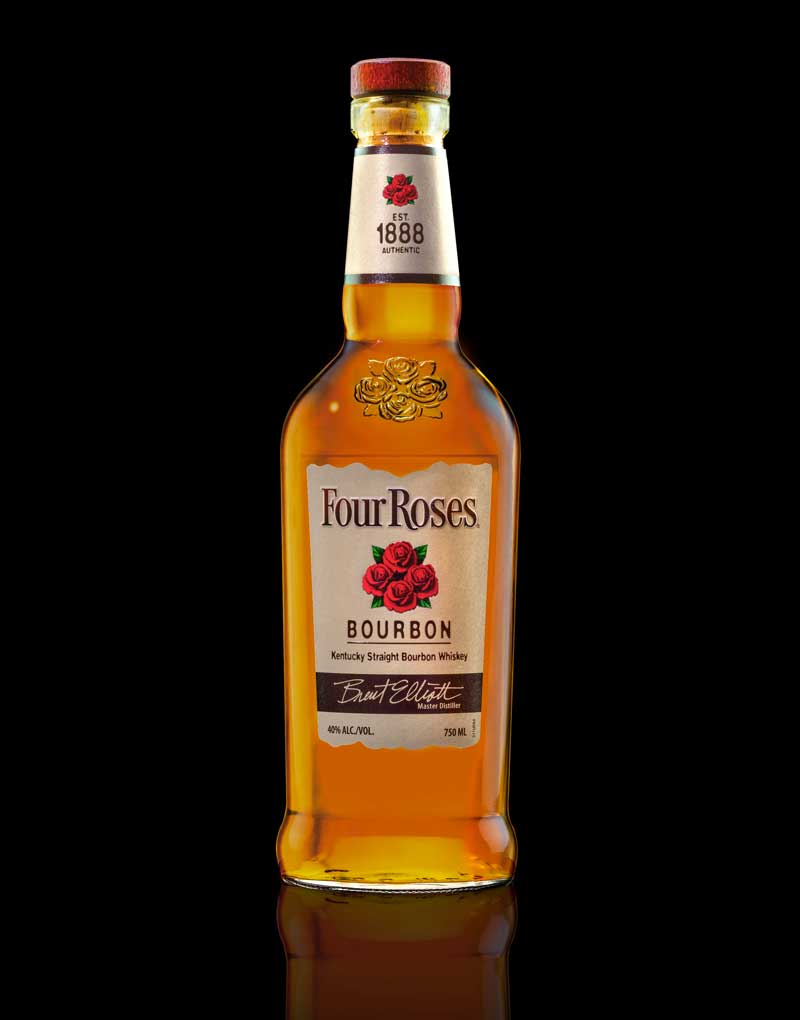 2
Four Roses Yellow Label
This highly recommended Kentucky Straight bourbon has won several Tried & True Awards, Ultimate Spirits Challenge awards. Recommended with Gold Rush cocktail.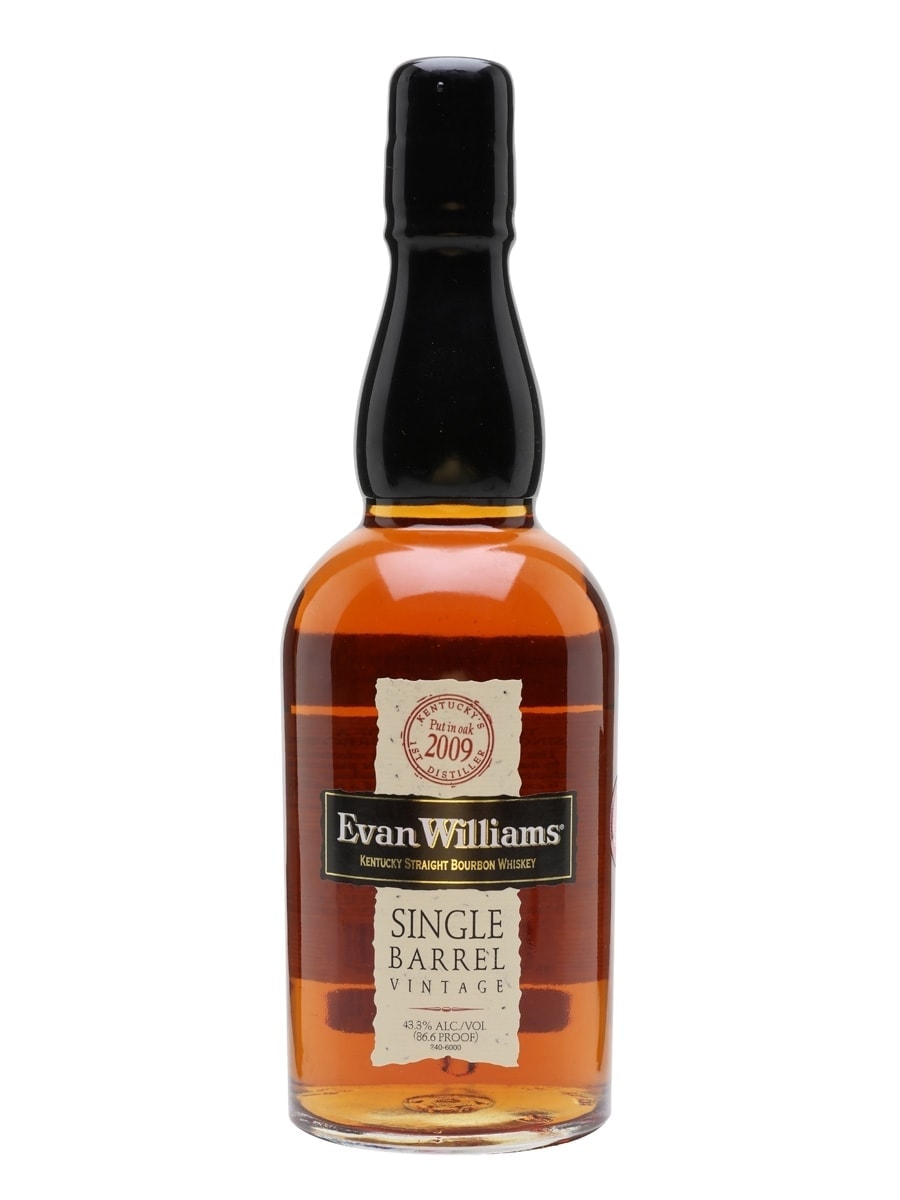 1
Evan Williams Single Barrel
Whisky Advocate-Kentucky, USA- "Here is a whisky of great finesse. In the world of bourbons, this one is one of the most subtly complex, especially in its spicy notes. It's a well-balanced bourbon at a good price! I've tried all the vintages so far, and this is the best. "
Don't drink and drive. Enjoy responsibly.