top_ten
Top ten
Now you can discover the ranking of the ten most expensive beers on the world! Stout, lager, brown, ale, there is something for everyone. Would you be willing to pay the price for a unique beer tasting?
Don't drink and drive. Enjoy responsibly.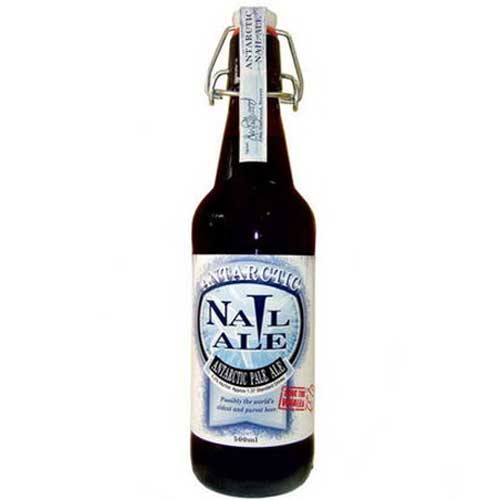 10
Nail Brewing's Antarctic Nail Ale
Price: $800-$1815/500ml
ABV: 10%
From Australia, a beer for animals. 100% of its profits are destined to the Sea Shepherd Conservation Society. A piece of ice was taken from an Antarctic iceberg, melted in Tasmania, then brewed it in Perth.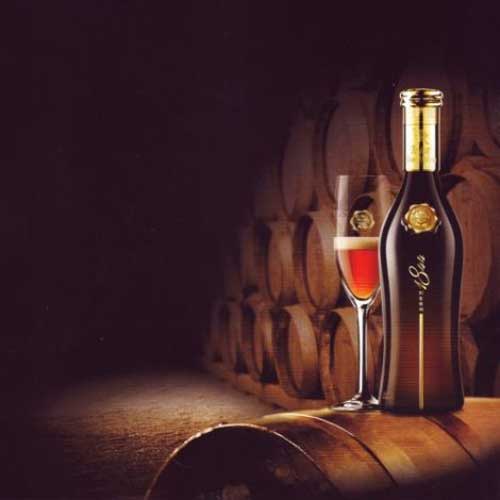 9
Pabst Blue Ribbon 1844
Price: $44.00/720ml
ABV: 6%
A luxurious purchase in China. It is made from German caramel malts and aged in uncharred American whiskey barrels.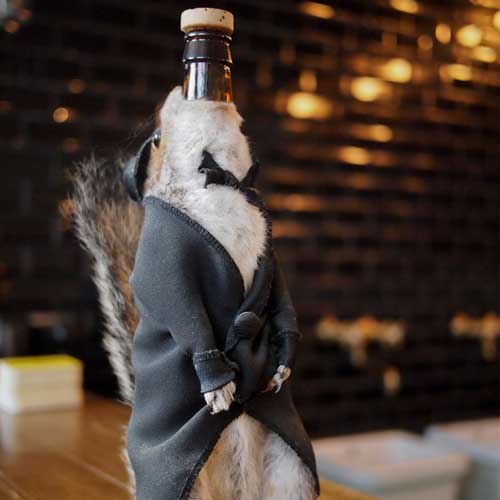 8
Brewdog's The End of History
Price: $765/330ml
ABV: 55%
This limited blond Belgian is the 3rd strongest and second most expensive beer. It is mixed with nettles and juniper berries from Scotland and freeze distilled several times. It is taxidermied (packed on dissected animals).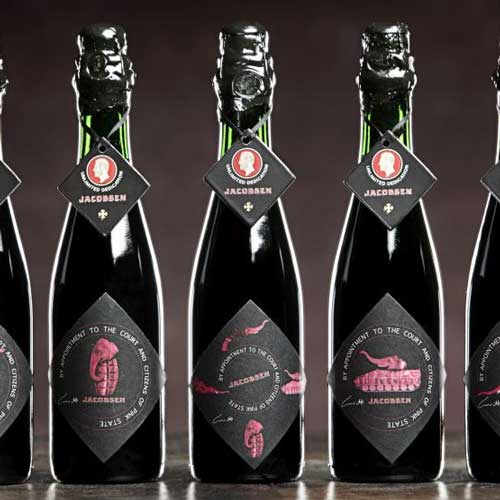 7
Carlsberg's Jacobsen Vintage
Price: $400/375ml
ABV: 10.5%
Aged in Swedish and French oak barrels during six months with vanilla, cocoa, and "tar and rope" flavors.
6
Schorschbräu's Schorschbock 57
Price: $275/330ml
ABV: 57.5%
The strongest beer in the world. In Germany, a higher proof beer would violate their 500-year-old Beer Purity Law. Only 36 bottles were made.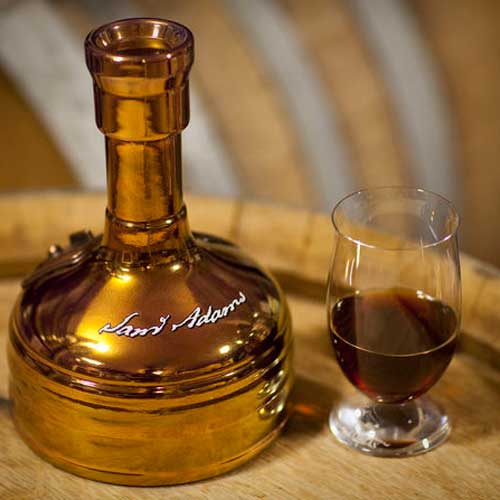 5
Samuel Adam's Utopias
Price: $150/700ml
ABV: 27%
With a touch of maple syrup, this is the most expensive beer in America (banned in 13 States due to ABV laws). It is released only every two years, and it is aged in sherry, brandy, cognac, bourbon, and scotch barrels for 18 years.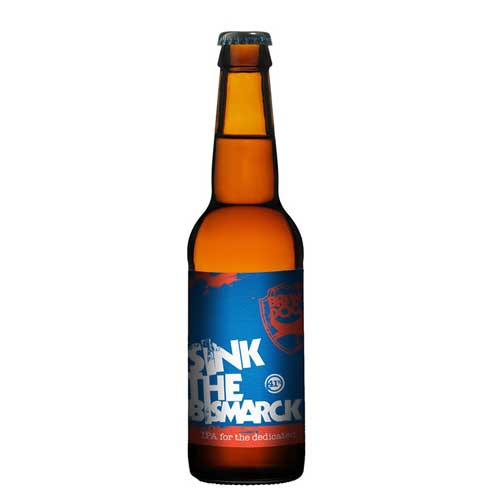 4
Price: $80/375ml
ABV: 41%
Named after the Nazi largest battleship. Its taste is four times more bitter than a conventional beer and forty times more expensive.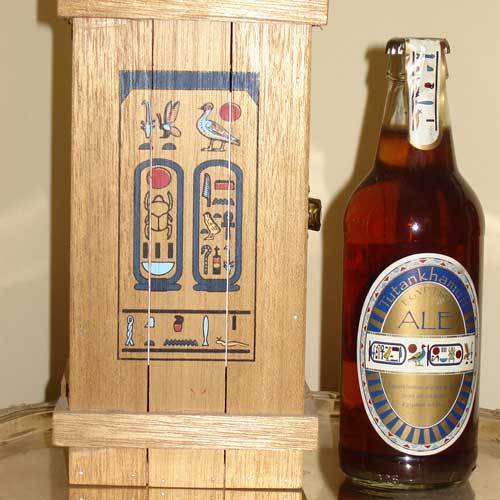 3
Tutankhamun Ale
Price: $75/500ml
ABV: 6%
The Egyptian beer was found in 1990 in ten ancient brewing chambers buried under the desert. Residues were analyzed to discover the old recipe. 1000 bottles were brew, the first one sold for $7,686. The price eventually went down to $75 per bottle. The Nefertiti's beer does not longer exist, again.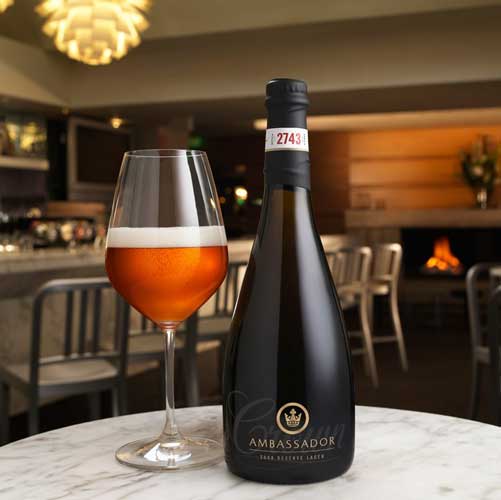 2
Crown Ambassador Reverse
Price: $90/750ml
ABV: 10.2%
Originally from Australia, this beer is aged in French oak barrels for a one-year period and packaged in champagne bottles.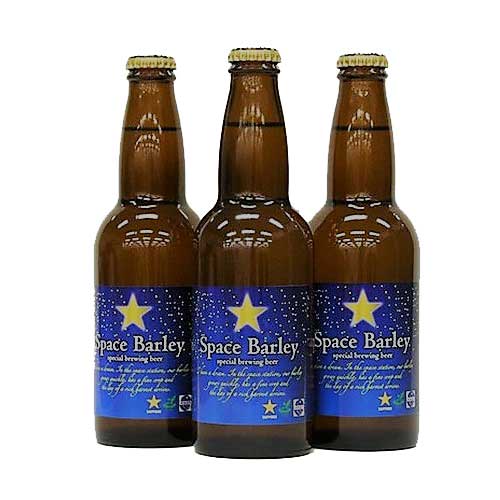 1
Sapporo's Space Barley
Price: $110 the six pack
ABV: 5.5%
Literally the world's first space beer. Russian scientists rocketed barley seeds and planted them at the Svezda Service Module. After 5 months in non-earthling territory, the barley was sent back to earth where the Japanese brewer Sapporo fermented it.